I Drifted from God & He asked me to Come Back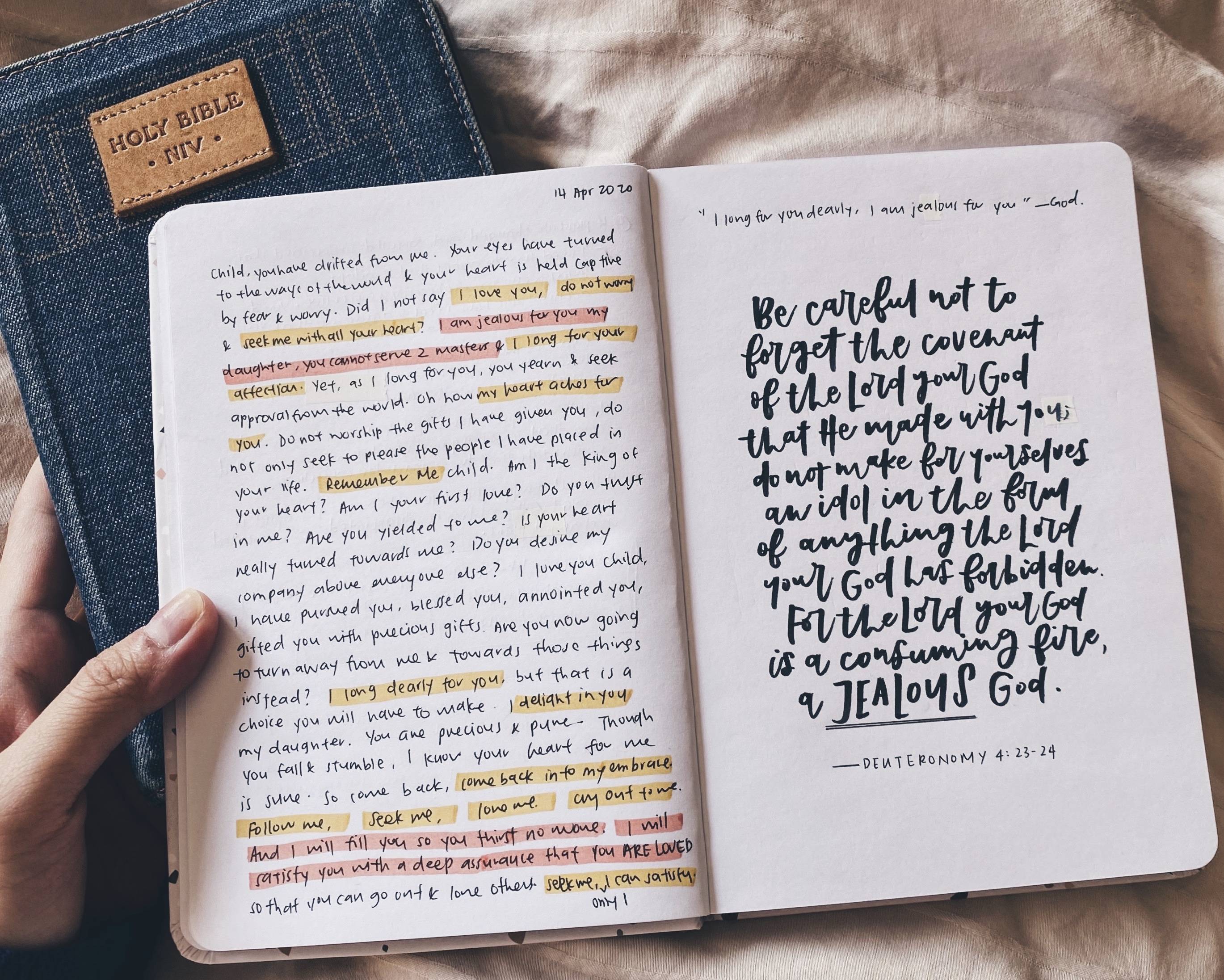 Hey Friend, I don't know about you, but this circuit breaker has really taken a toll on me. Physically, Emotionally, Spiritually.
I've been hustling like no tomorrow since the start of the year.
On top of custom orders & online store orders from @alyletters, I have also been working towards the launch of my new coaching programme @alyxmakers. 5 amazing ladies are currently enrolled in my programme & i've been channeling all my time & effort into building a comprehensive course to help them build their creative business. I've been stretched, stressed & on autopilot for so long, I barely realised how far I had drifted from Jesus.
After a particularly draining day, I woke up the next morning feeling helpless, exhausted and at a loss of what to do next. Jesus didn't feel close by & I was desperate. In silence, I sat at my desk and opened my bible. I begged for God to come, to comfort me and to allow me to find him again.
The words he spoke next to me, was a sobering reminder but also breathed life back into my being. I am sharing these words with you today, in the hope that you too, will find your way back to Him(: It's never too late, and He's never too far away. If you seek Him with all your heart, He will be found by you.


--------------
"Child, you have drifted from me. Your eyes have turned to the ways of the world and your heart is held captive by fear & worry. Did I not say, I love you, so not worry & seek me with all your heart? I am jealous for you my daughter and I need you to remember that you cannot serve two masters.
I long for your affection. Yes as I long for you, you yearn and seek approval from the world. Oh, how my heart aches for you! Do not worship the gifts i have given to you, do not seek to only please the people i have placed in your life.
Remember me child. Am I the King of your heart? Am I your first love? Do you trust in me? Are you yielded to me? Do you desire my company above everyone else? Is your heart really mine?
I love you child, , i have pursued you, blessed you, anointed you, gifted you with these precious gifts. Are you now going to turn away from me and towards these idols instead? I long dearly for you, but that is a choice you have to make.
I delight in you my daughter, i rejoice over you with singing. You are precious and pure. Though you fall and stumble, I know your heart for me is sure. So, come back. Come back into my embrace. Follow me, seek me, love me, cry out to me and surely I will hear you.
I will fill you so that you will thirst no more, I will satisfy with the deep assurance that you are so loved. I will lift you up and be with you, from this overflow you will then be able to go on loving those i have place around you. Seek me child, only I can satisfy you. I love you.
Abba."
--------------
Be careful not to forget the covenant of the Lord your God that he made with you; do not make for yourselves an idol in the form of anything the Lord your God has forbidden. 24 For the Lord your God is a consuming fire, a jealous God.
- Deuteronomy 4 : 23-24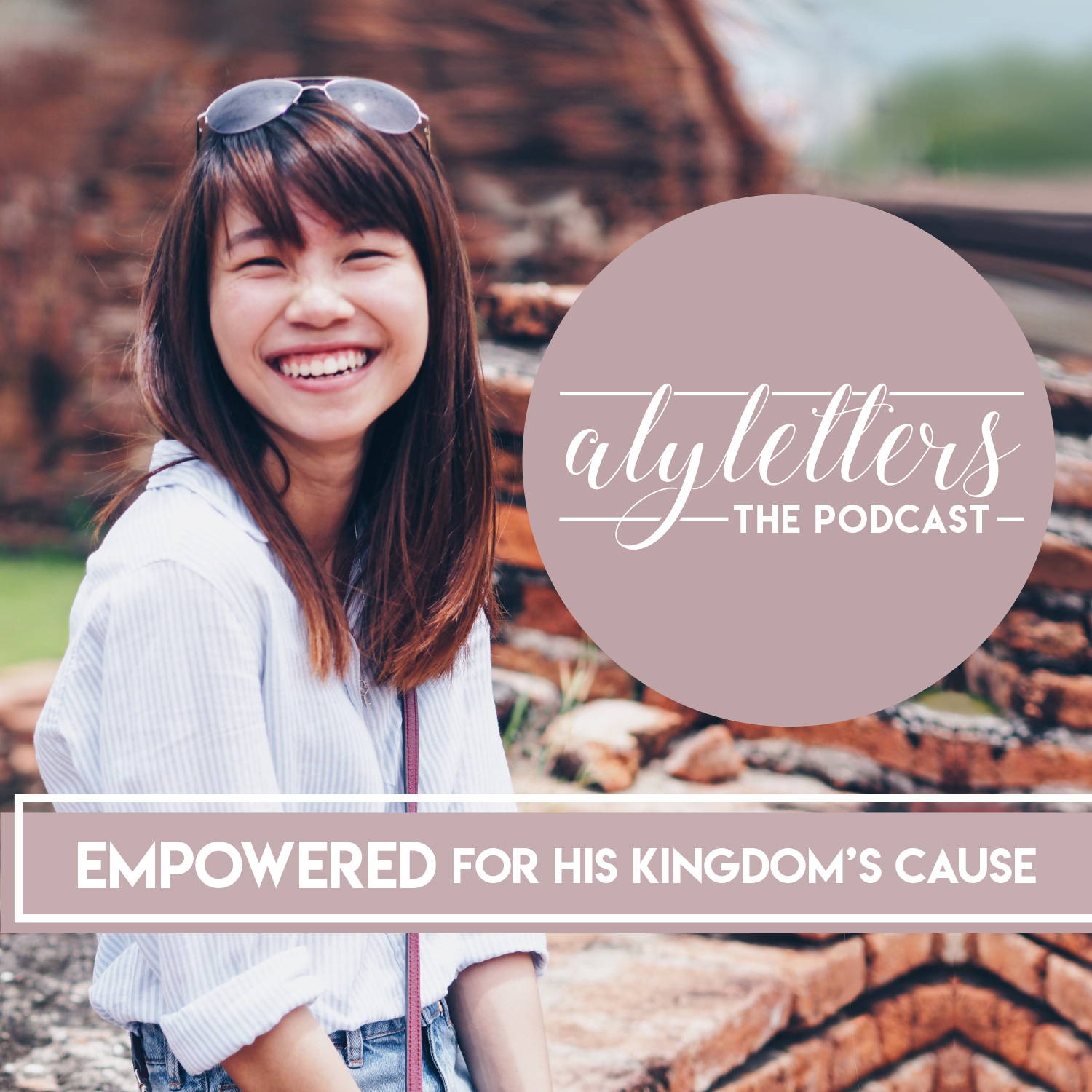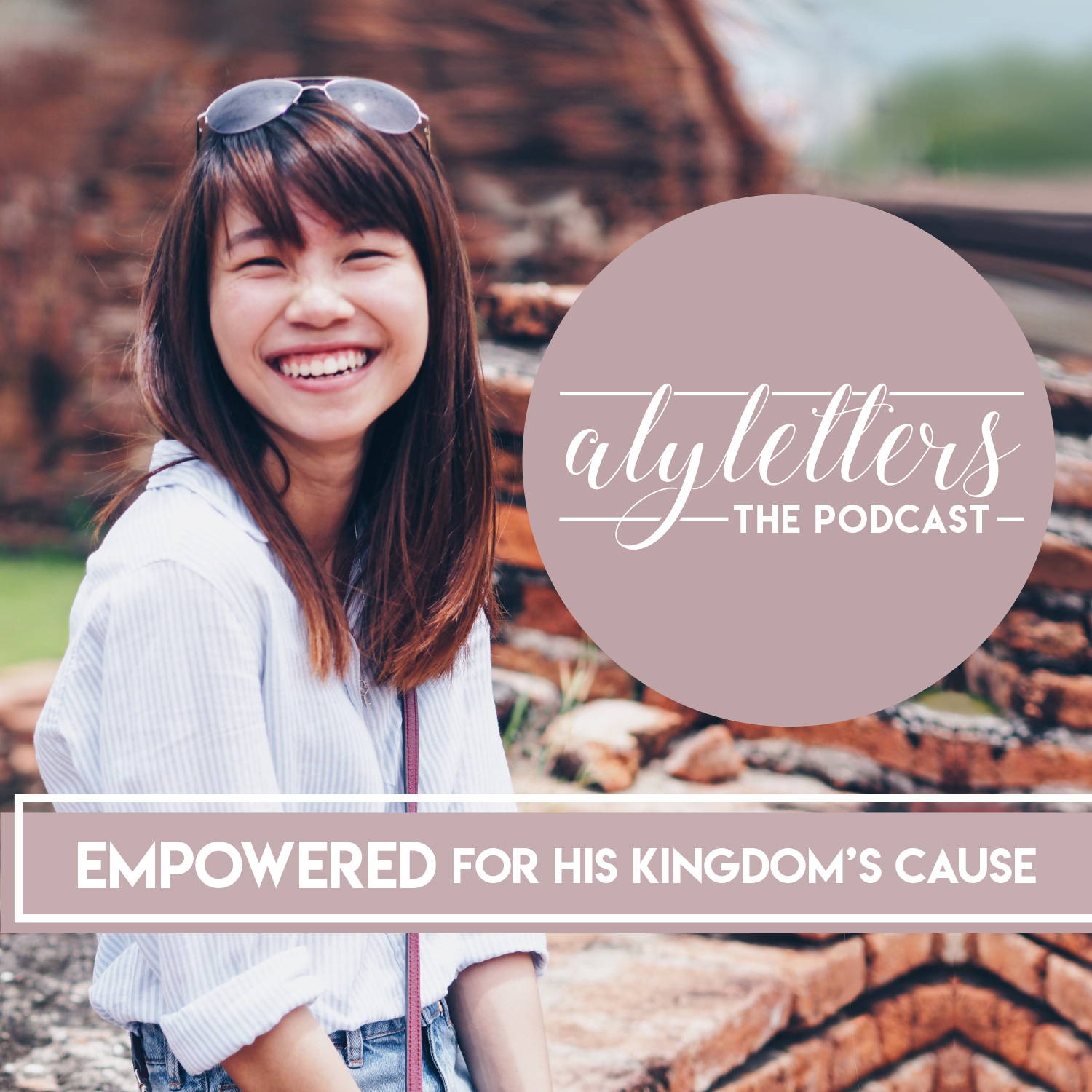 Alyletters The Podcast aims to empower christian youths, young adults and creatives to gain clarity & purpose in faith, work & life.
Fueled by His word, directed by the Holy Spirit & refined by personal experiences, this Podcast equips you with battle plans to navigate through daily struggles, confusing circumstances & heartbreaks.


I share even more goodies with telegram insiders. Get free wallpapers, updates on new product launches & receive uplifting devotionals, hot off the press!
Join the family now & get direct access to all these goodies today✨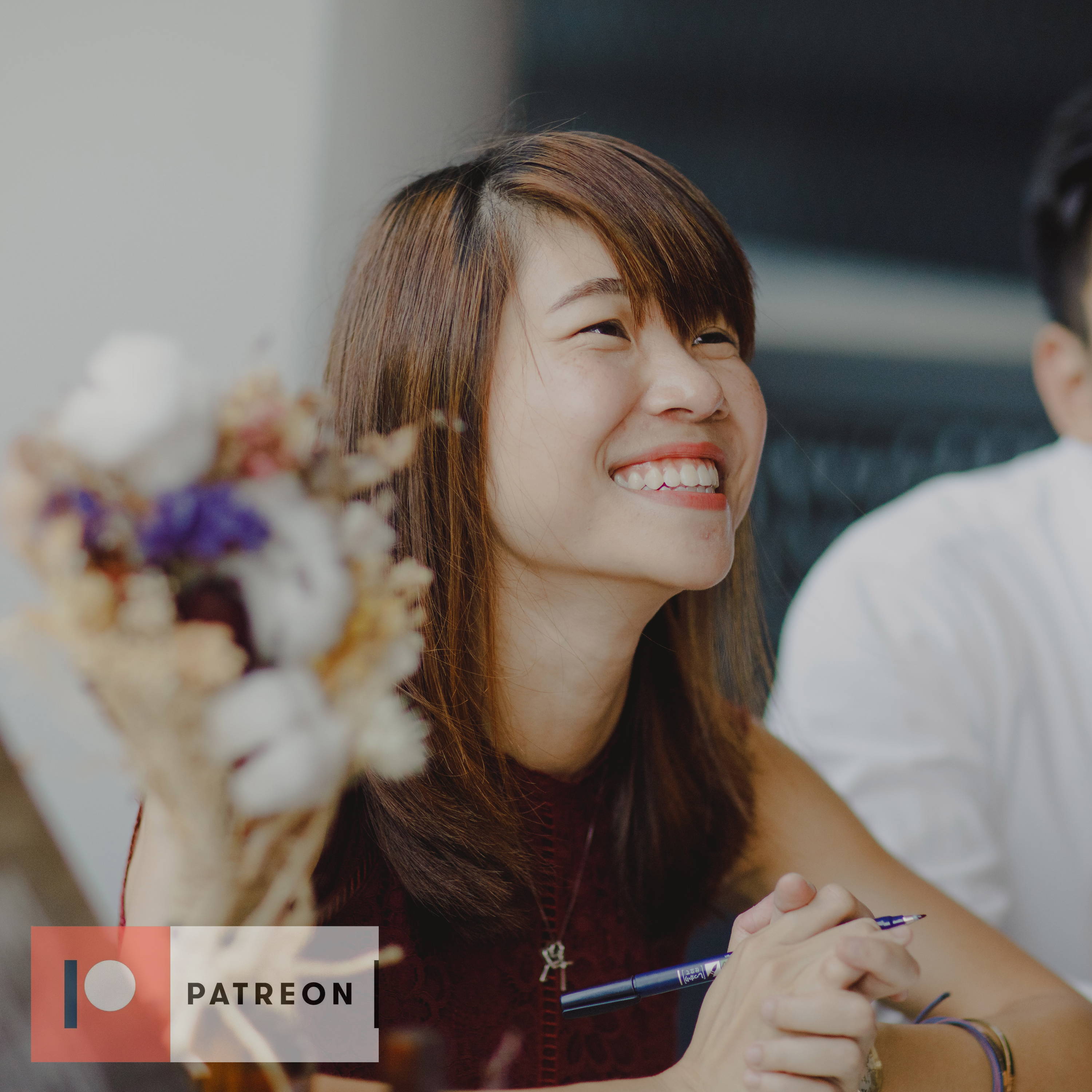 Alyletters is my labour of love to empower and encourage you & your loved ones to live each day with purpose. My hope is to partner with you to bless your loved ones & spread the good news of Jesus to the world. I pray that as more of His word is made known, He will increase & we will decrease! From him are all things & to him are all things(:
Your contribution here on Patreon directly helps me to continue creating & impacting lives for His Kingdom's Cause🔆 I am working on some Patreon rewards & will roll them out as soon as possible! Thank you for sowing into this ministry & the many others He intends to impact with it!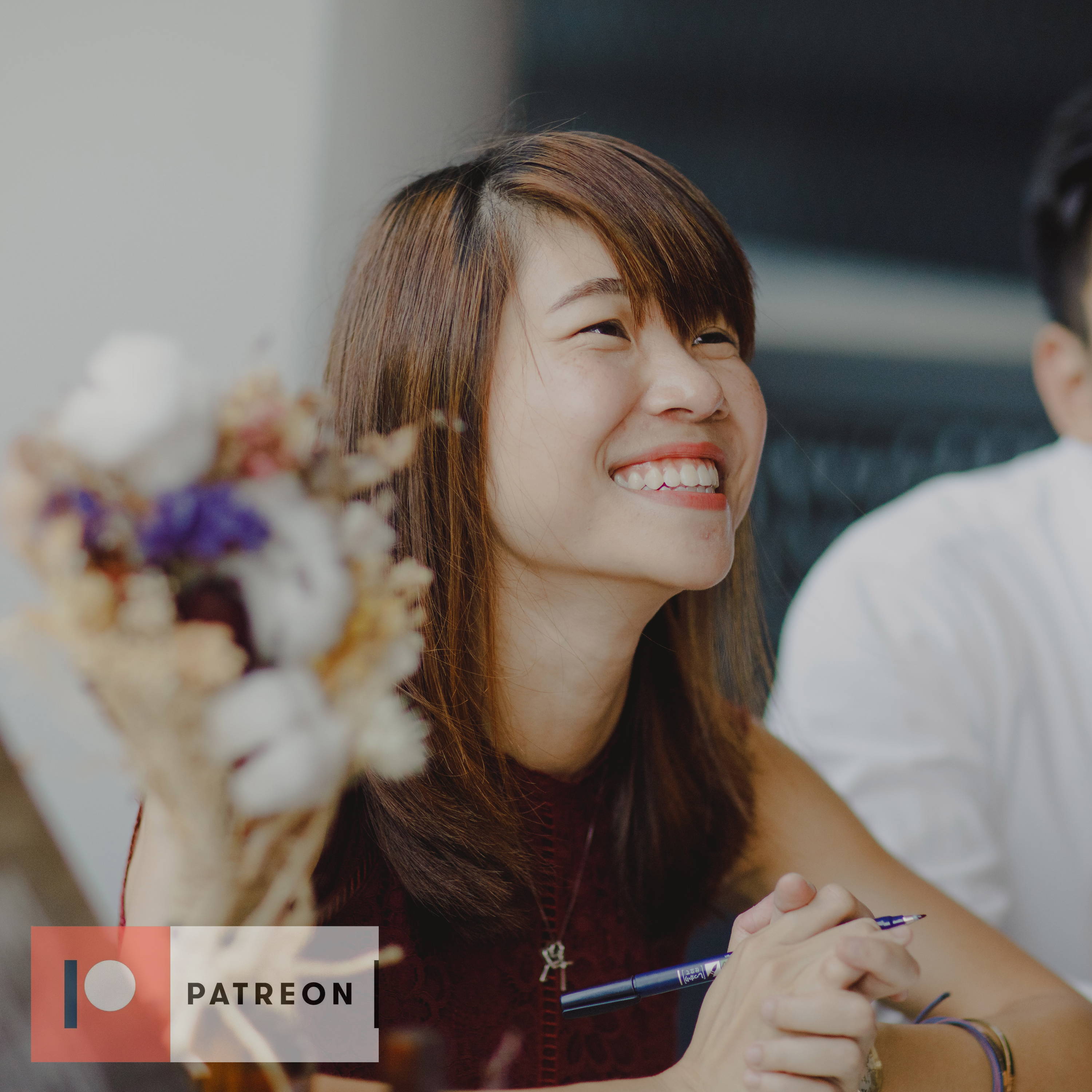 If you're a Creative & want to build your own Business too, check out @alyxmakers for more resources!