E S T H E R | The Artist Behind @Estherjiahuicorner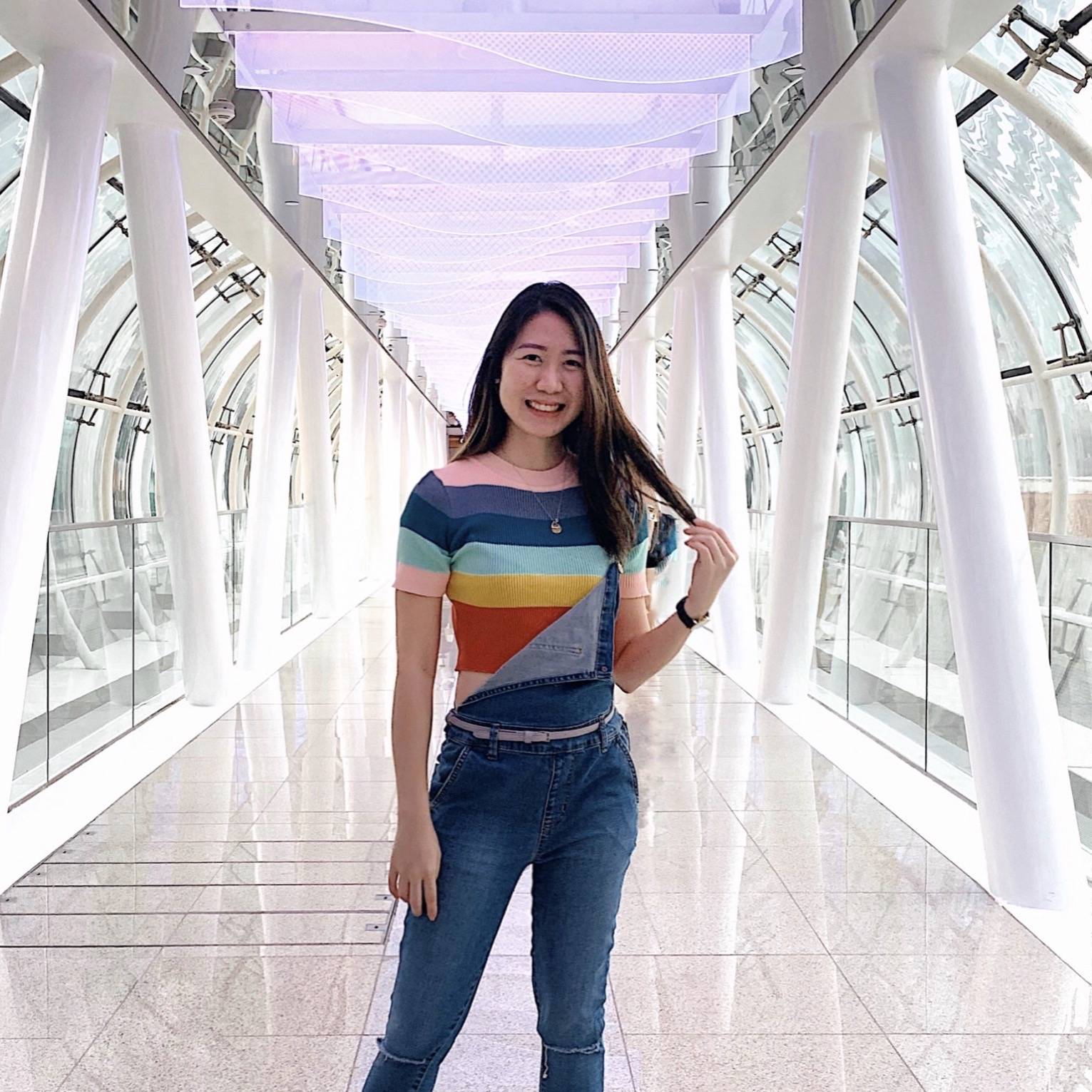 Art teacher by day and artist by night. Esther studied accounting in university but her passion for art eventually landed her in a role as an art teacher.
@EstherJiahuicorner was birthed from her love for paints and colours. Her zeal for art started at the age 10, but she didn't really get the opportunity to continue pursuing art because she feared it would not be a financially stable career. However back in 2017, she was approached by a studio instructor and that encounter eventually encouraged her to take the leap of faith and pursue a career in art. She landed her childhood dream job, in 2018 as a full time an art teacher for kids.
She is now launching the "Undercurrent" collection as painting waves calms her soul. It brings her back to sanity, where the noise of the world fades away. Painting waves is also where she developed her love for watercolour.

Support her new collection now shop local!!
Check out Esther's Work on Instagram! (@estherjiahuicorner)
FREE SHIPPING in SG above $55

Add $5.80 for registered mail + tracking
Just a DM away on Instagram
All items purchased are customisable for loved ones!