 Need more Brush Pens? These are still available!
Summer Harvest Stationery Collection✨
Signifying how God gives life to dry bones & brings us beauty from ashes, this collection serves as a reminder that harvest can be reaped in any season, even the dry rancid summer. Our seasons change, but He stays the same! May we continue to seek him daily and draw from His living waters so that we will bear fruit in season (:
✨LATEST POSTS ON ALY'S BLOG✨
Click on article image to read more
You are my safe covering, my saving strength, my strong tower. Apart from you Lord, I can do nothing.  --- This article contains a prayer for the day & a song rec to go with it(:
How much we raised from the Brushlettering Starter Kit Promo II & where the funds will be channeled to!
Hey Friend, I don't know about you, but this circuit breaker has really taken a toll on me. Physically, Emotionally, Spiritually. Here's my sharing on how Jesus helped me cope & get back on the right track. Hope it blesses you too!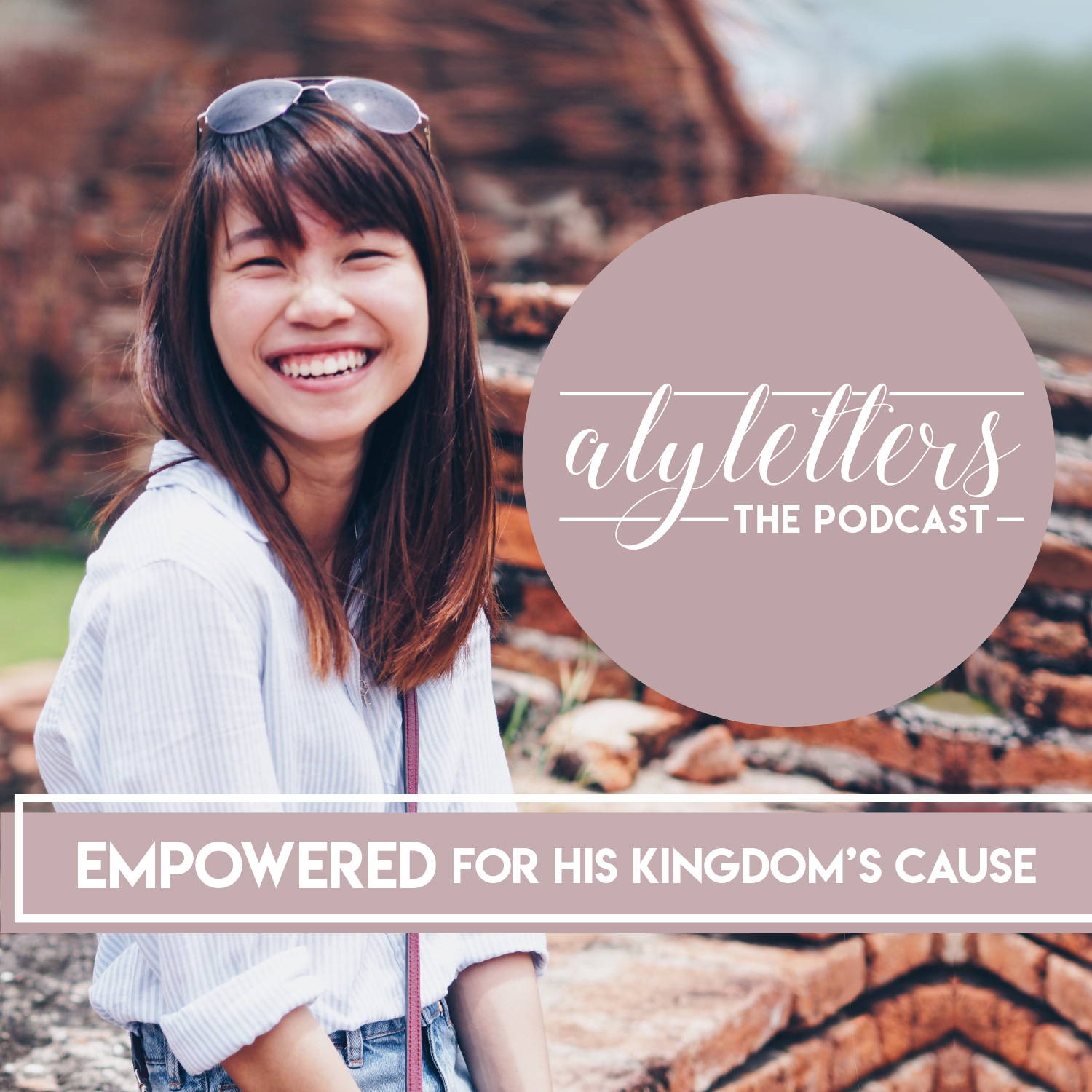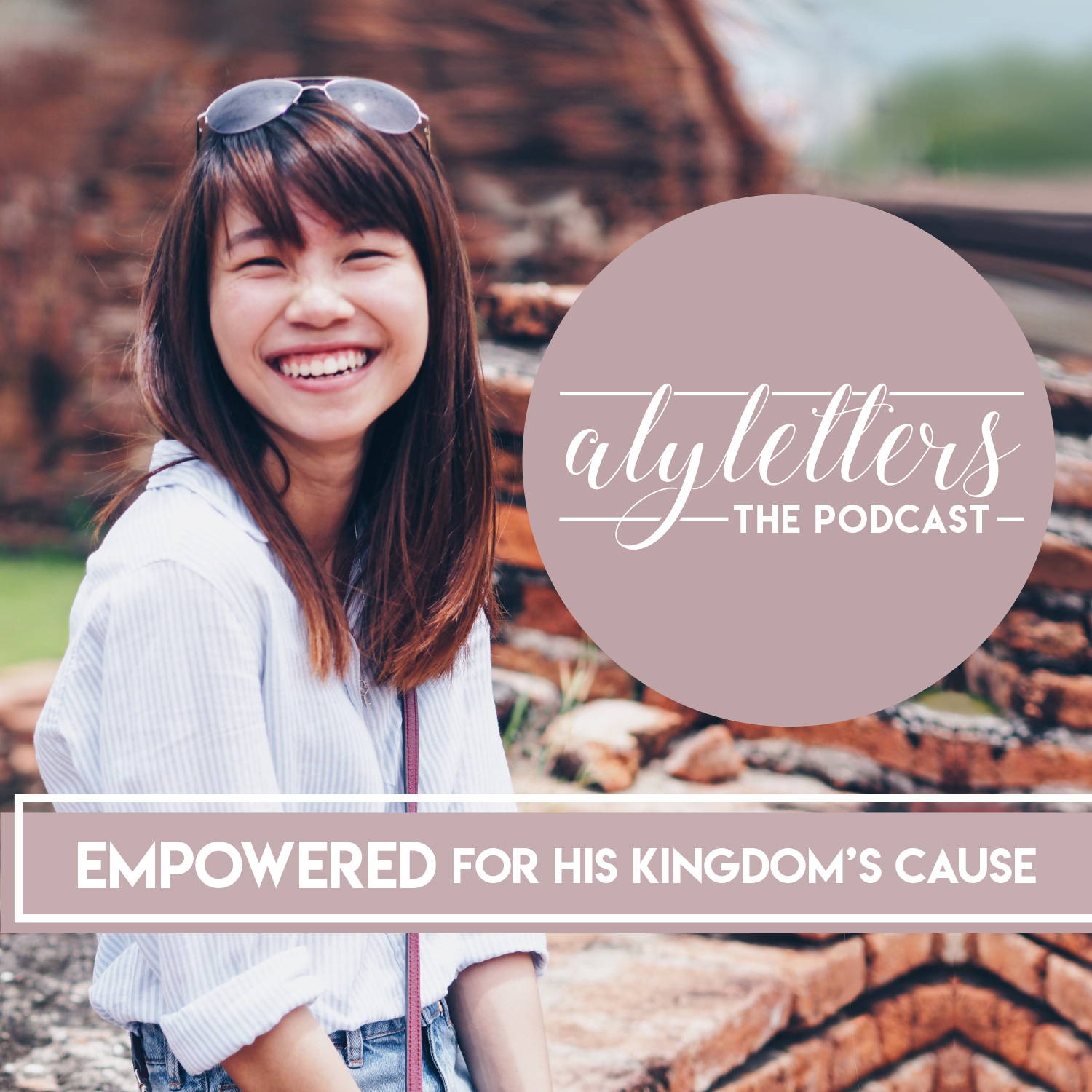 Alyletters The Podcast aims to empower christian youths, young adults and creatives to gain clarity & purpose in faith, work & life.
Fueled by His word, directed by the Holy Spirit & refined by personal experiences, this Podcast equips you with battle plans to navigate through daily struggles, confusing circumstances & heartbreaks.


I share even more goodies with telegram insiders. Get free wallpapers, updates on new product launches & receive uplifting devotionals, hot off the press!
Join the family now & get direct access to all these goodies today✨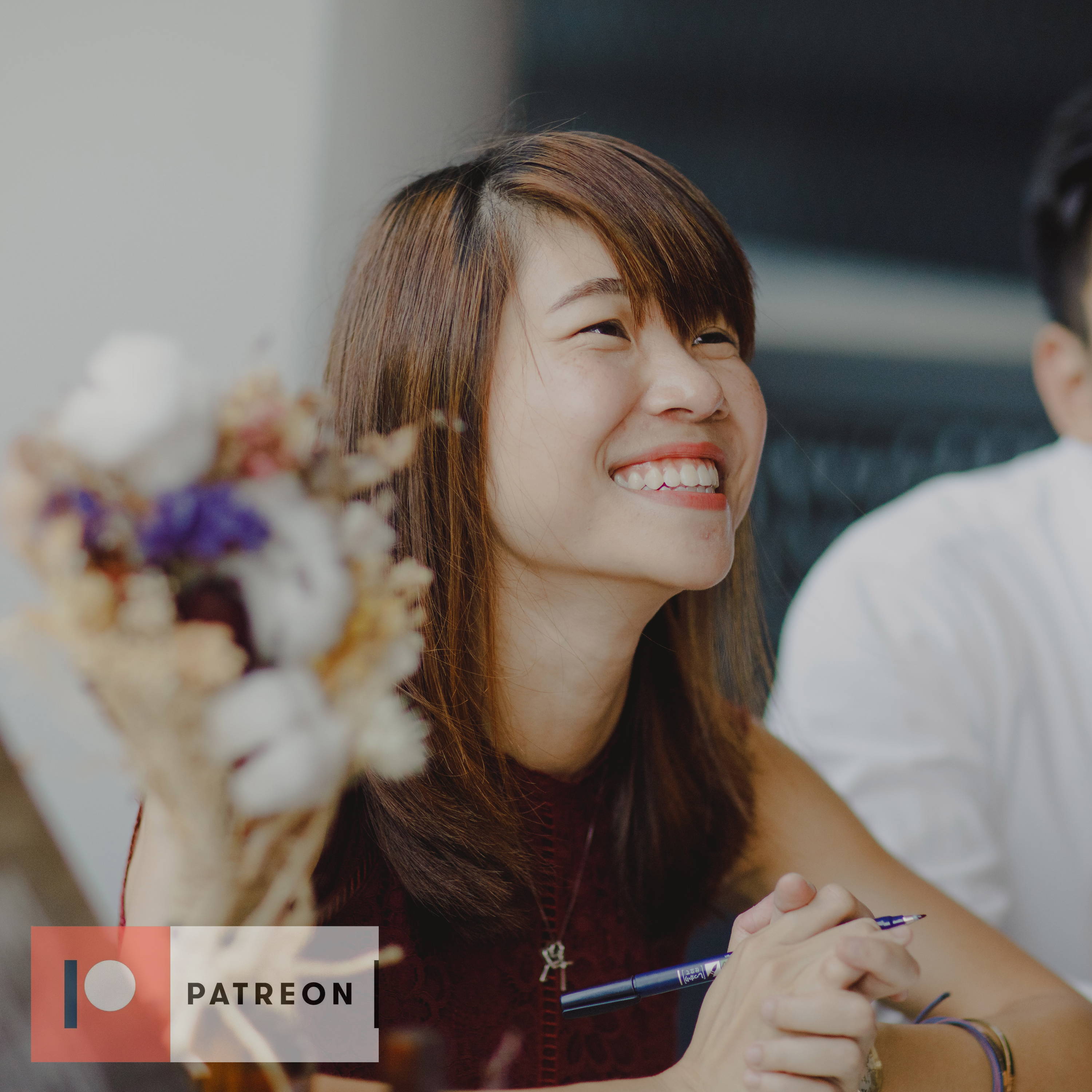 Alyletters is my labour of love to empower and encourage you & your loved ones to live each day with purpose. My hope is to partner with you to bless your loved ones & spread the good news of Jesus to the world. I pray that as more of His word is made known, He will increase & we will decrease! From him are all things & to him are all things(:
Your contribution here on Patreon directly helps me to continue creating & impacting lives for His Kingdom's Cause🔆 I am working on some Patreon rewards & will roll them out as soon as possible! Thank you for sowing into this ministry & the many others He intends to impact with it!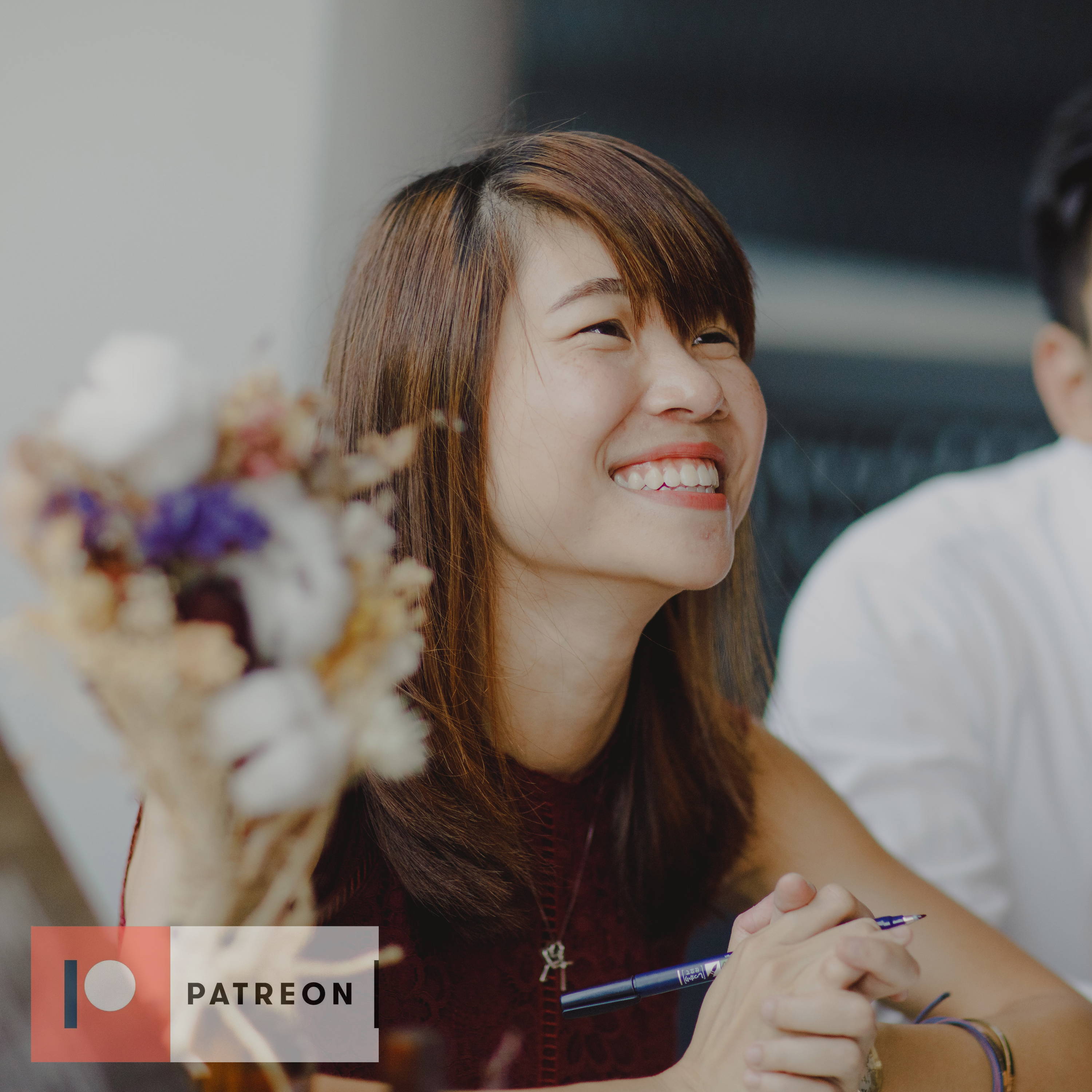 What's Patreon all about?
SALE - SEASONAL COLLECTIONS
The holidays might be over, but these timeless designs can still be collected and gifted to loved ones again once when the season rolls around. Skip the frantic hustle to get them later on & Snag them TODAY. You're Welcome ;)
ALYLETTERS - WHAT DO WE DO?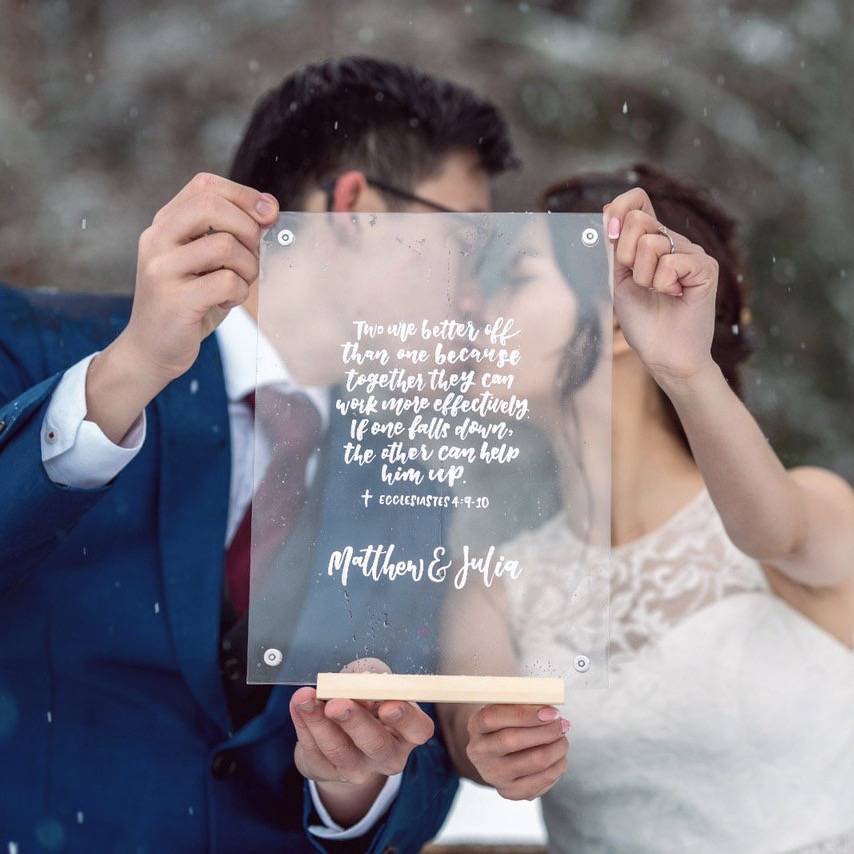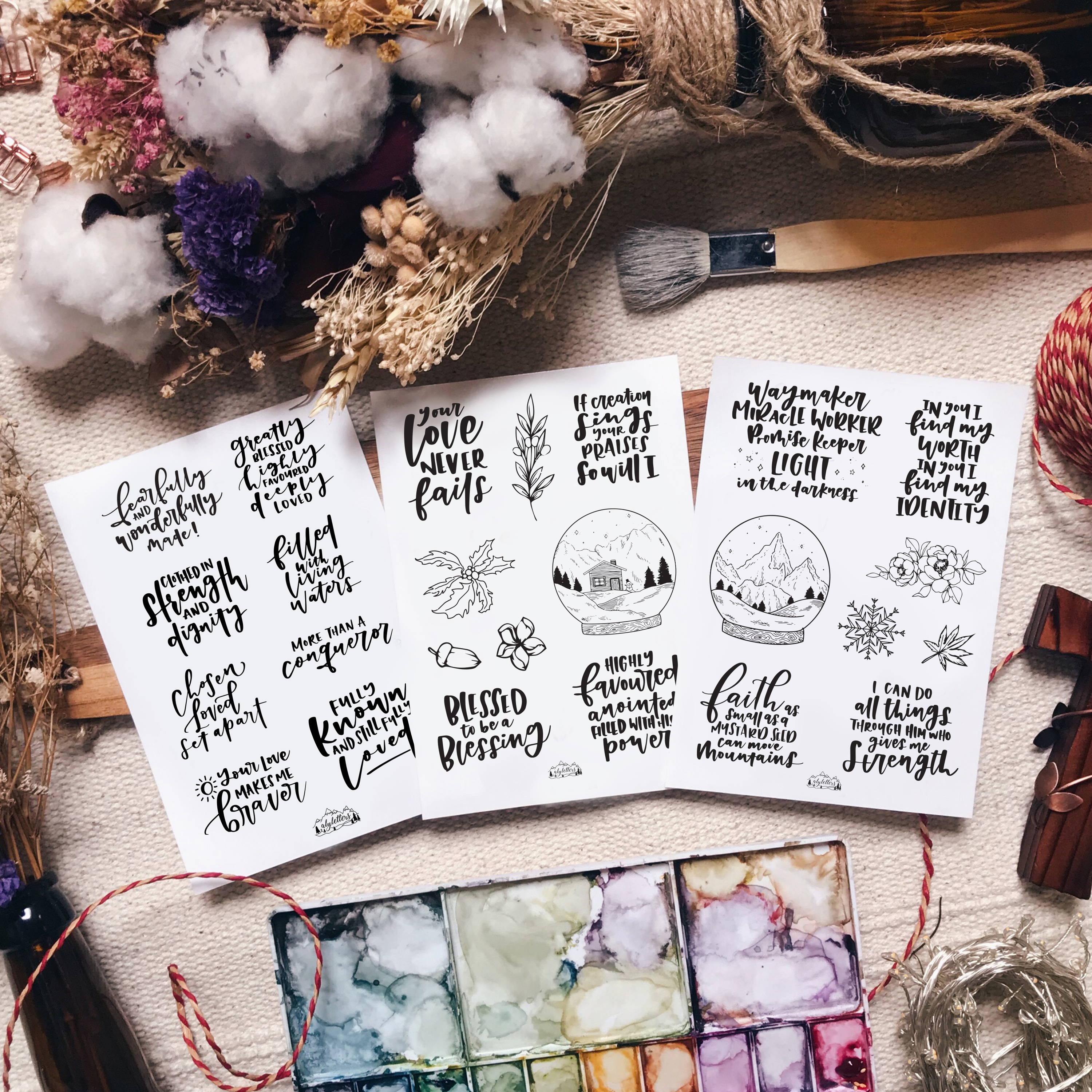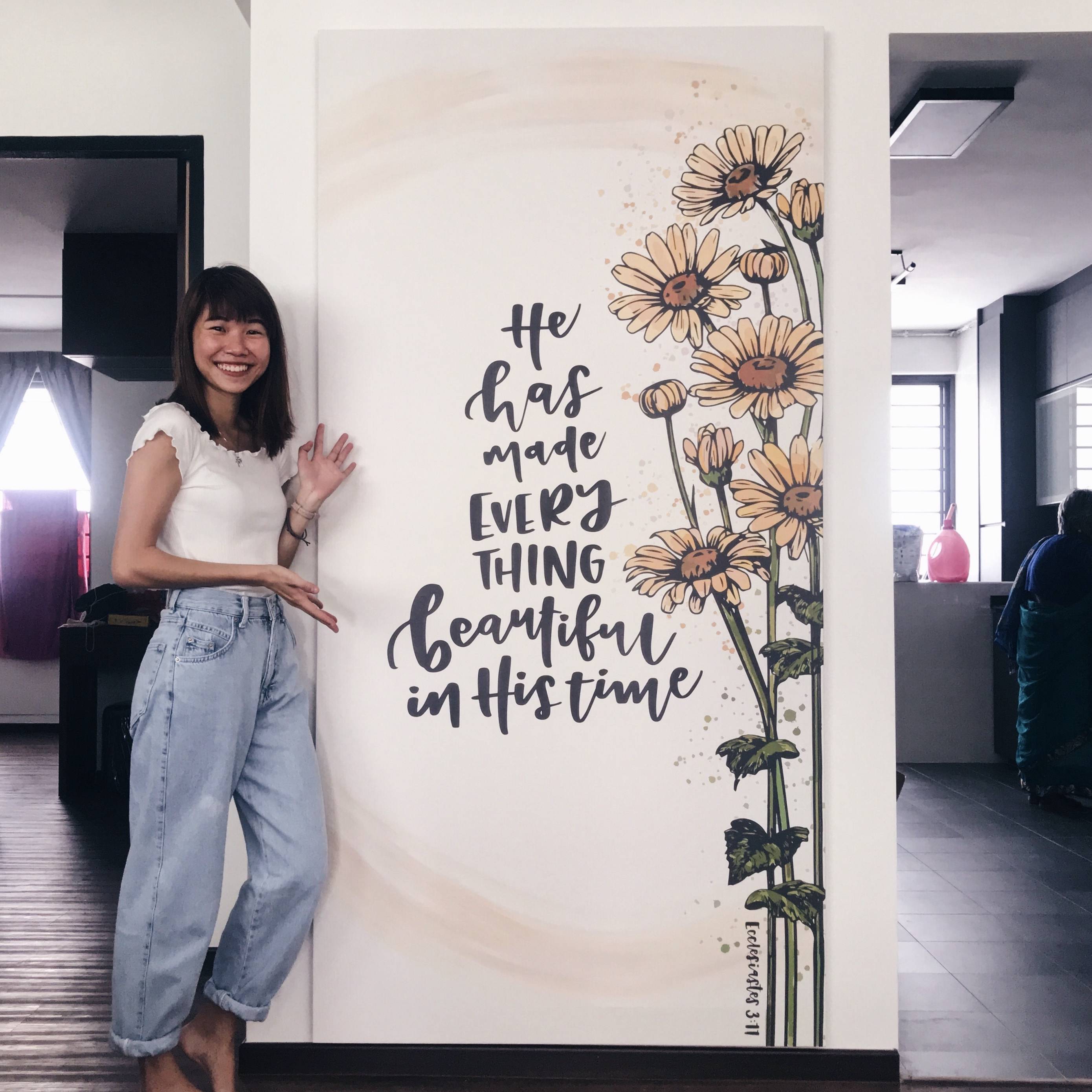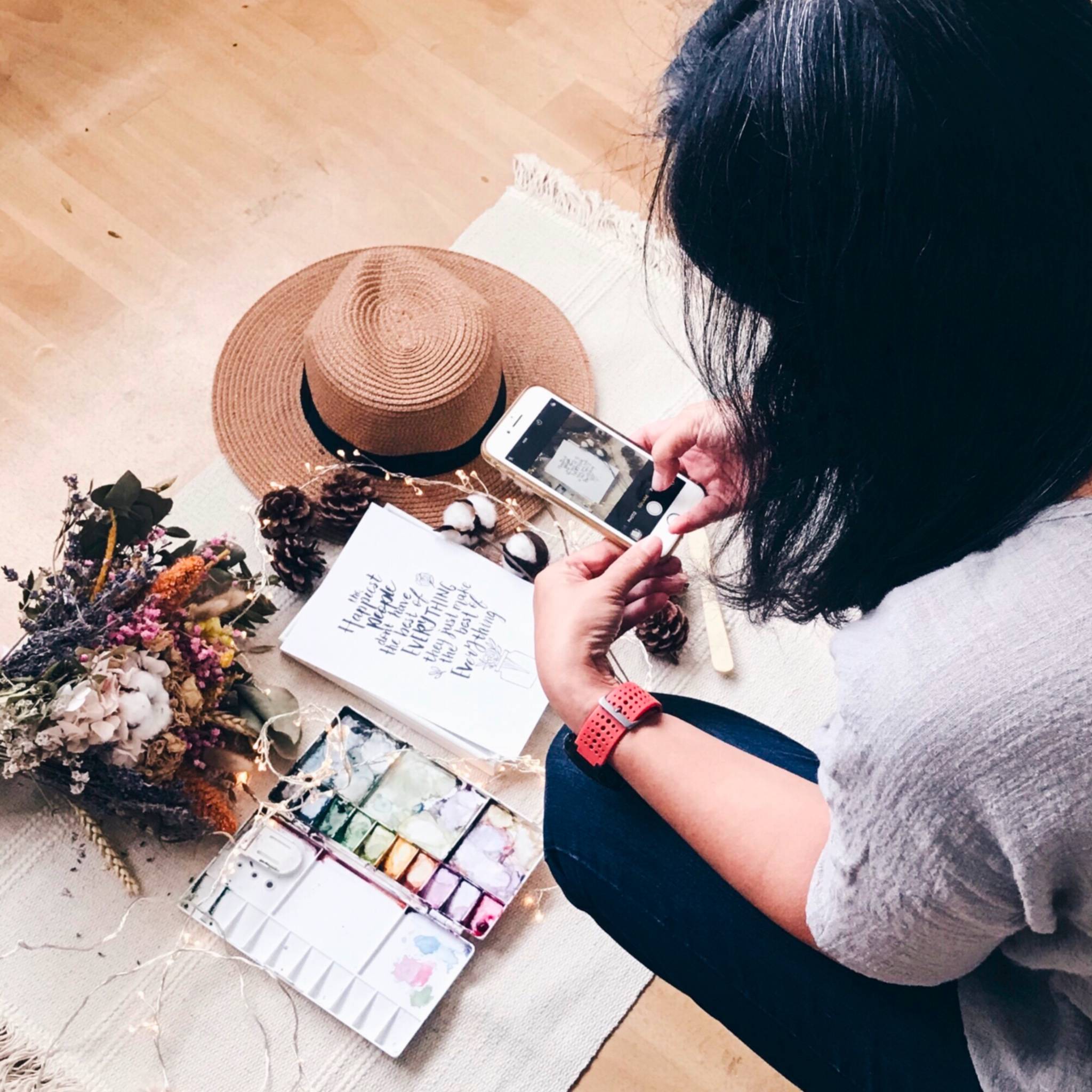 Alyletters has also helped provide many custom solutions to both private & corporate clients.Be it creating unique gifts catered to loved ones, designing bespoke artworks for homes & curating sets of uplifting stationery , Aly's creations have always been cherished by their recipients.
She has had the privilege to hold Brushlettering Workshops for marketing events & corporate trainings with many local and international partners. Satisfied clients included popular french cosmetics brand - Laura Mercier, leading Japanese beauty brand - Kose & Decorte, as well as engineering service providers - Rockwell Automation.
Alyletters' unique live & spot calligraphy services have also helped to bring a personalized and intimate experience to customers of premium fashion brands - Club21, Topshop & Topman, as well as luxury lifestyle magazine - Prestige Singapore.
Learn Brushlettering with Aly 🔆
If you're a Creative & want to build your own Business too, check out @alyxmakers for more resources!
FREE SHIPPING in SG above $55

Add $5.80 for registered mail + tracking
Just a DM away on Instagram
All items purchased are customisable for loved ones!