Pre-order Our Newest pins!
Top picks: CRowd Favourites
discover our OUR NEWEST DROPs!
celebrating someone special?
Pair our Customisable Mini Bouquet with any eligible Alyletters products & get each bouquet for $12 instead of $15! (discount applied automatically at checkout).
Mini Bouquets can also be purchased on it's own at $15(:
gift his word to your loved ones
"So My word that proceeds from My mouth will not return to Me empty, but it will accomplish what I please, and it will prosper where I send it."
- Isaiah 55:11"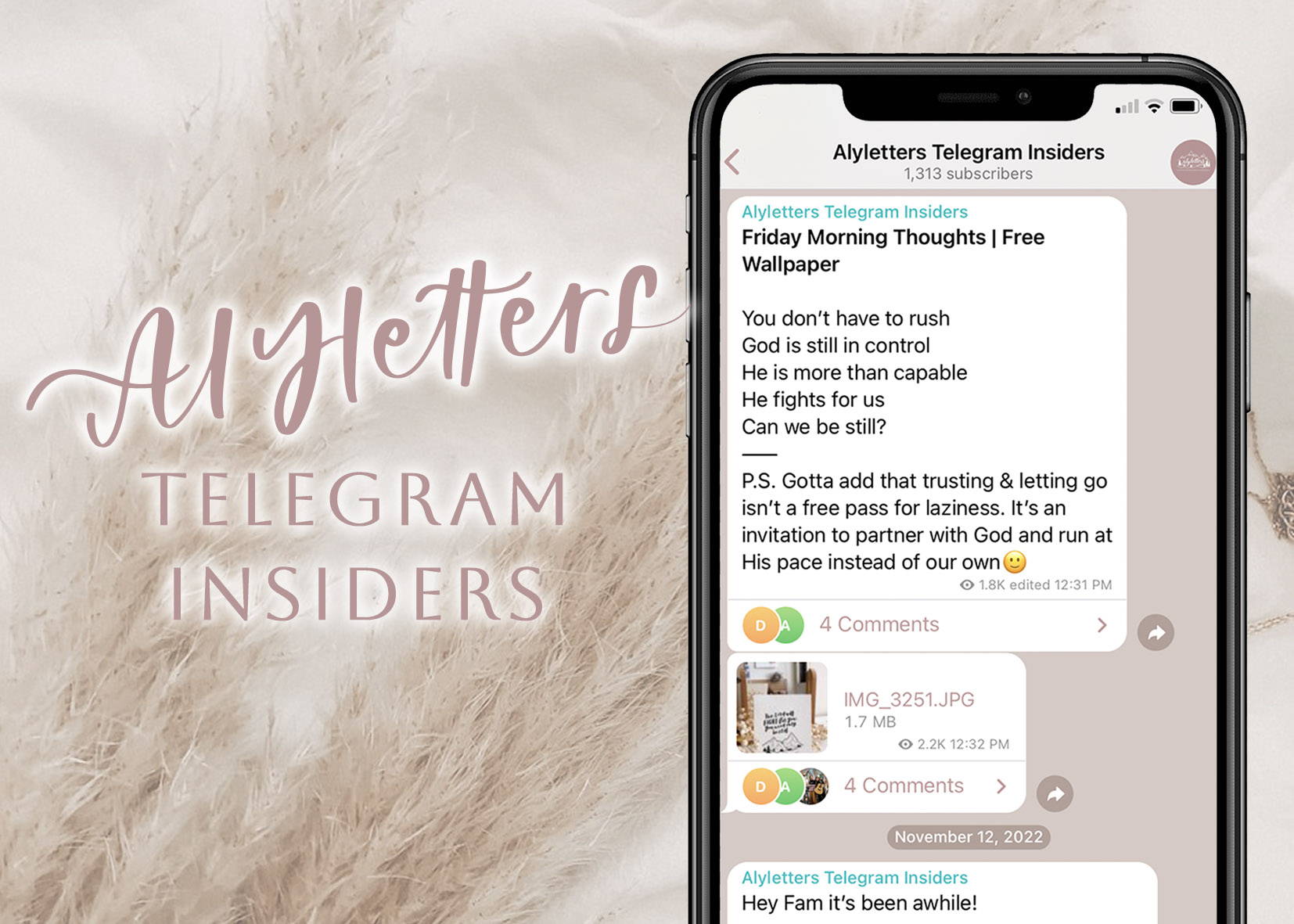 Get exclusive access to sales, free devotionals & phone wallpapers, when you join Aly's Telegram Insiders!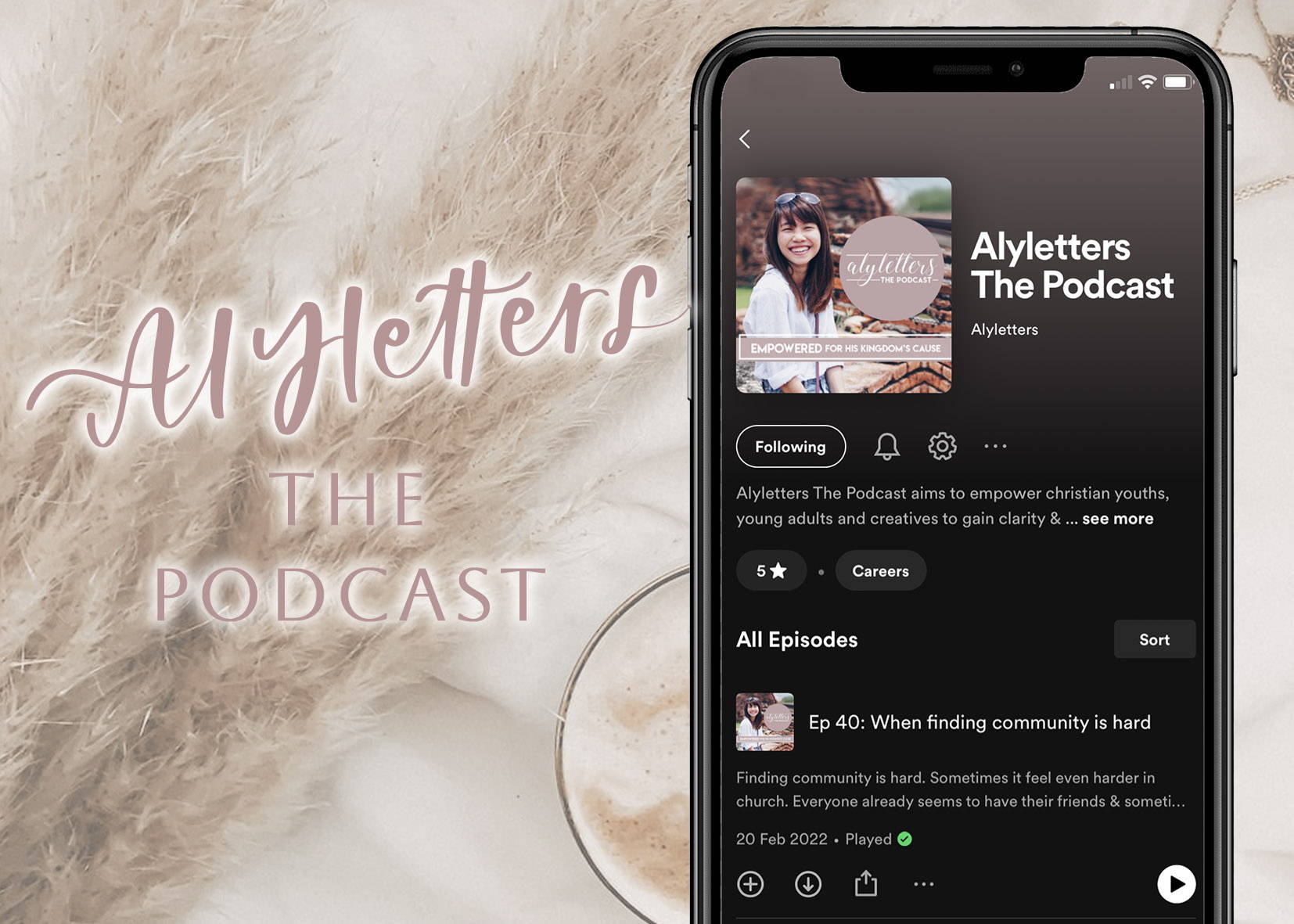 Alyletters The Podcast empowers youths, young adults and creatives to gain clarity to navigate faith & life.