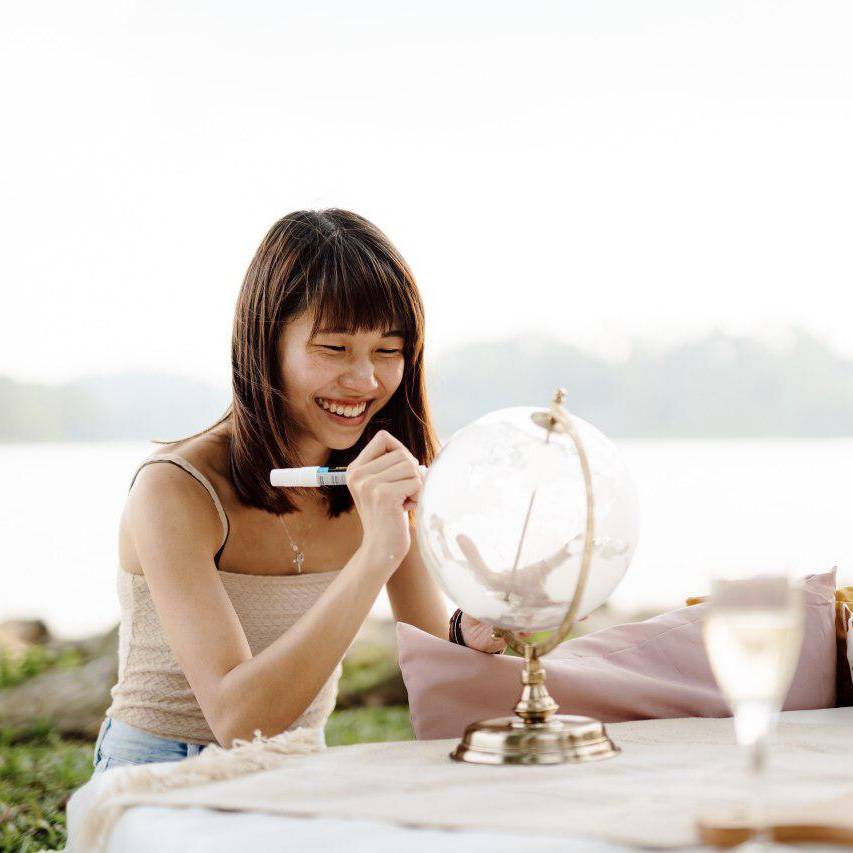 Aly is a Singaporean Calligrapher, Designer & Business Coach
She specializes in creating Faith Based Stationery, Bespoke Artwork, & Wedding/Home Decor. Aly hopes that her work will equip more people to share God's word with their loved ones. Preaching the good news can seem daunting in today's hostile environment, but she prays that her approachable, joy filled artworks will allow His love to shine through. We claim that each recipient of any Alyletters product will experience the love of God in a tangible way.
Apart from all things creative, Aly is also extremely passionate in empowering budding creatives to start their own businesses! She loves geeking out over marketing with them & seeing them gain clarity on how to build their businesses confidently. She focuses on helping her students serve their customers effectively & in turn bring in sales. Till date, she's helped more than 50 creatives to start & launch their creative businesses!
What Aly has been up to lately: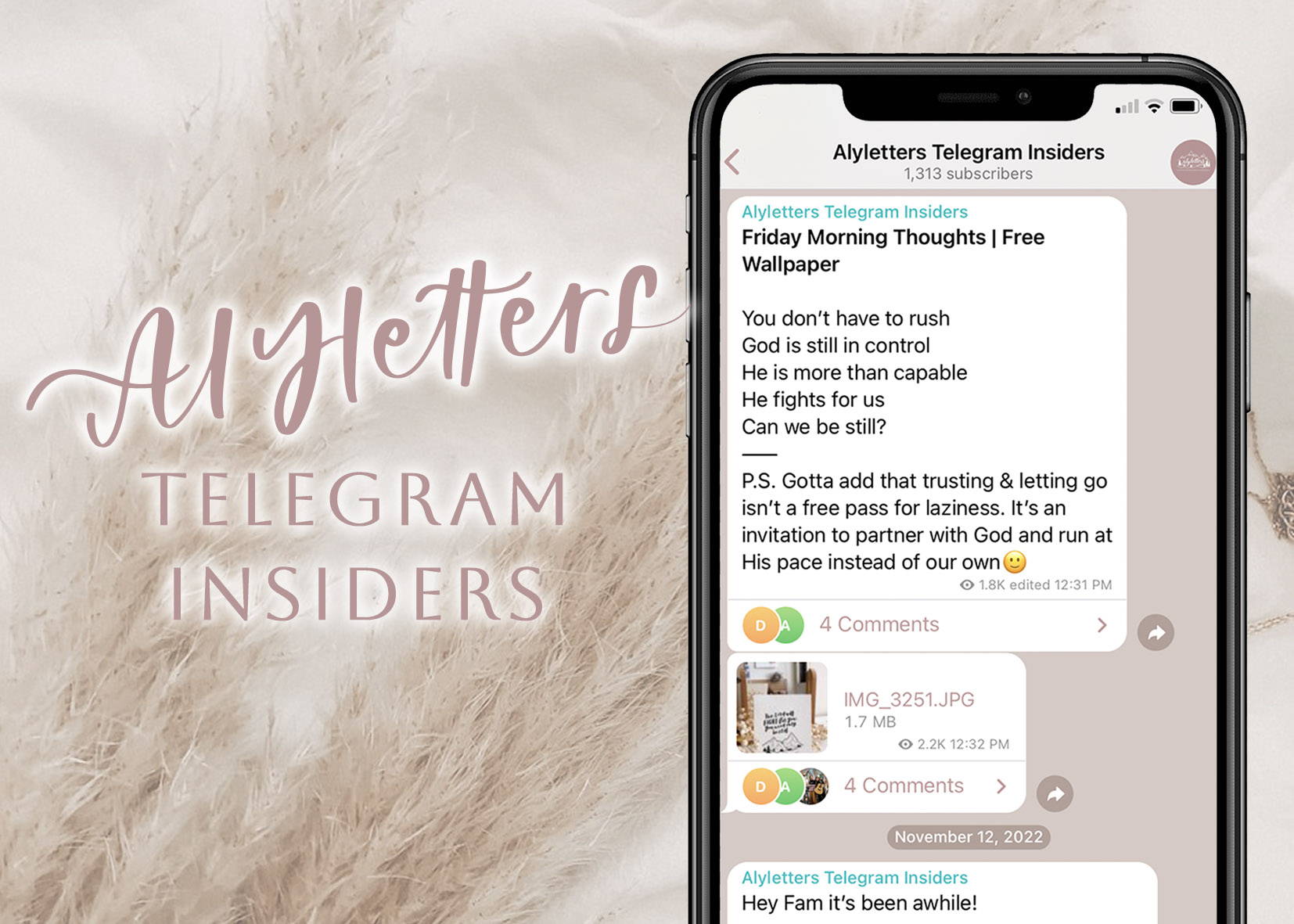 Get exclusive access to sales, free devotionals & phone wallpapers, when you join Aly's Telegram Insiders!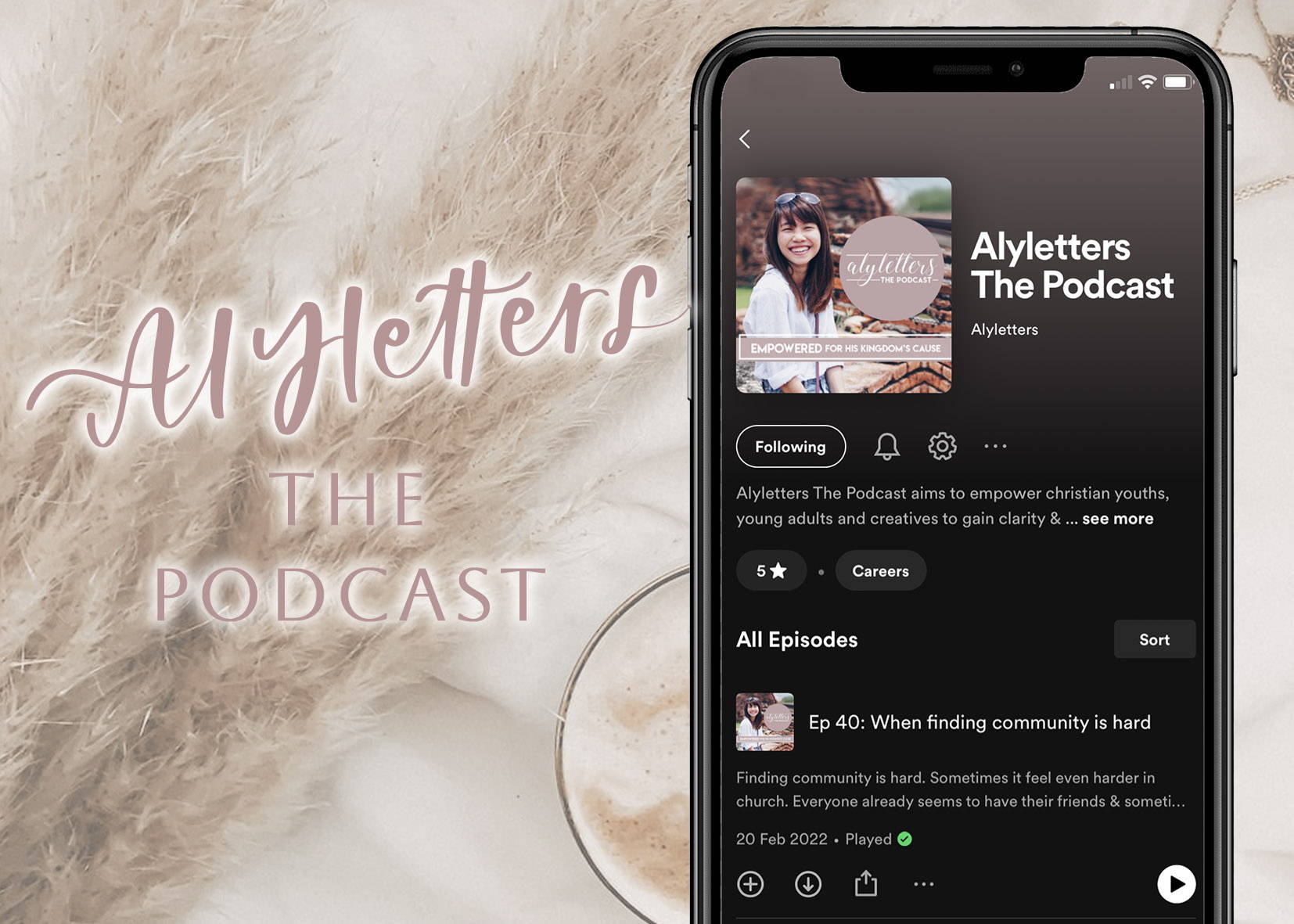 Alyletters The Podcast empowers youths, young adults and creatives to gain clarity to navigate faith & life.
Apart from working with private clients, Aly has also helped provide many custom solutions to corporate clients.
Her unique live calligraphy services has helped to bring a personalized and intimate experience to customers of premium brands - MCM Worldwide, Love & Co, Laurier Mercier,Club21, COMO Shambhala, Topshop & Topman, as well as luxury lifestyle magazine - Prestige Singapore.
Aly has also held in-person & online Brushlettering + Illustration Workshops for marketing events, team bonding & corporate trainings with many local and international partners. Satisfied clients include popular french cosmetics brand - Laura Mercier, local e-commerce retailer - Shopee, leading Japanese beauty brand - Kose & Decorte, local social arm - MSF, as well as engineering service providers - Rockwell Automation.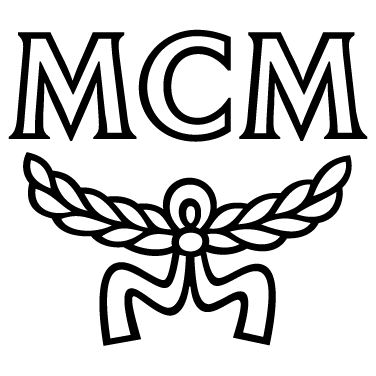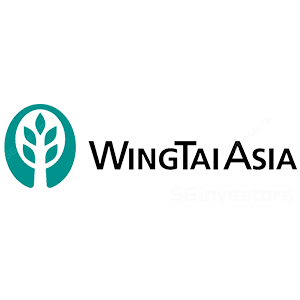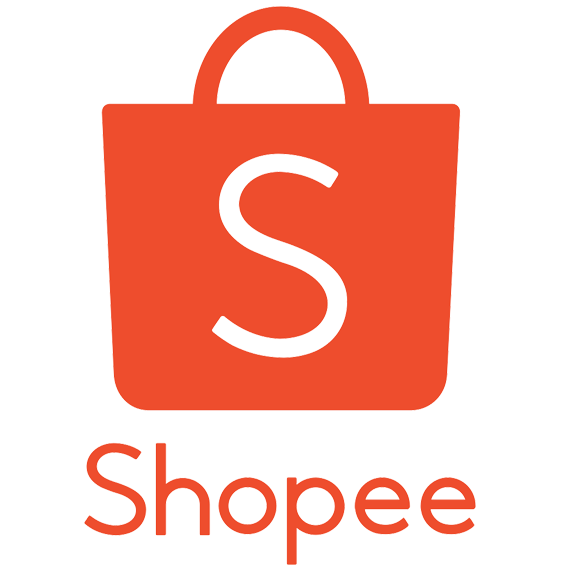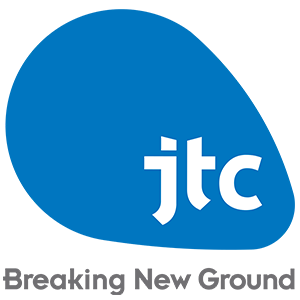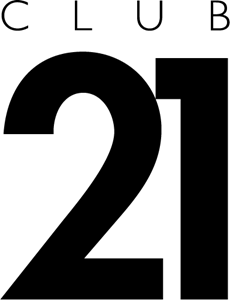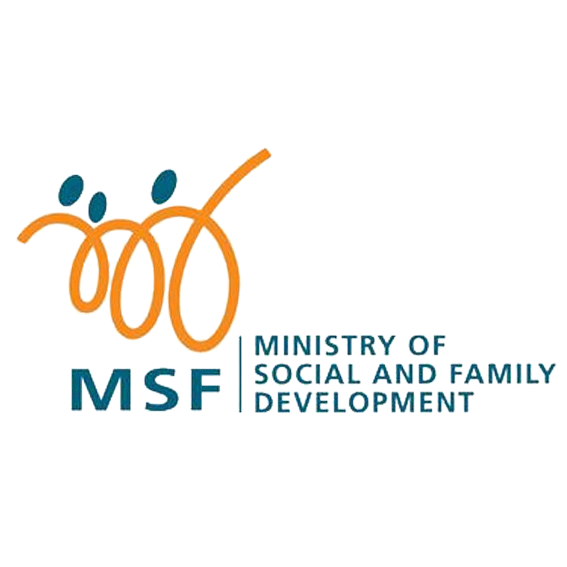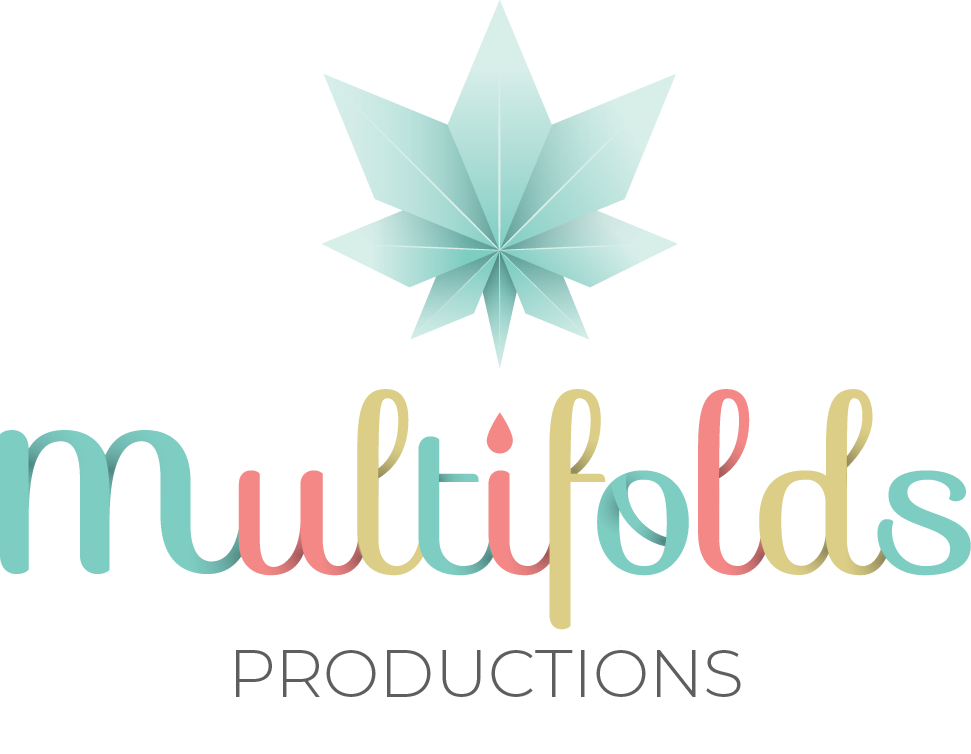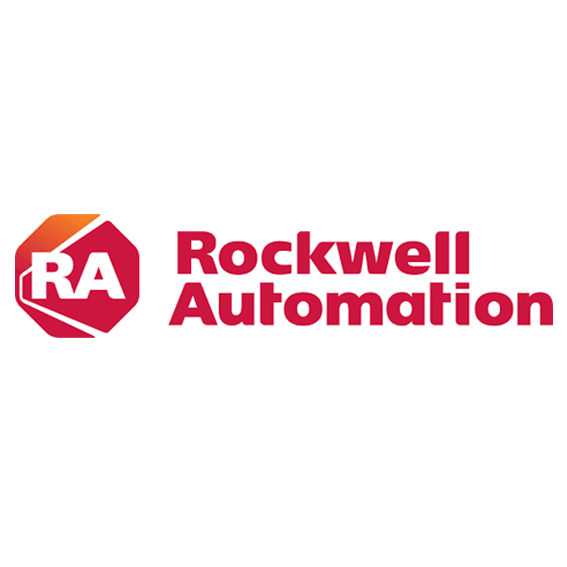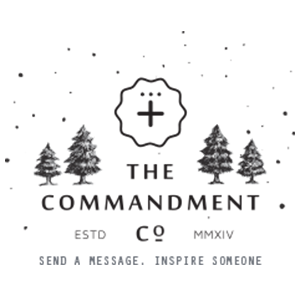 "It's been such a privilege to partner with you to bless your loved ones"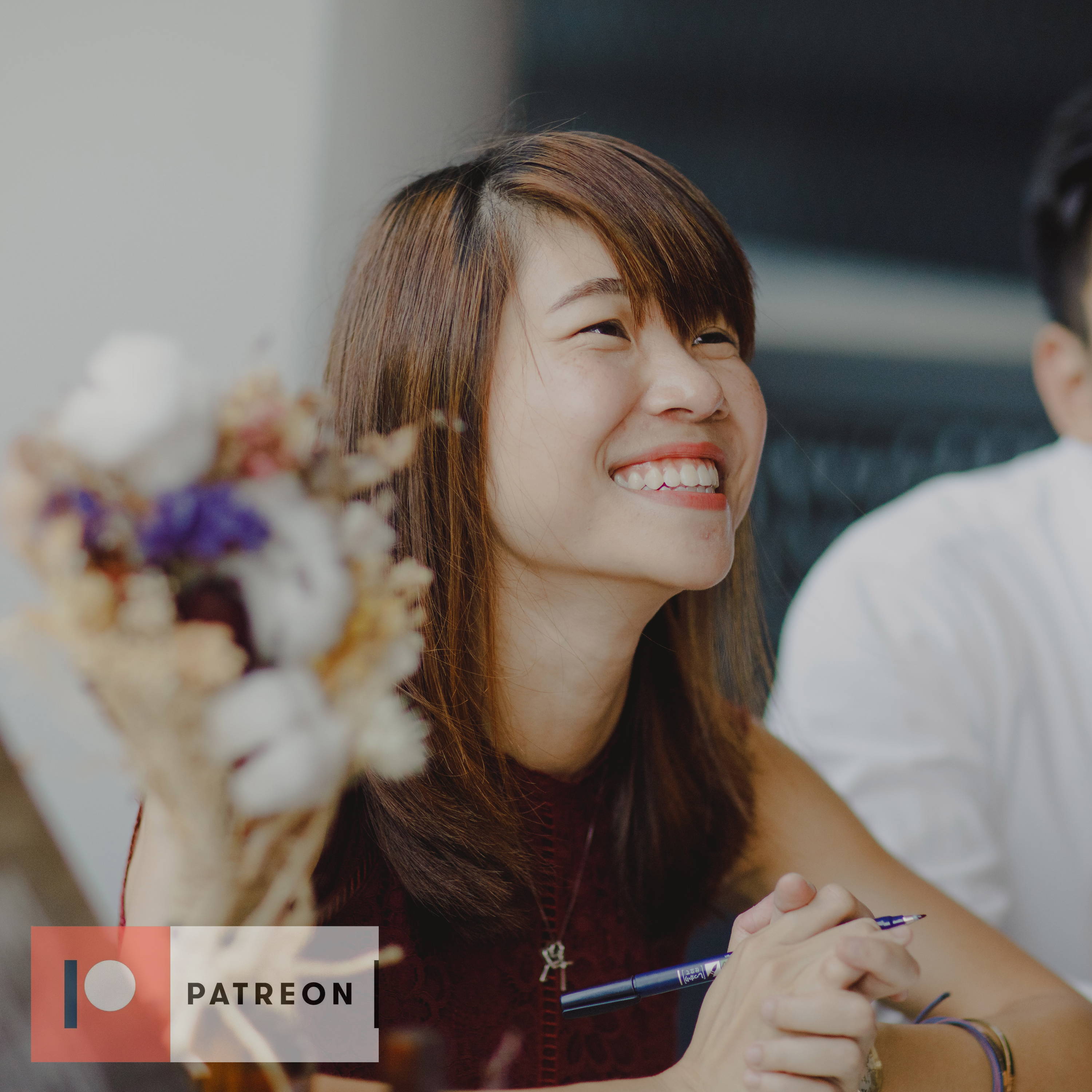 Alyletters is my labour of love to empower and encourage you & your loved ones to live each day with purpose. My hope is to partner with you to bless your loved ones & spread the good news of Jesus to the world.
Your contribution here on Patreon directly helps me to continue creating & impacting lives for His Kingdom's Cause🔆 Thank you for sowing into this ministry & the many others He intends to impact with it!