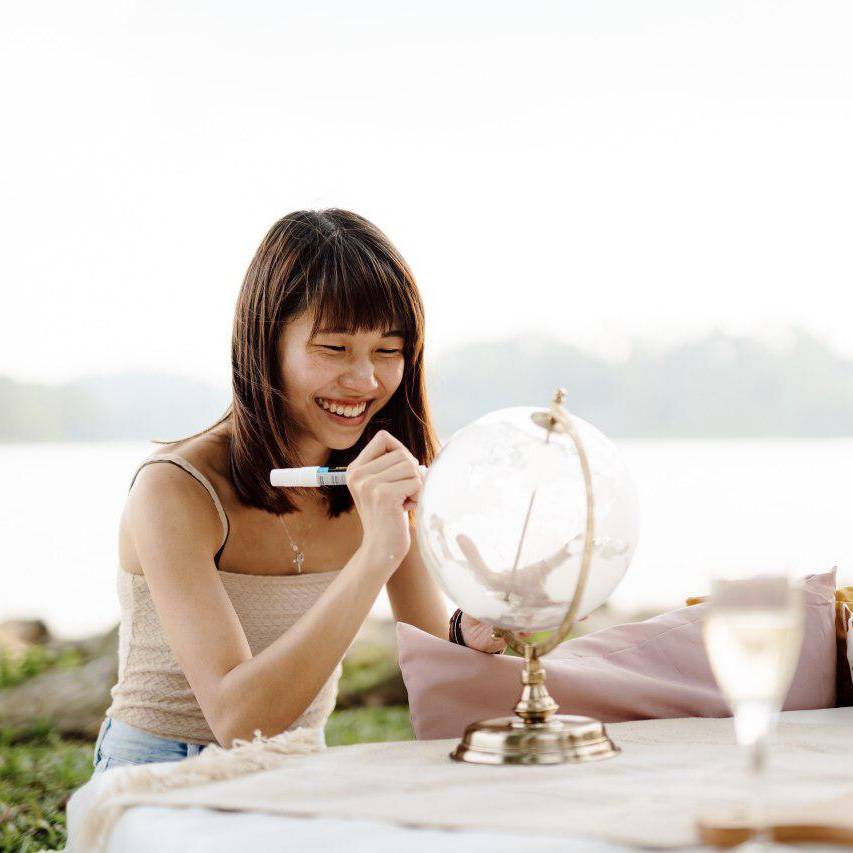 Aly is a Singaporean Calligrapher and Designer.
She specializes in Bespoke Artwork, Stationery, Wedding products & Services, as well as Workshops. Aly loves writing, sketching, painting, encouraging others & all things creative! Meeting new people & getting to know their dreams & goals fuels everything she does. She is extremely passionate about her craft and is always busy coming up with new content or teaching other budding individuals to create their own stunning art pieces.

She hopes that her work will help more people to experience the love of God in a tangible way & deepen their relationship with Him. As she grows this business, she aspires to give back & impact the lives of the marginalized in Asia. It is her prayer that as Alyletters expands, Jesus will increase & she will decrease. From Him are all things & to Him are all things.

ALYLETTERS - WHAT DO WE DO?
Tap on icons to find out more!
Alyletters has also helped provide many custom solutions to both private & corporate clients.Be it creating unique gifts catered to loved ones, designing bespoke artworks for homes & curating sets of uplifting stationery , Aly's creations have always been cherished by their recipients.
She has had the privilege to hold Brushlettering Workshops for marketing events & corporate trainings with many local and international partners. Satisfied clients included popular french cosmetics brand - Laura Mercier, leading Japanese beauty brand - Kose & Decorte, as well as engineering service providers - Rockwell Automation.
Alyletters' unique live & spot calligraphy services have also helped to bring a personalized and intimate experience to customers of premium fashion brands - Club21, Topshop & Topman, as well as luxury lifestyle magazine - Prestige Singapore.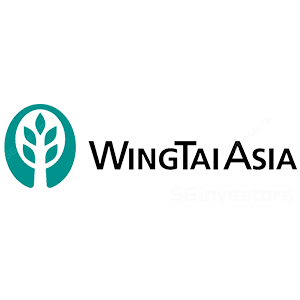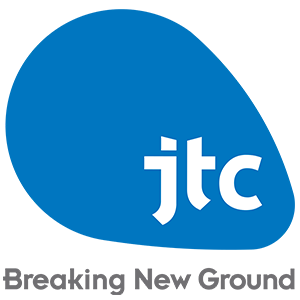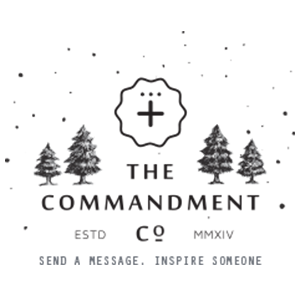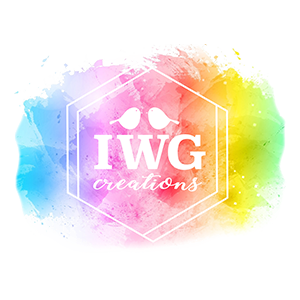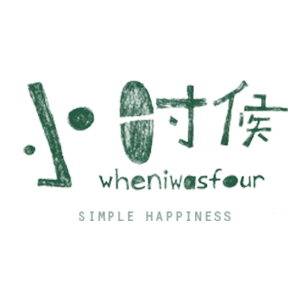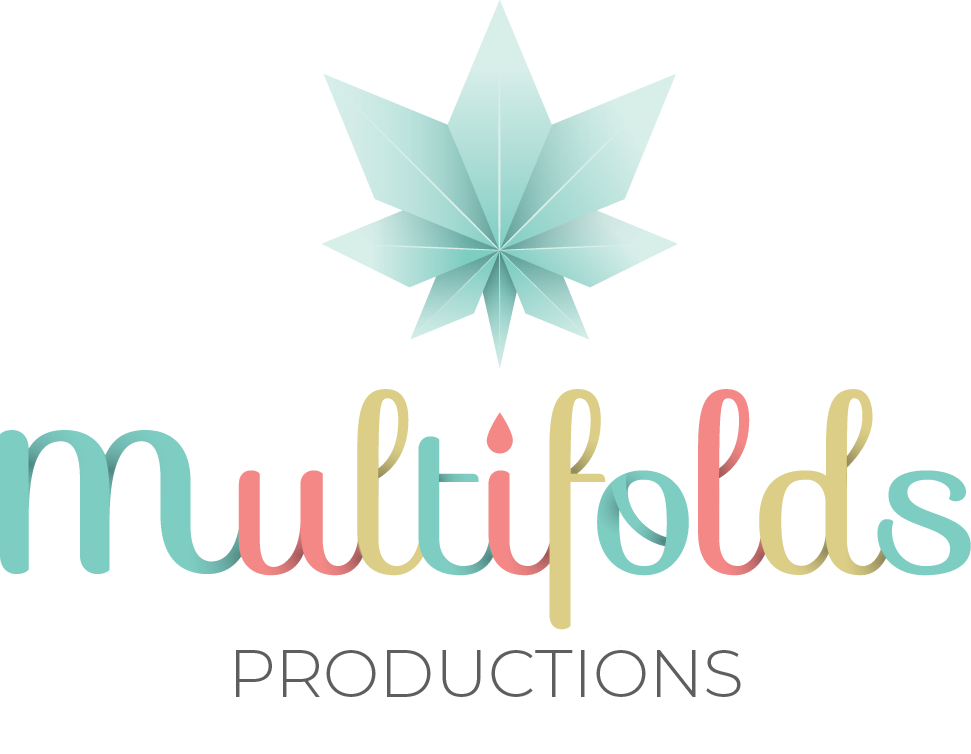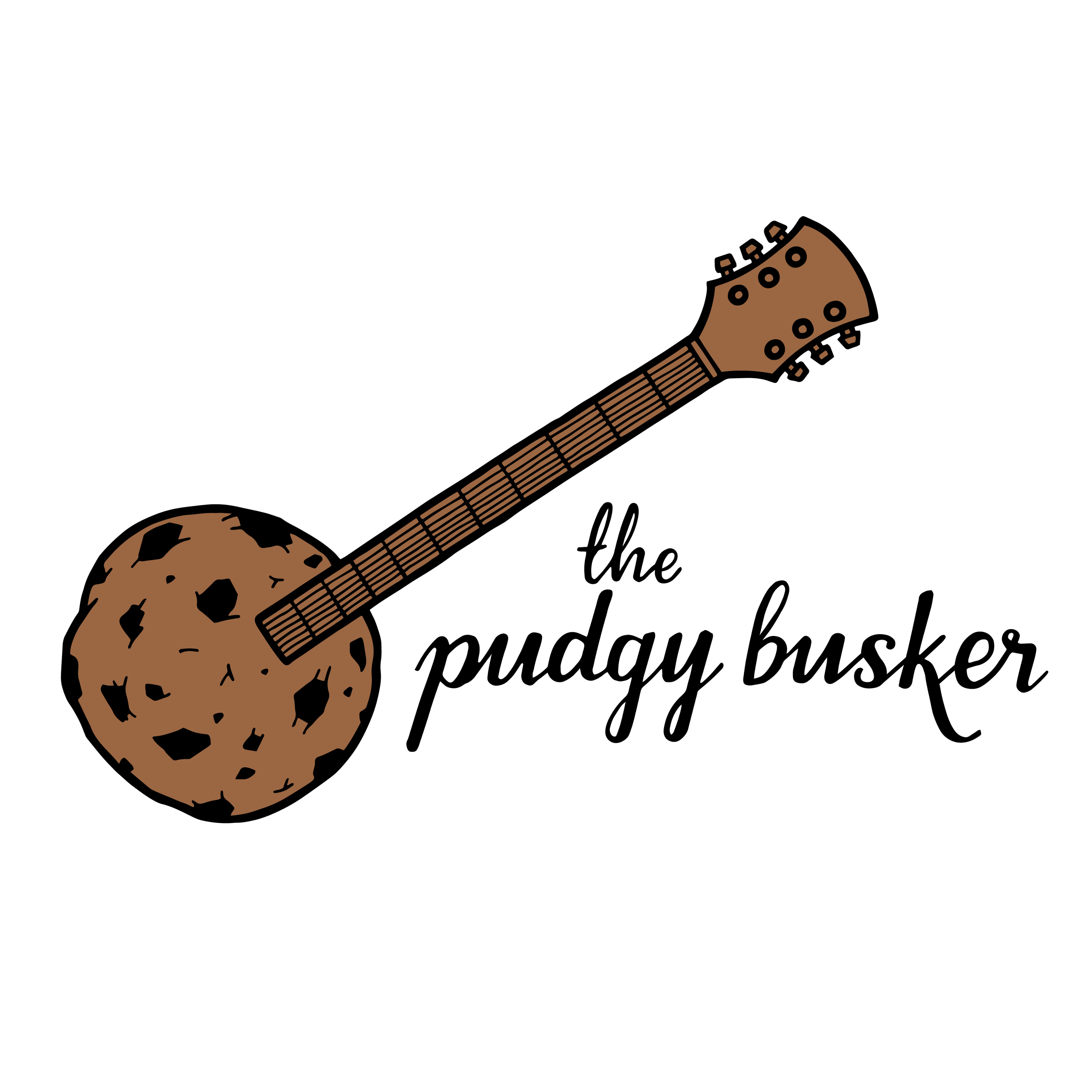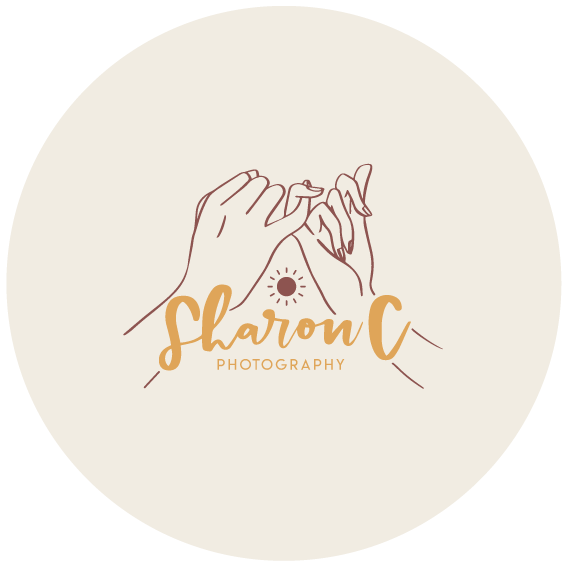 "It's been such a privilege to partner with you to bless your loved ones"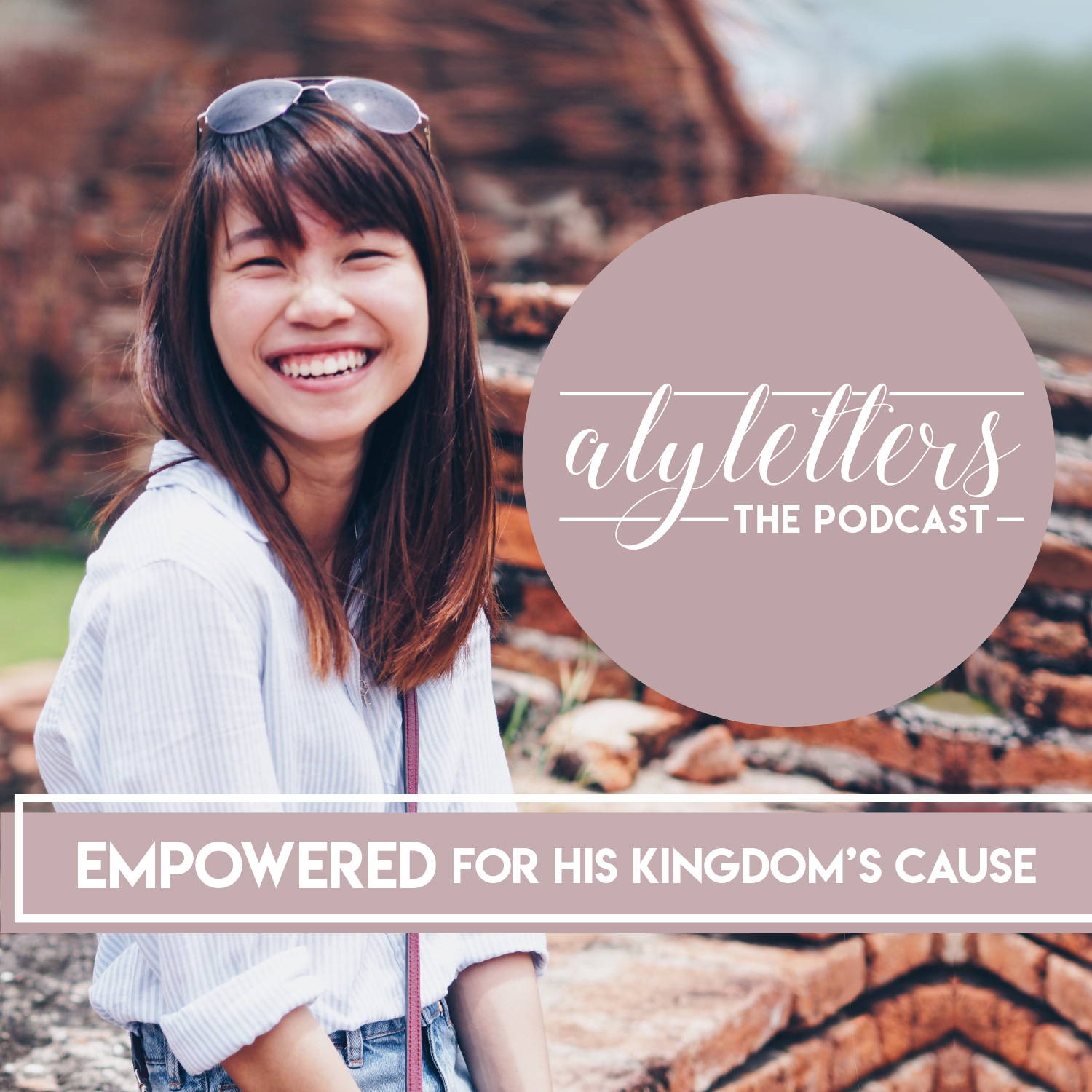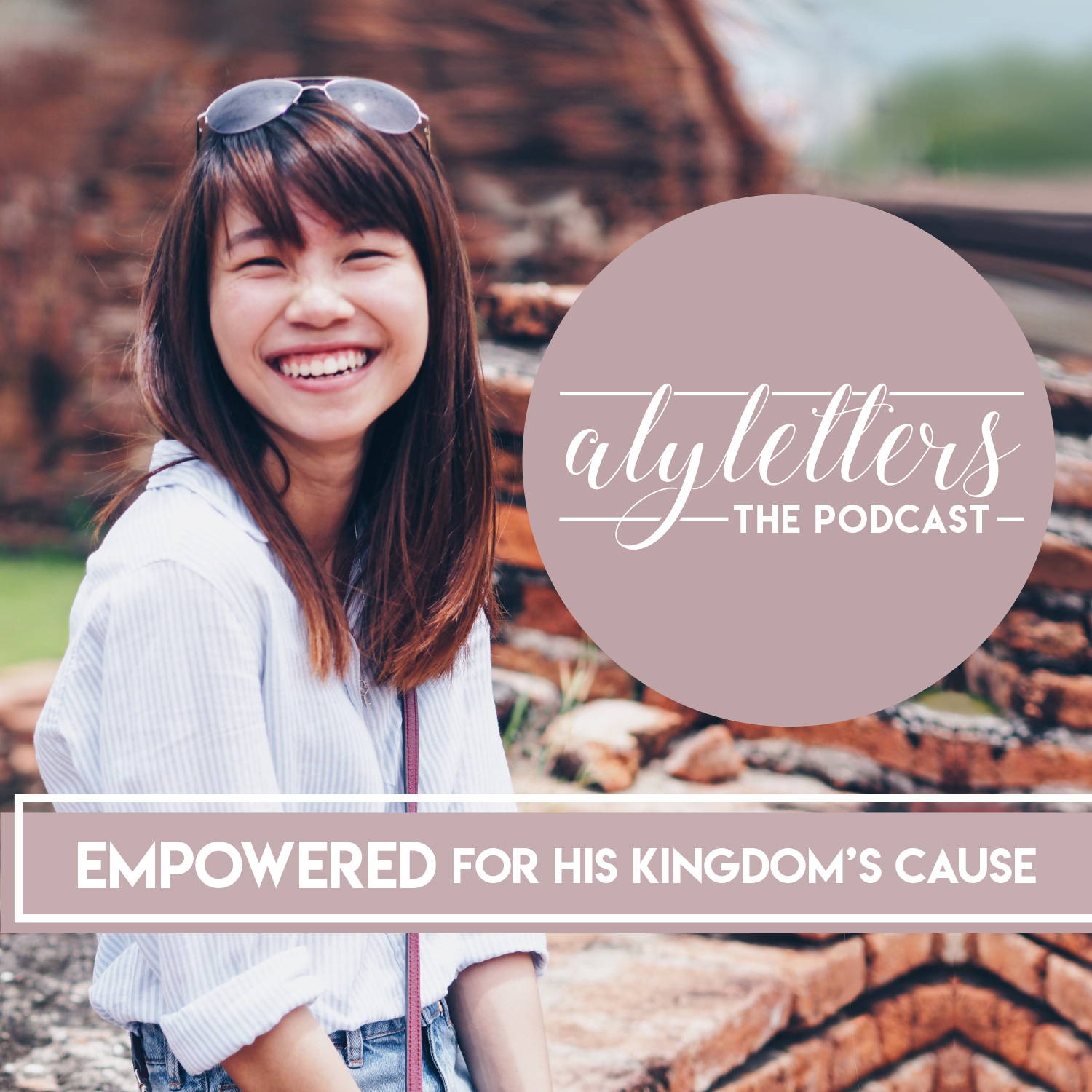 Alyletters The Podcast aims to empower christian youths, young adults and creatives to gain clarity & purpose in faith, work & life.
Fueled by His word, directed by the Holy Spirit & refined by personal experiences, this Podcast equips you with battle plans to navigate through daily struggles, confusing circumstances & heartbreaks.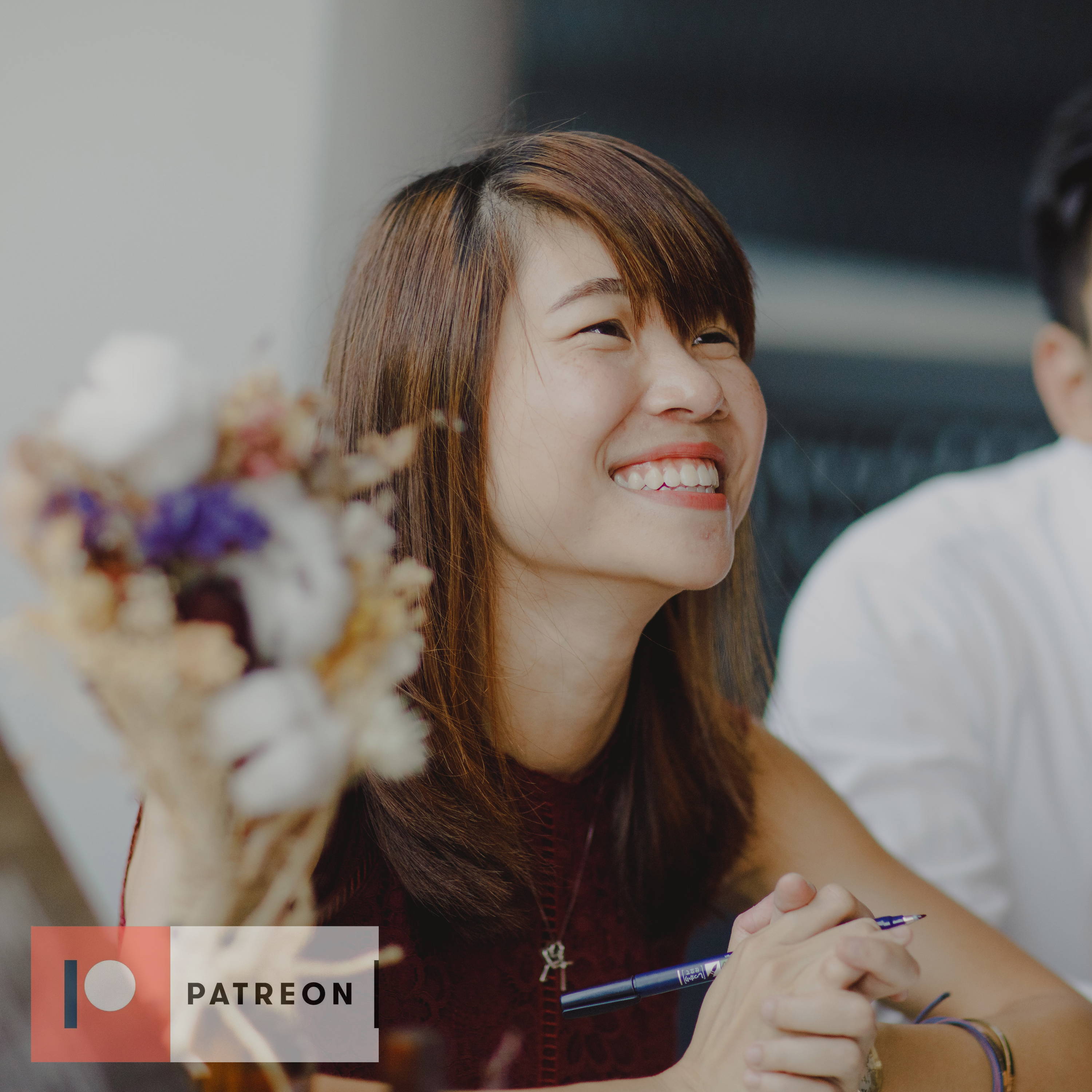 Alyletters is my labour of love to empower and encourage you & your loved ones to live each day with purpose. My hope is to partner with you to bless your loved ones & spread the good news of Jesus to the world. I pray that as more of His word is made known, He will increase & we will decrease! From him are all things & to him are all things(:
Your contribution here on Patreon directly helps me to continue creating & impacting lives for His Kingdom's Cause🔆 I am working on some Patreon rewards & will roll them out as soon as possible! Thank you for sowing into this ministry & the many others He intends to impact with it!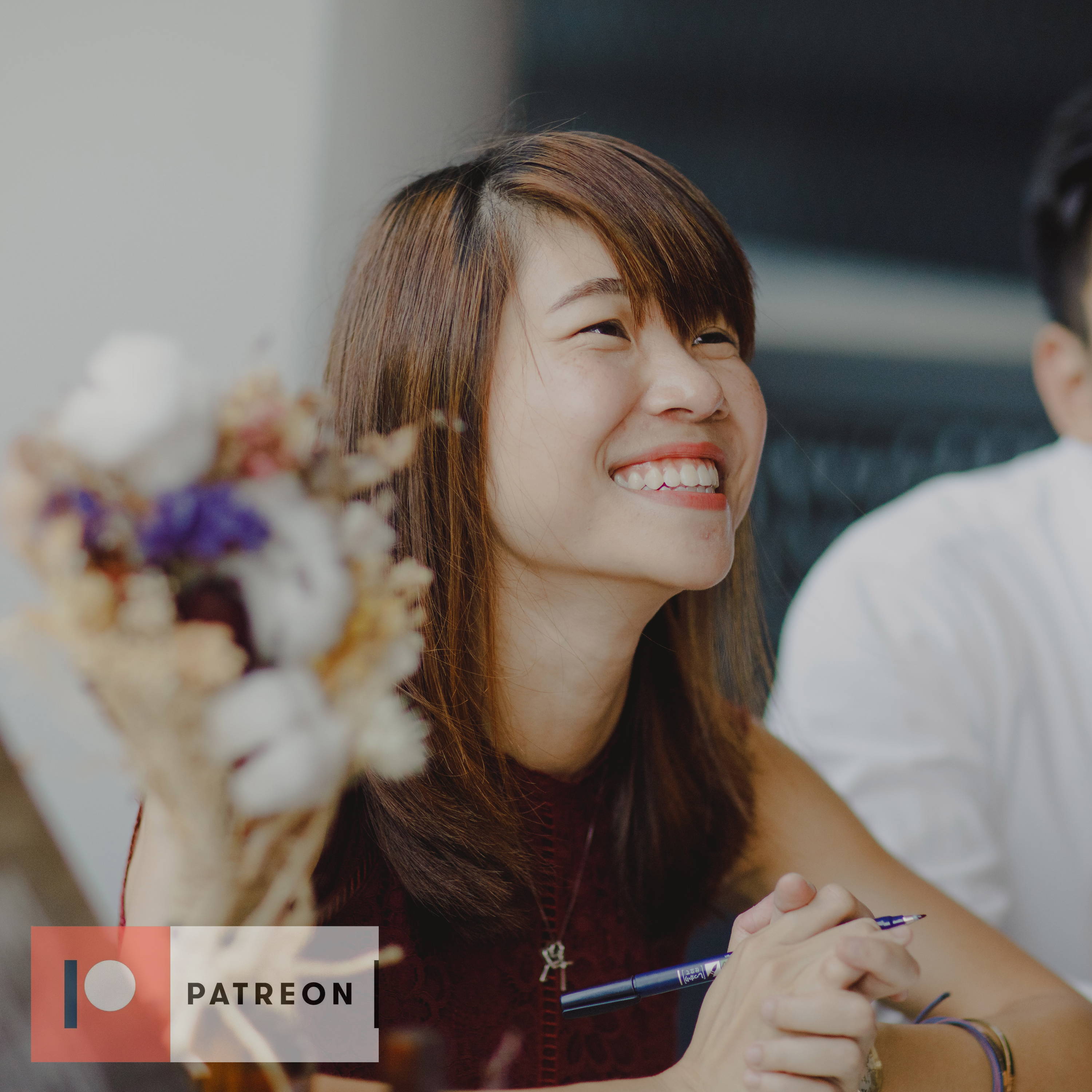 I share even more goodies with telegram insiders. Get free wallpapers, updates on new product launches & receive uplifting devotionals, hot off the press!Join the family now & get direct access to all these goodies today✨