Brushlettering Workshops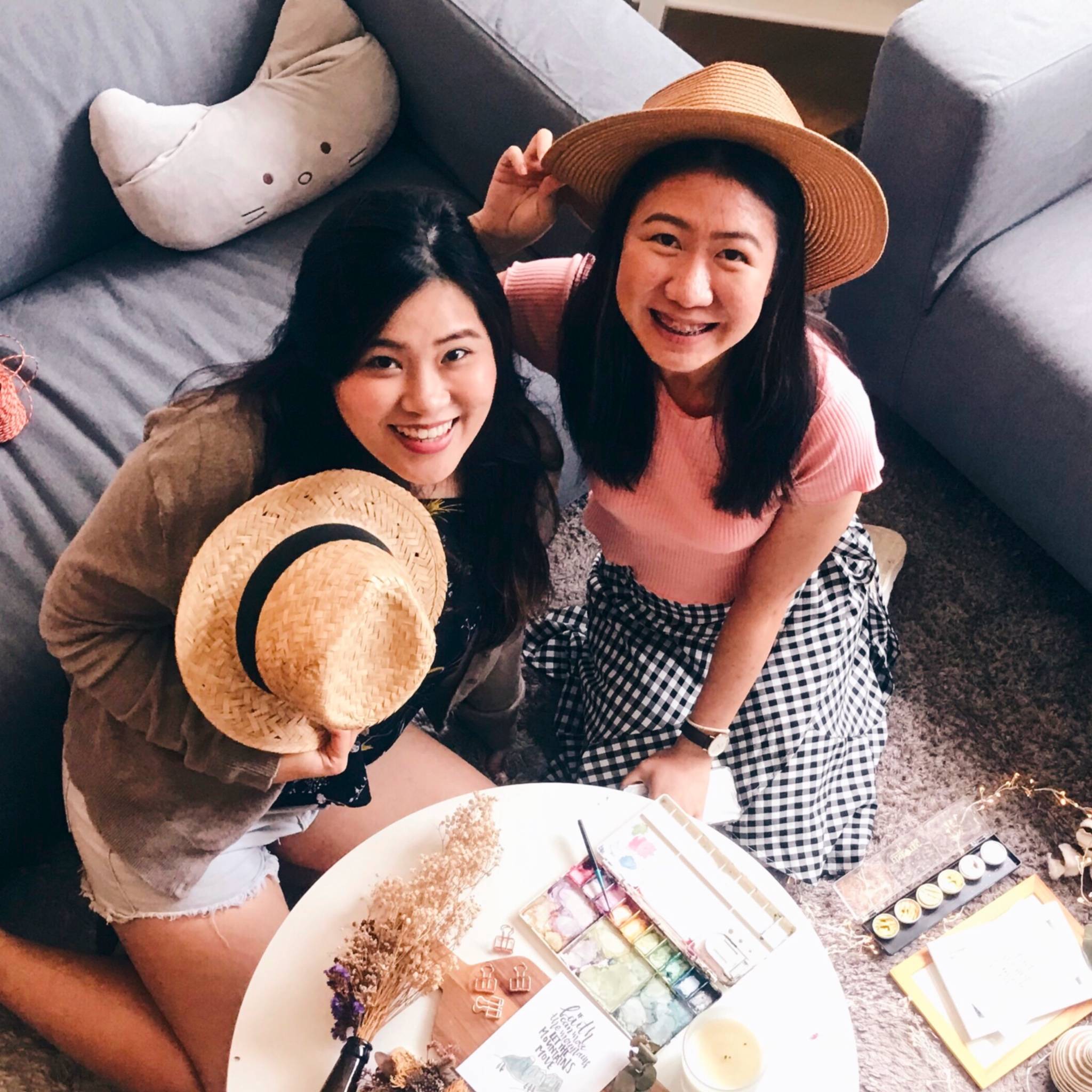 Class was really informative for me even though I have some little tiny basics in calligraphy. Alicia also helped to correct my current brush lettering skills and I felt that it actually did leveled up through her tips and tricks of compositions! Love it. Thank you for this class and for sharing how we could level up our Instagram game with those props! Yes, being extra is ACTUALLY a skill. I'll work on that to take more pretty photos! 💕 
And yes, practice practice practice! Looking forward to create more beautiful art pieces from the skills I've learnt today ! Thank you ❤️✨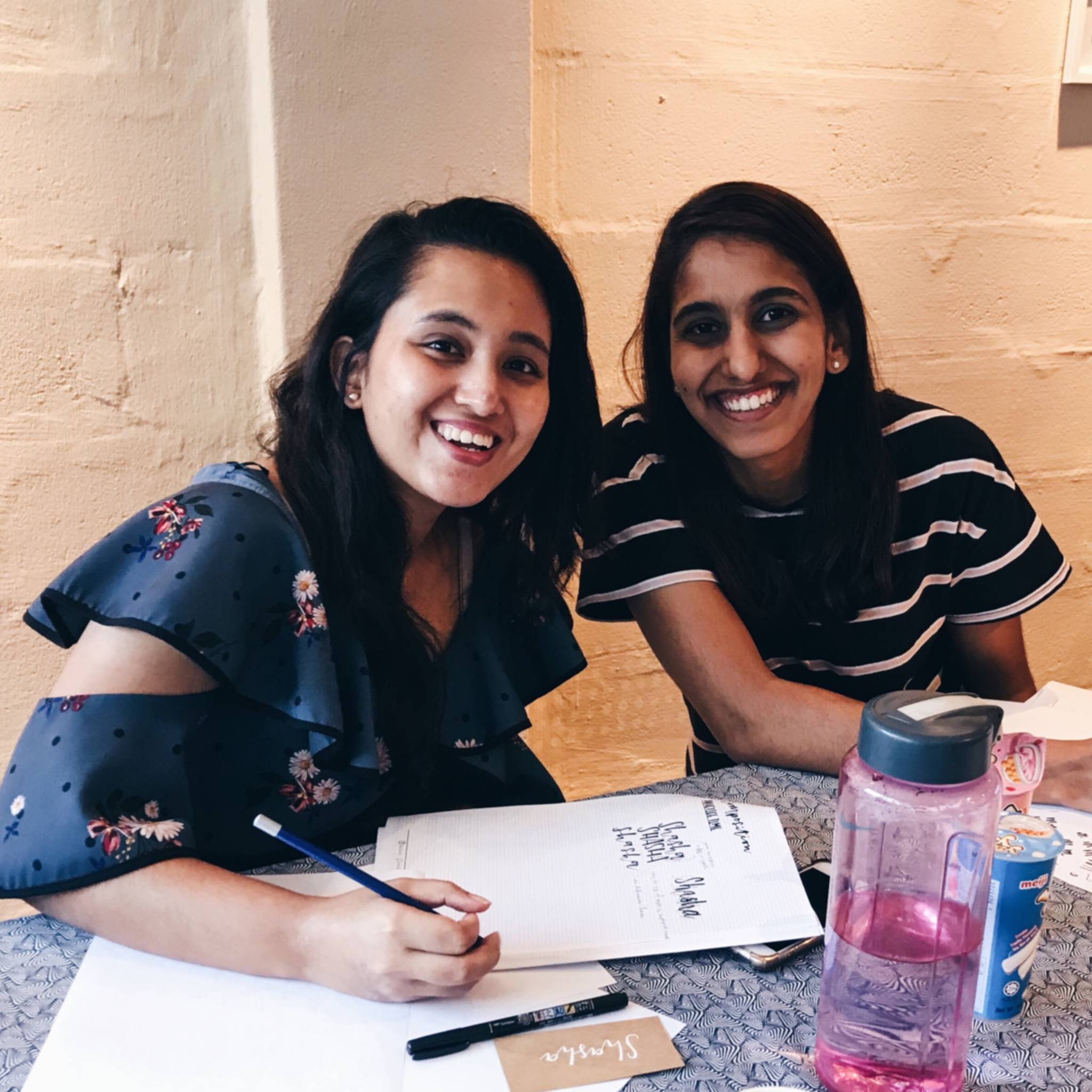 Fav part: the step by step tutorials! + materials all provided for + learning how to compose our own quote!Improvement: I need more practice with the letters!! someone like me will probably need like 3x more practice pages to trace over!
It was really fun and enjoyable! I like how we get to try the different techniques we have learnt on the spot and Aly was being really patient and kind in helping and checking on us.:) I think it'd be great if more areas can be covered such as how to do simple sketch/correction with the brush to 'save' or further enhance the final piece.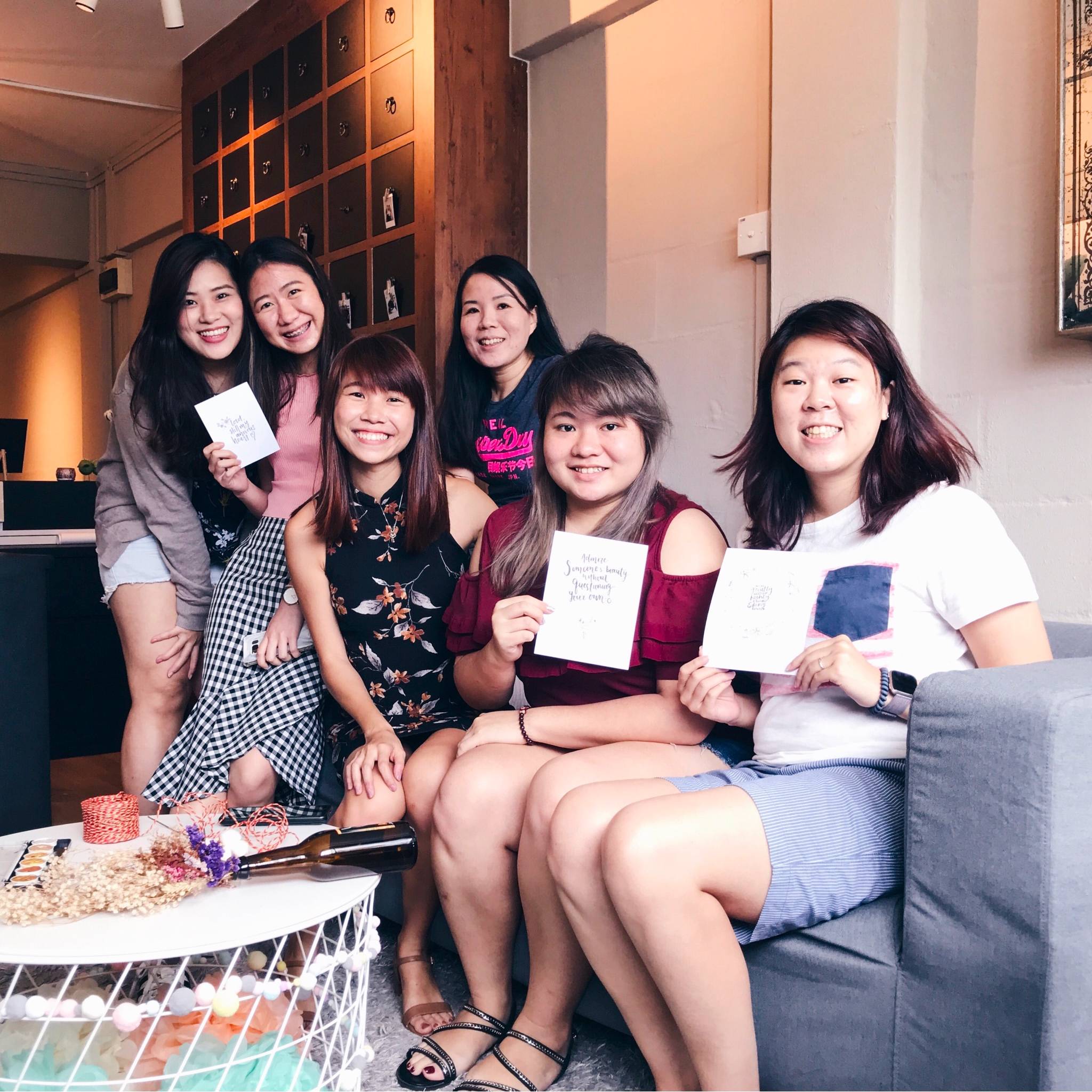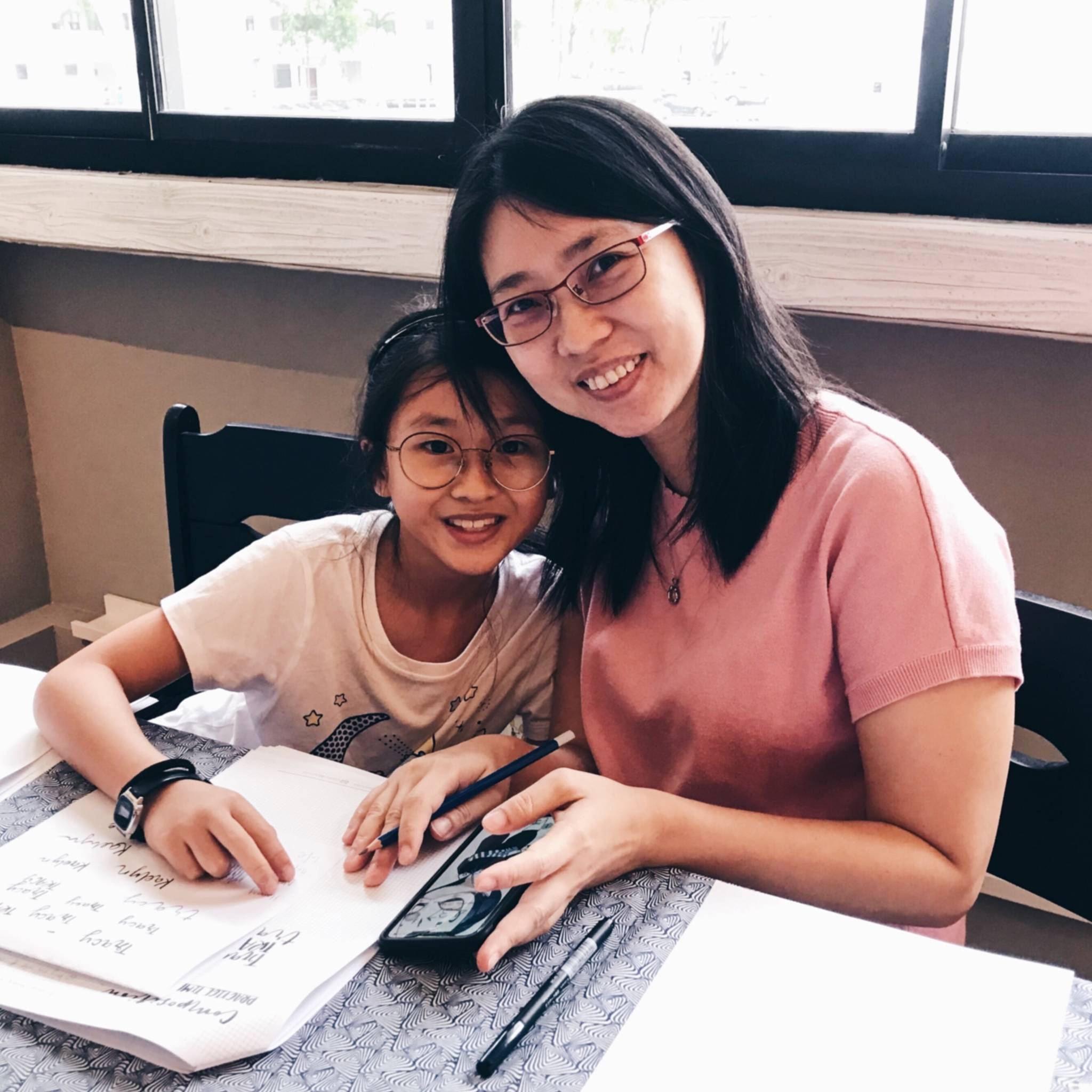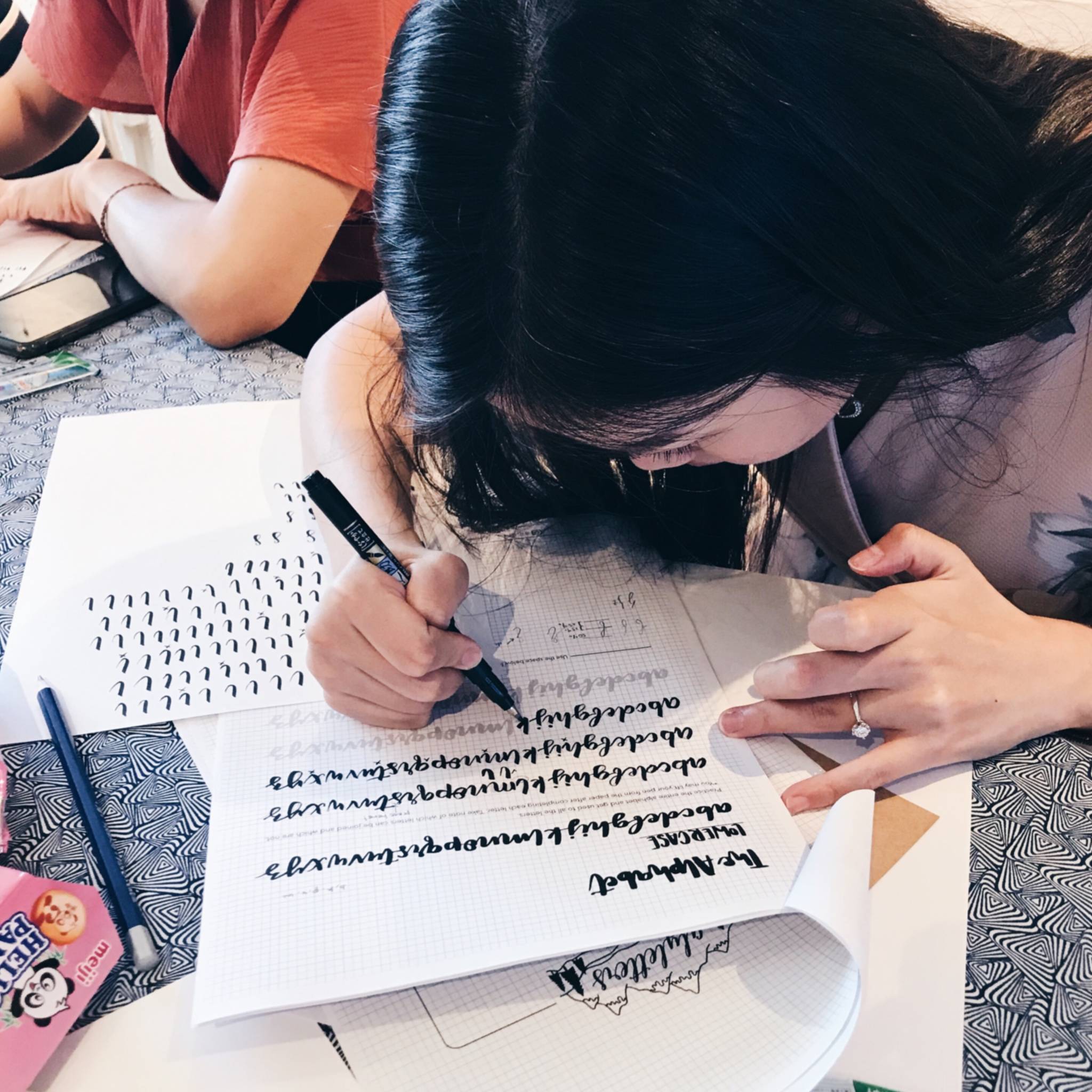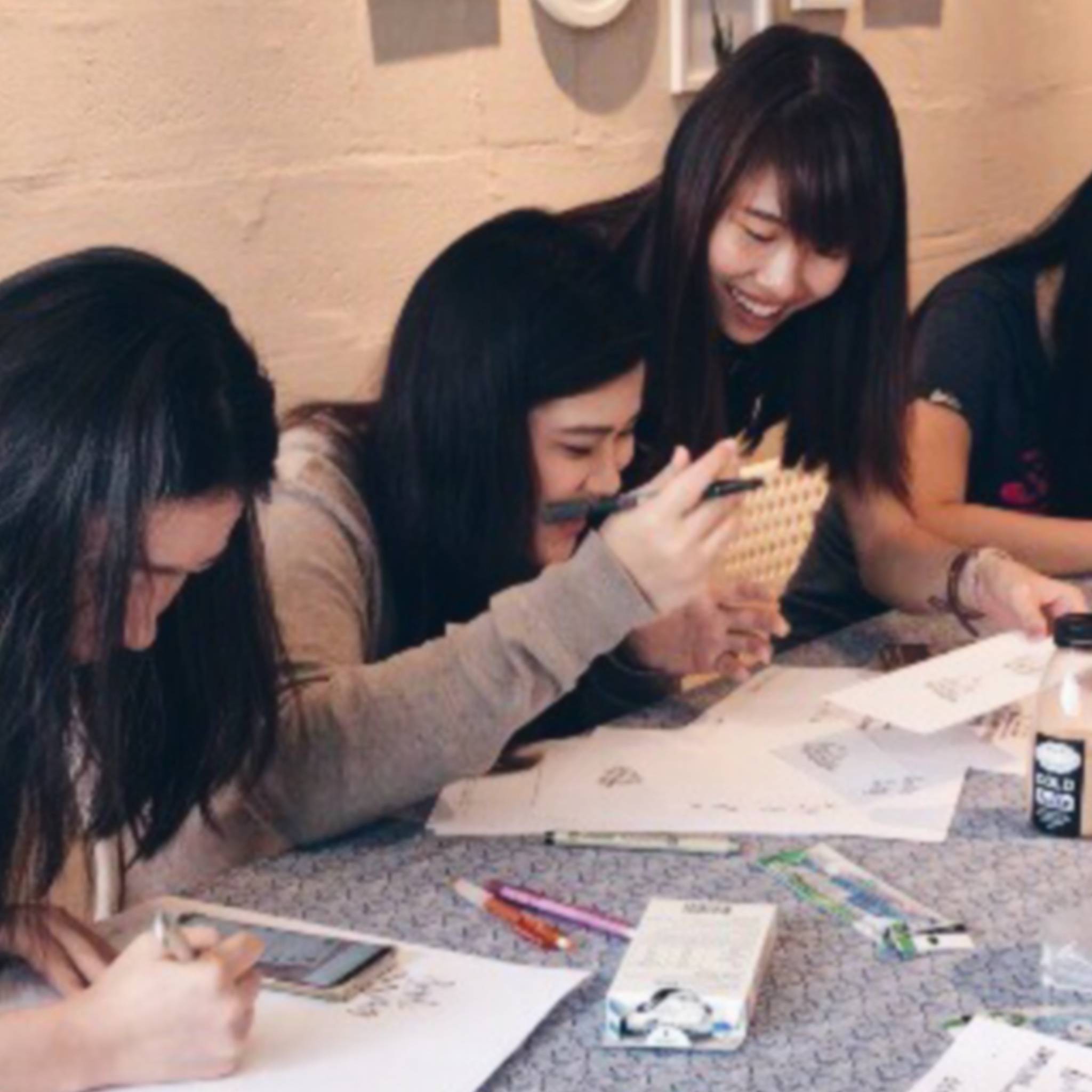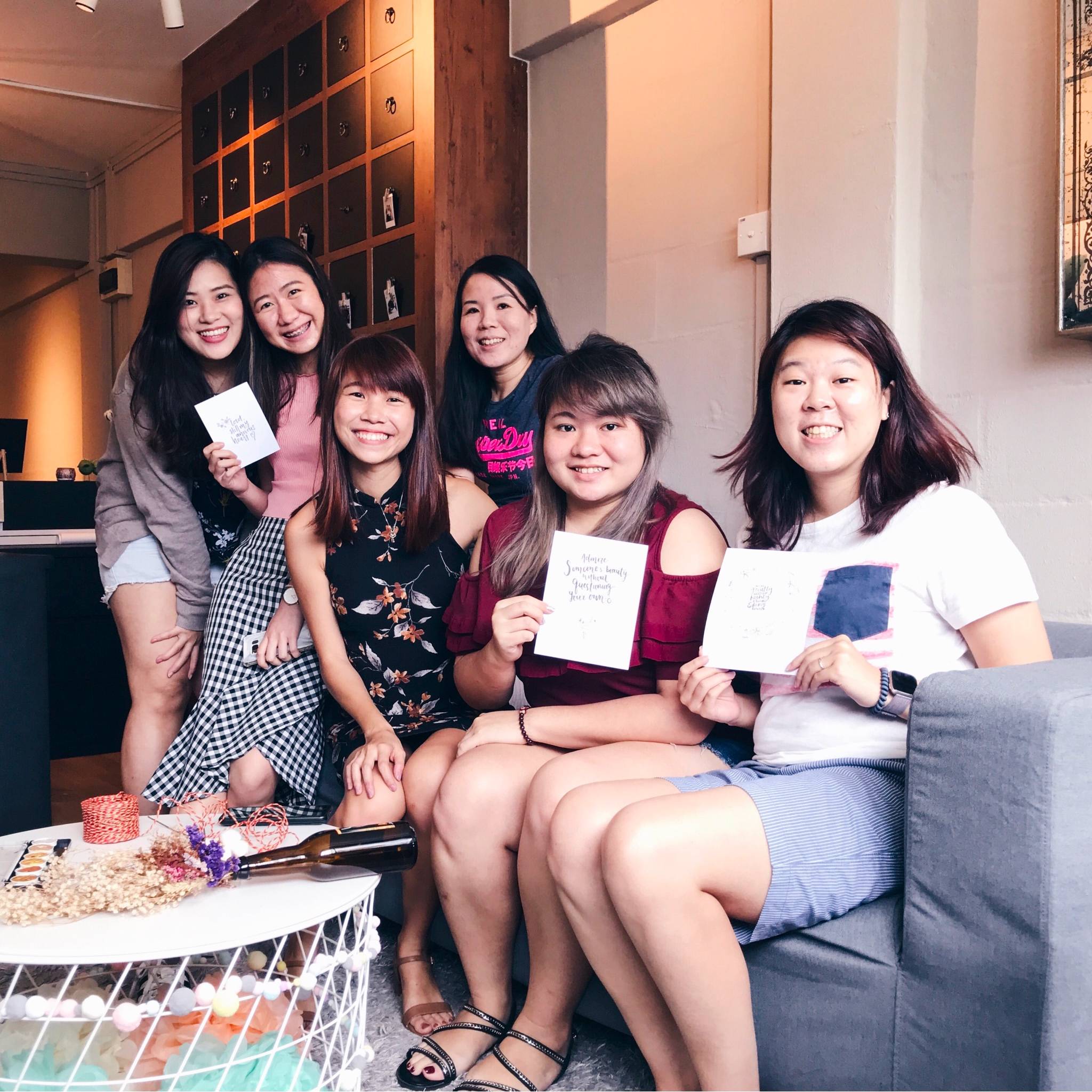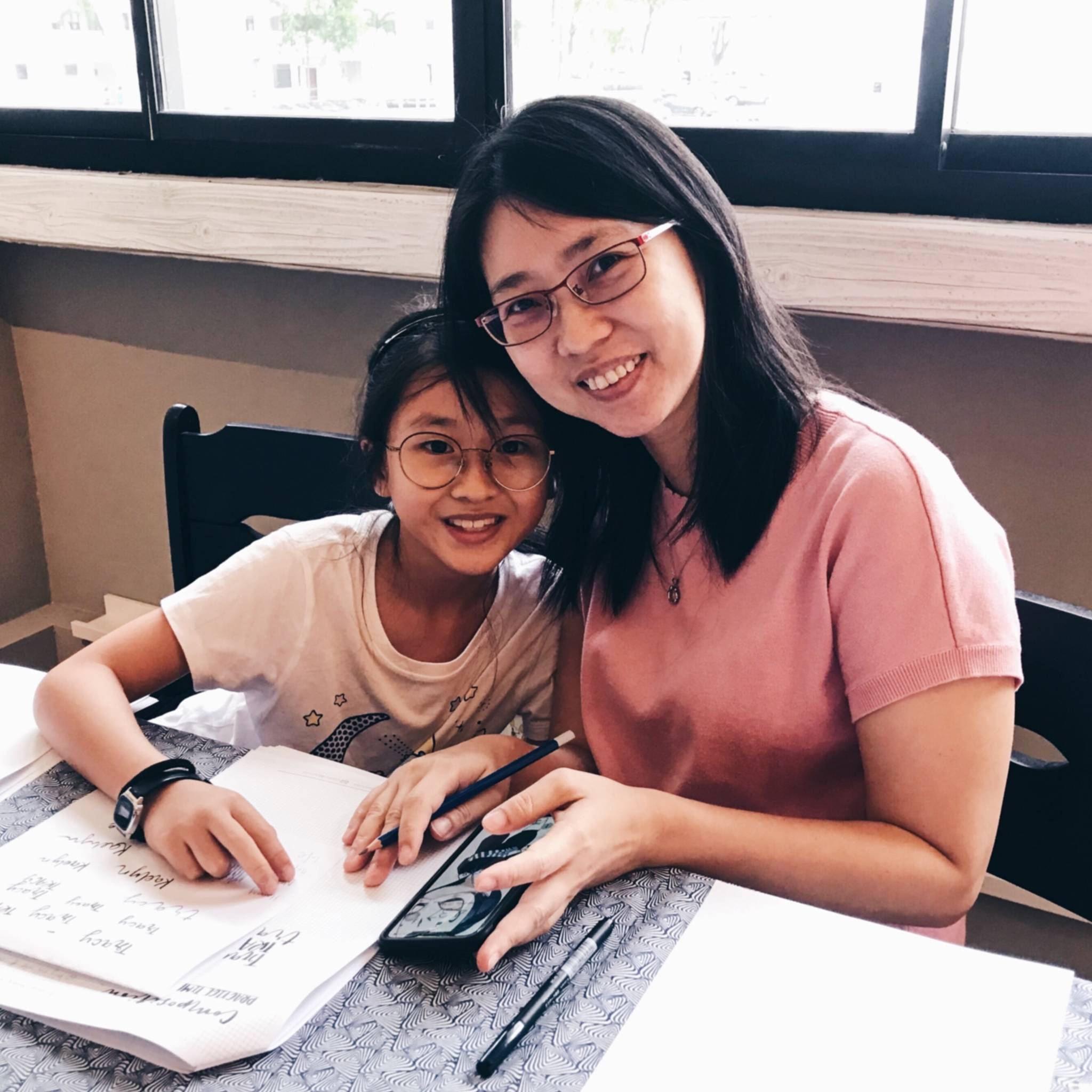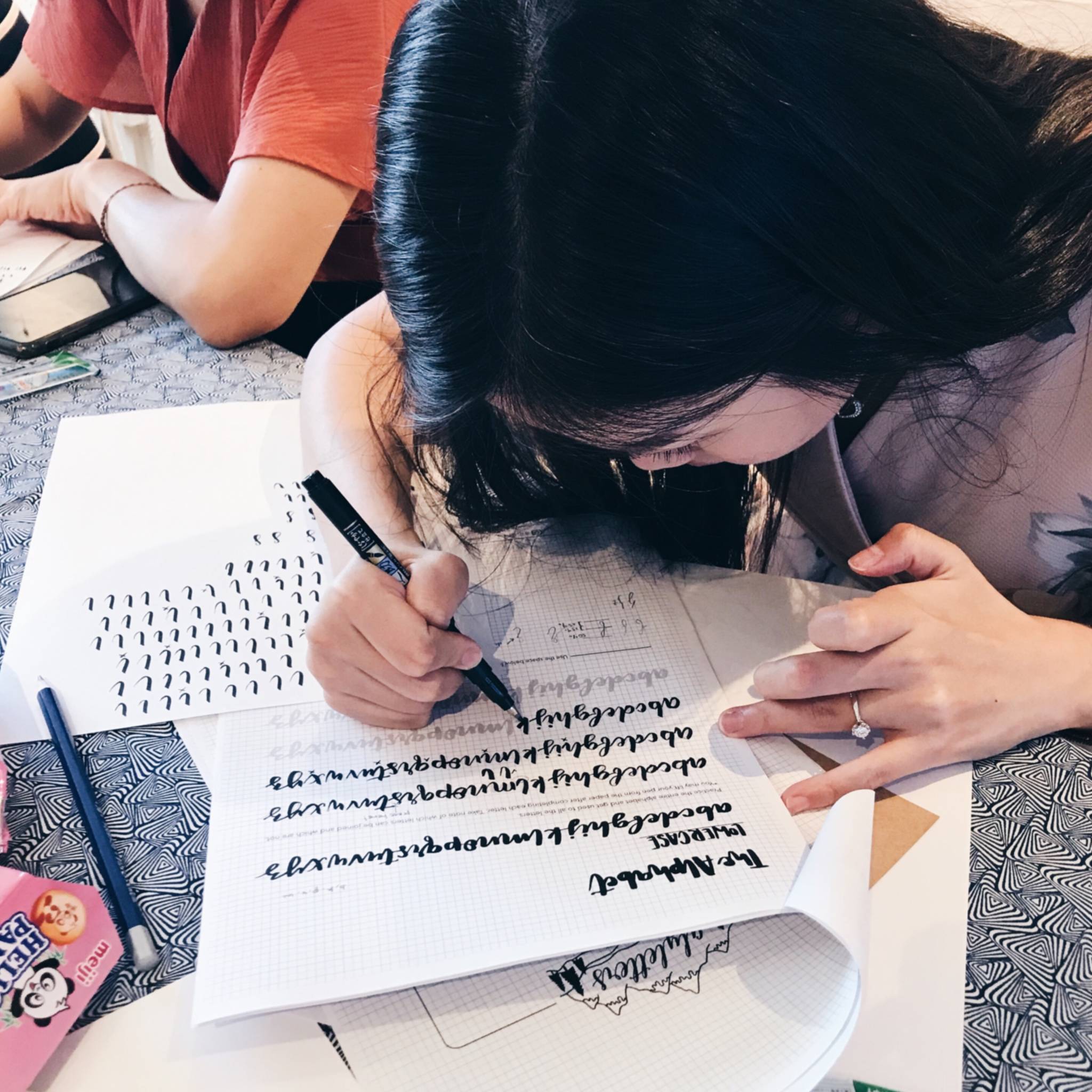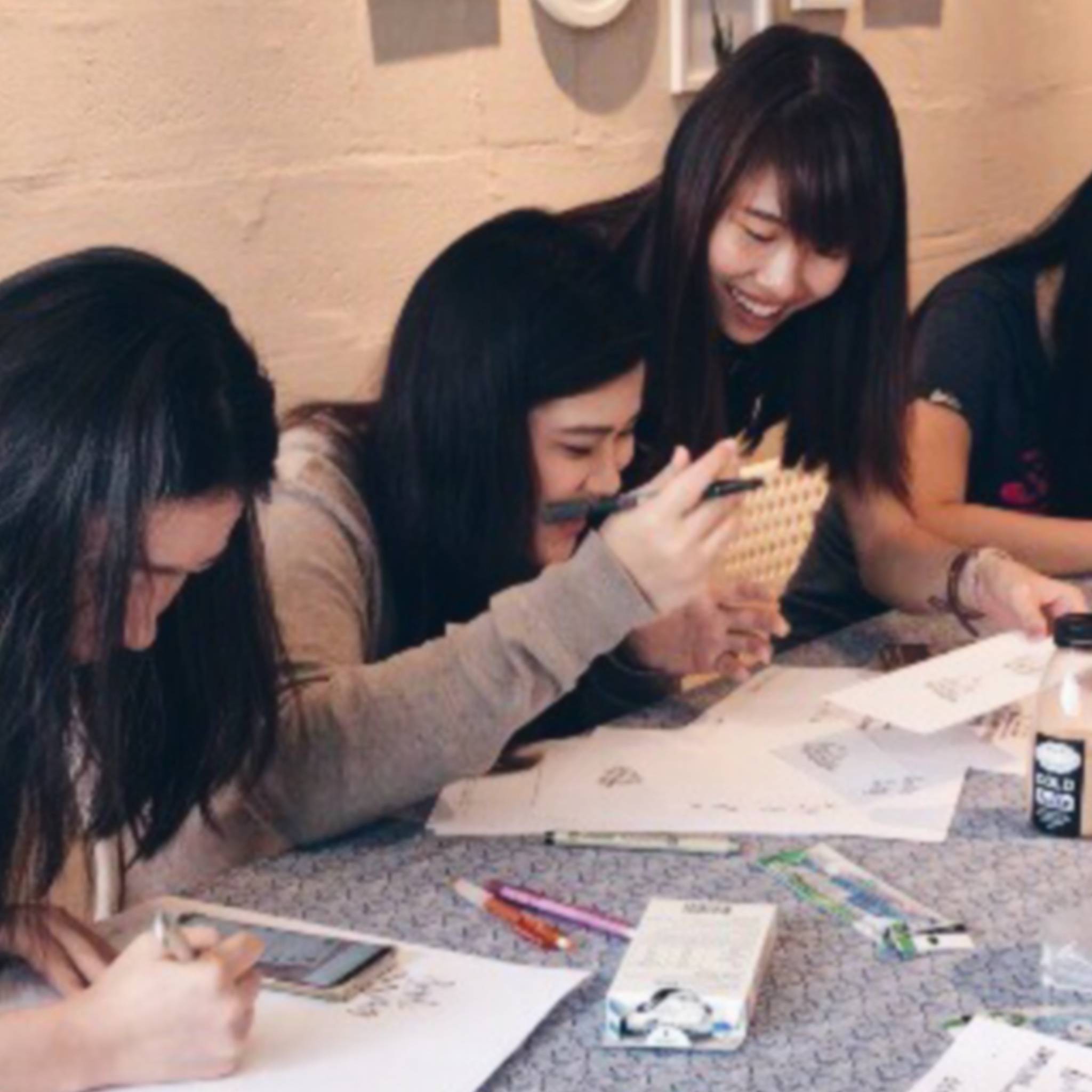 This course is tailored for beginners who want to accelerate their brushlettering journey (: Skip all the trial and error of self-learning and start practicing the correct methods from the start! 
 It is suitable for those who are serious in improving their brushlettering skills - from simple card making to designing sellable items (eg wedding signages etc) Past students have ranged from small business owners who want to write aesthetic Thankyou messages/package labels for clients , hobbyists who want to improve composition style as well as Insta Baes who want to learn how to take instagrammable flaylays.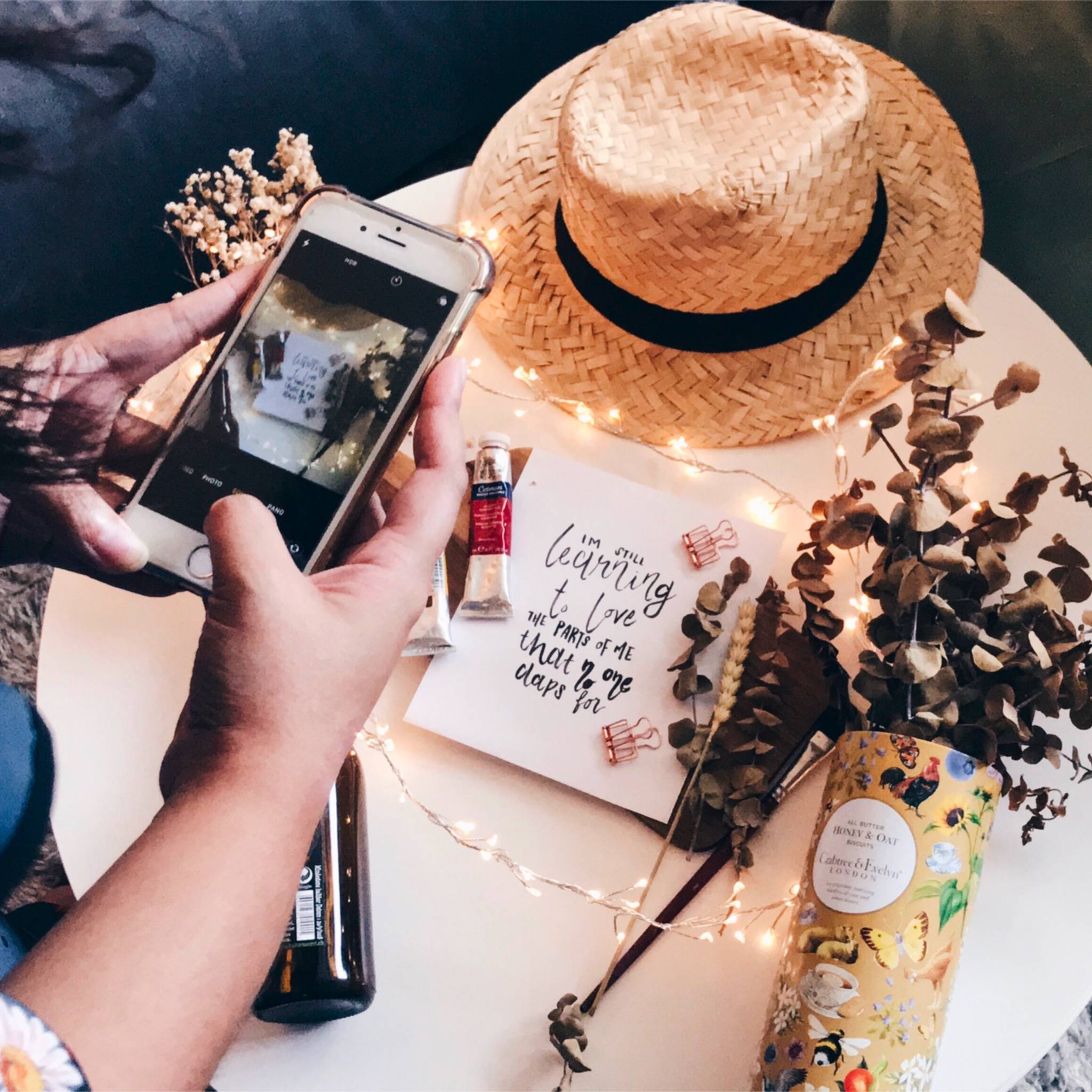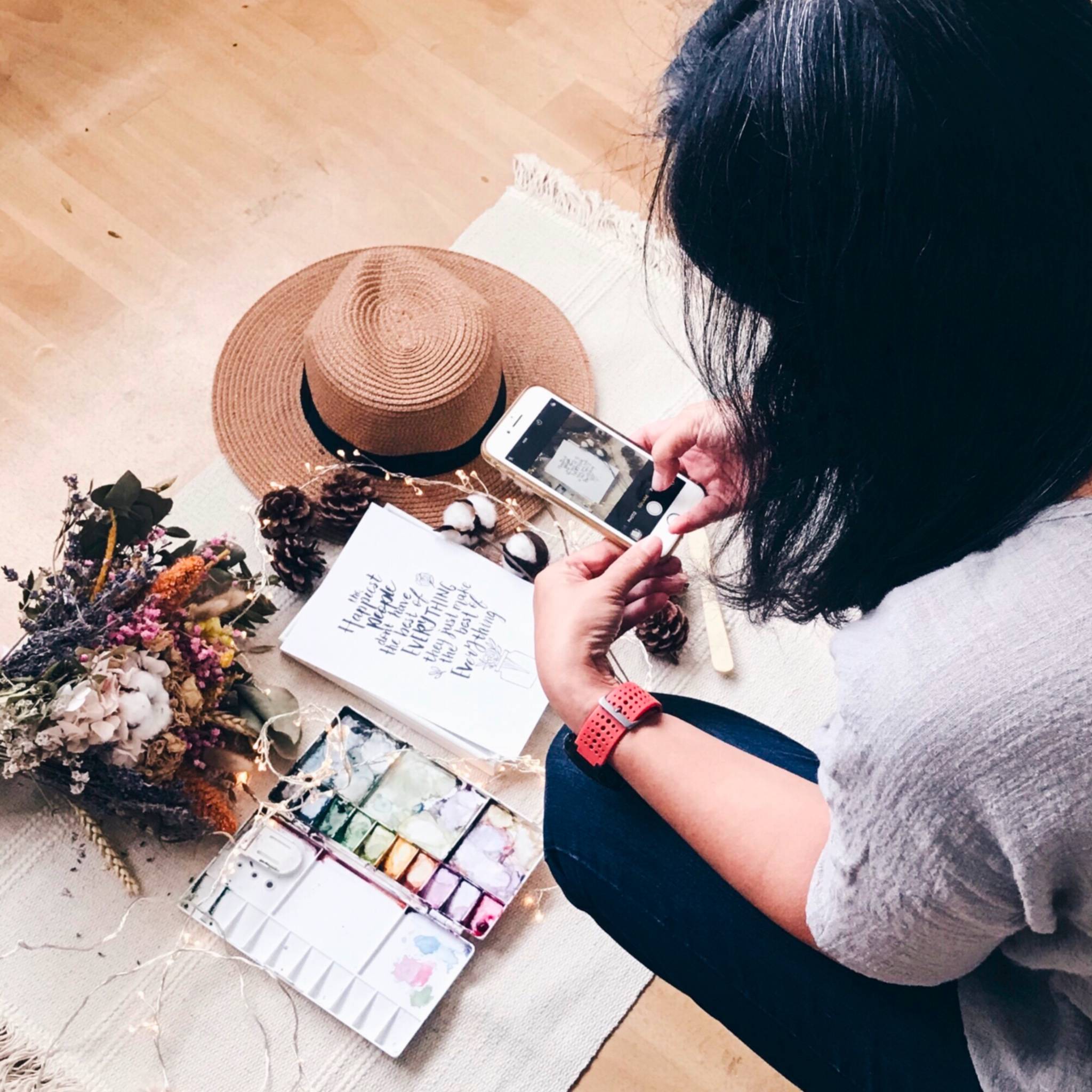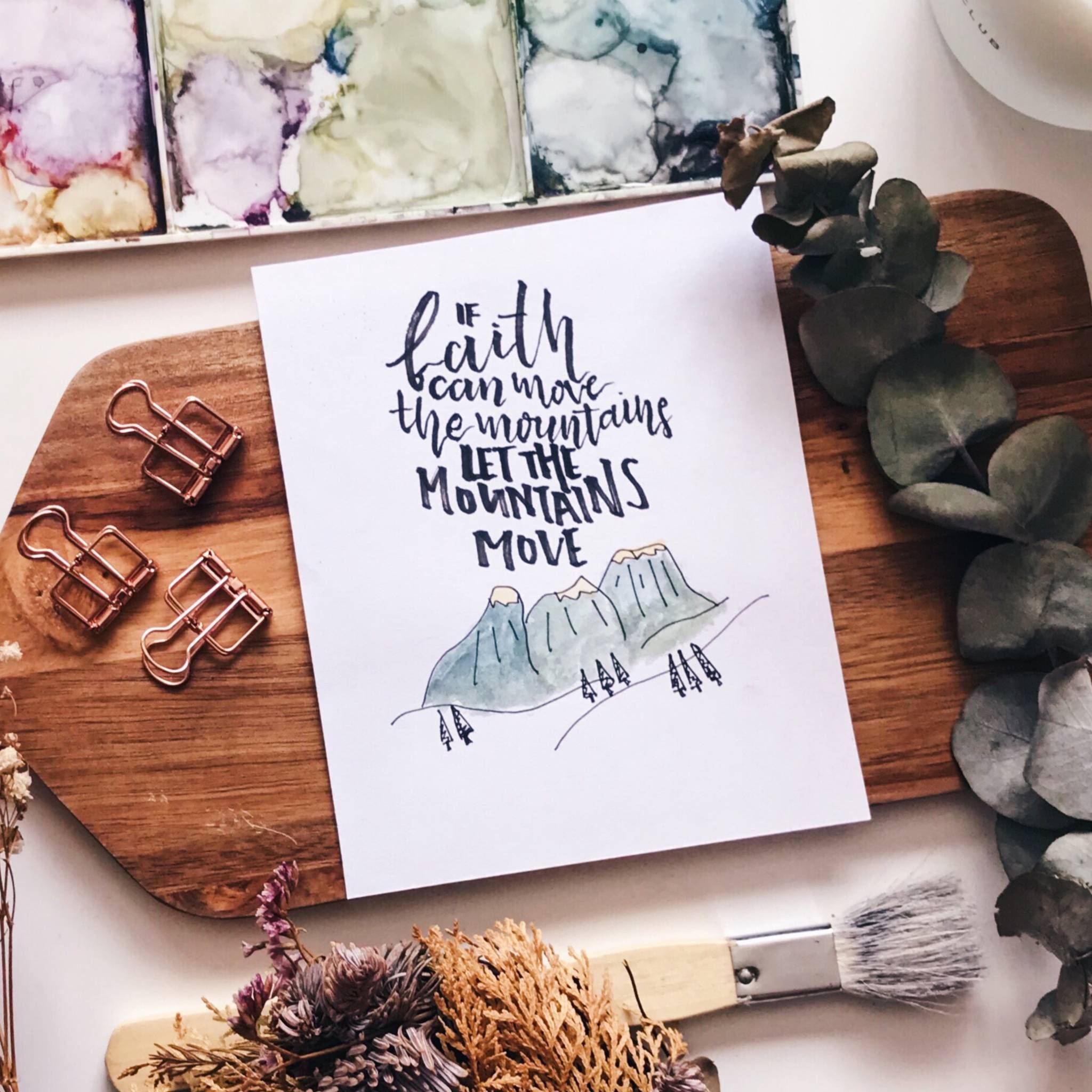 Write proficiently with a brushpen 
Brush-letter simple greetings for cards 
Accelerate learning by getting feedback on common mistakes & personal style 
Compose artwork for cards that will impress family and friends 
Illustrate simple florals 
 Learn to take instagrammable flaylays of artwork with household items