Mother's Day Collection
" Honor her for all that her hands have done, and let her works bring her praise at the city gate." - Prov 31:31
N I C O L E   |   The Florist Behind Blombycol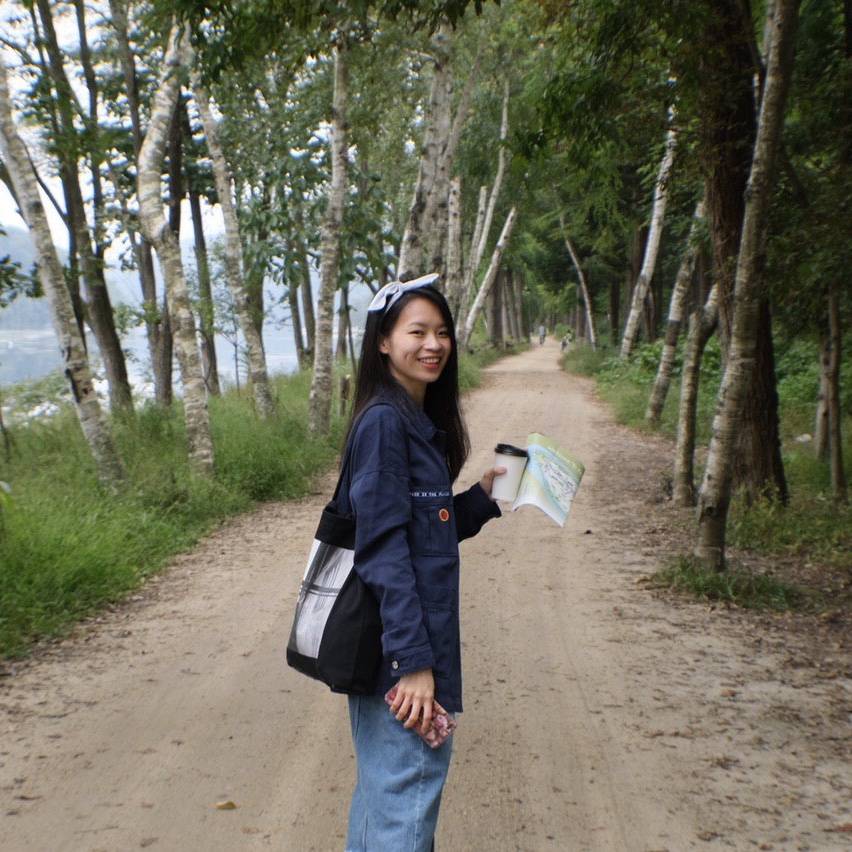 Trading her labcoat for a pair of gardening scissors, former scientist Nicole, followed her love for all things beautiful when she founded Blombycol. 
 Pronounced as "Bloom By Col", this up and coming flower studio believes in all things bespoke, nature-inspired & cheery. Nicole has been formally trained by Vaness Flower in Korea back in 2019 and now specialises in down to earth, but exceptionally intricate & unique wedding set-ups. 
 While the bridal industry will always be her first love, she's expanded her services to consumers - providing luscious bouquets & flower jars that don't break the bank. 
This DIY Blóm Jar is one of her signature creations & only available seasonally.

Check out Nicole's Work on Instagram! (@blombycol)
In light of the latest Government measures for home-base businesses during the circuit breaker:
1. We will still be accepting online orders
2. Delivery of all online store items will be fulfilled after the Circuit Breaker Measures are lifted.
All online orders to you immediately after getting the green light from relevant authorities. God bless & stay safe <3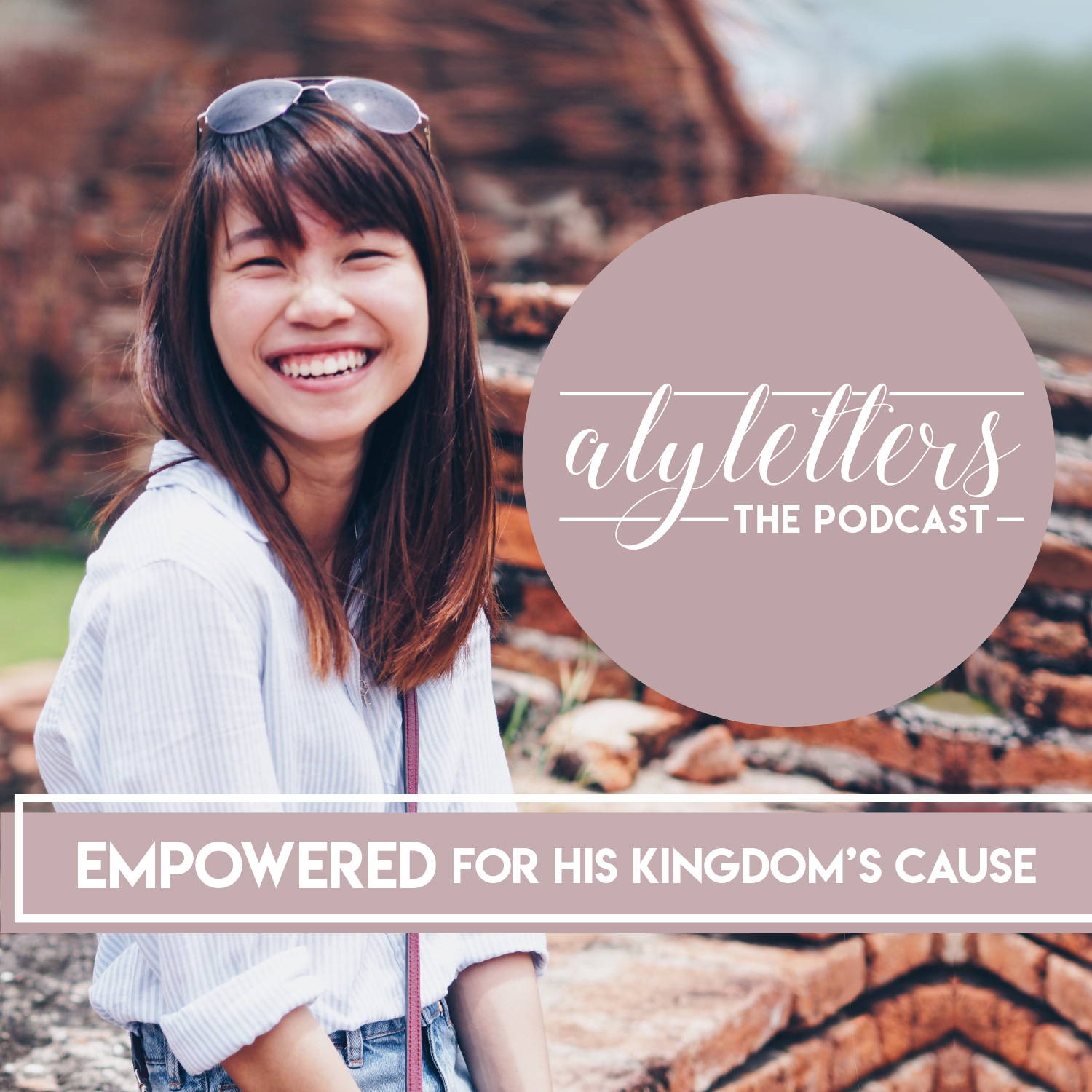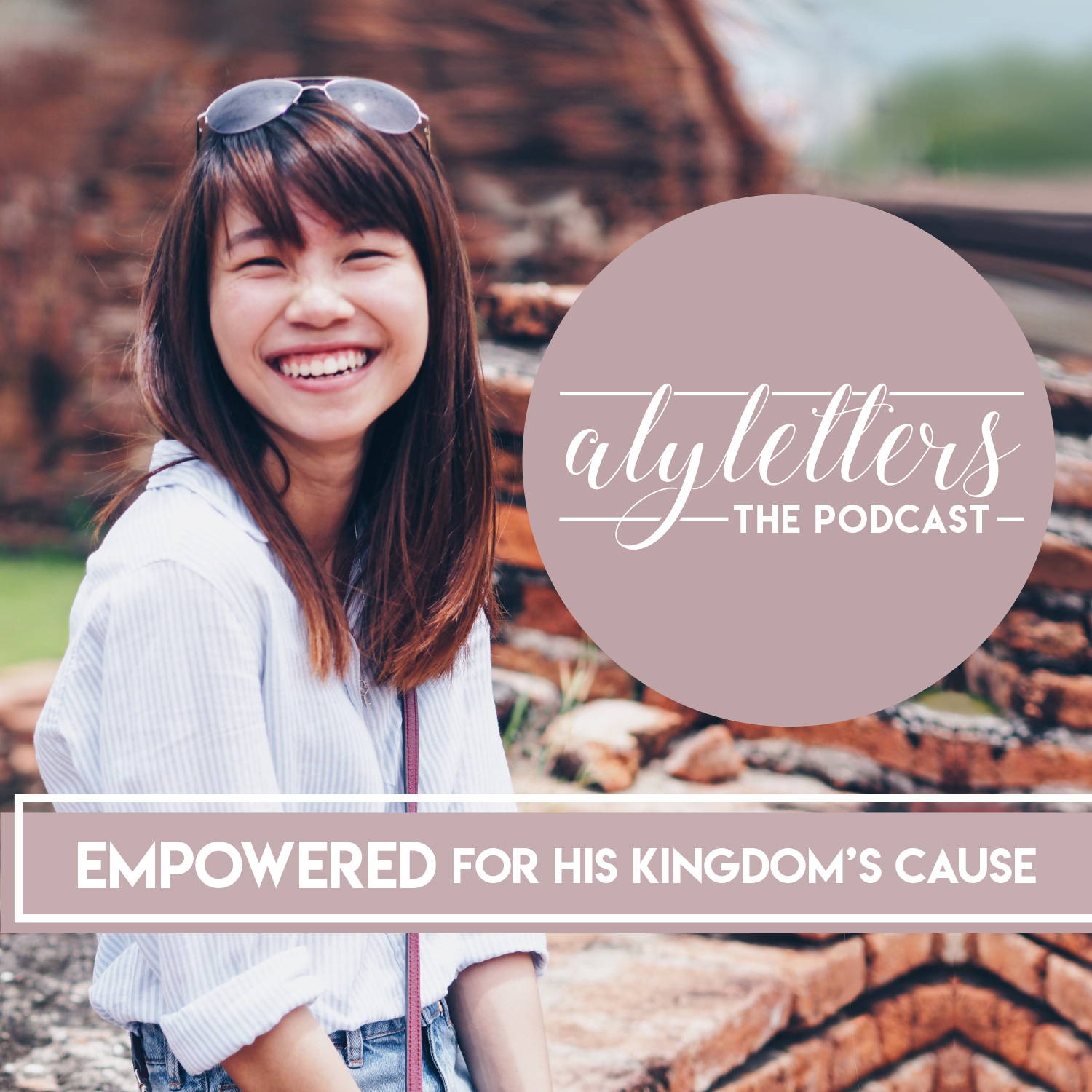 Alyletters The Podcast aims to empower christian youths, young adults and creatives to gain clarity & purpose in faith, work & life. 
 Fueled by His word, directed by the Holy Spirit & refined by personal experiences, this Podcast equips you with battle plans to navigate through daily struggles, confusing circumstances & heartbreaks.  


I share even more goodies with telegram insiders. Get free wallpapers, updates on new product launches & receive uplifting devotionals, hot off the press!
Join the family now & get direct access to all these goodies today✨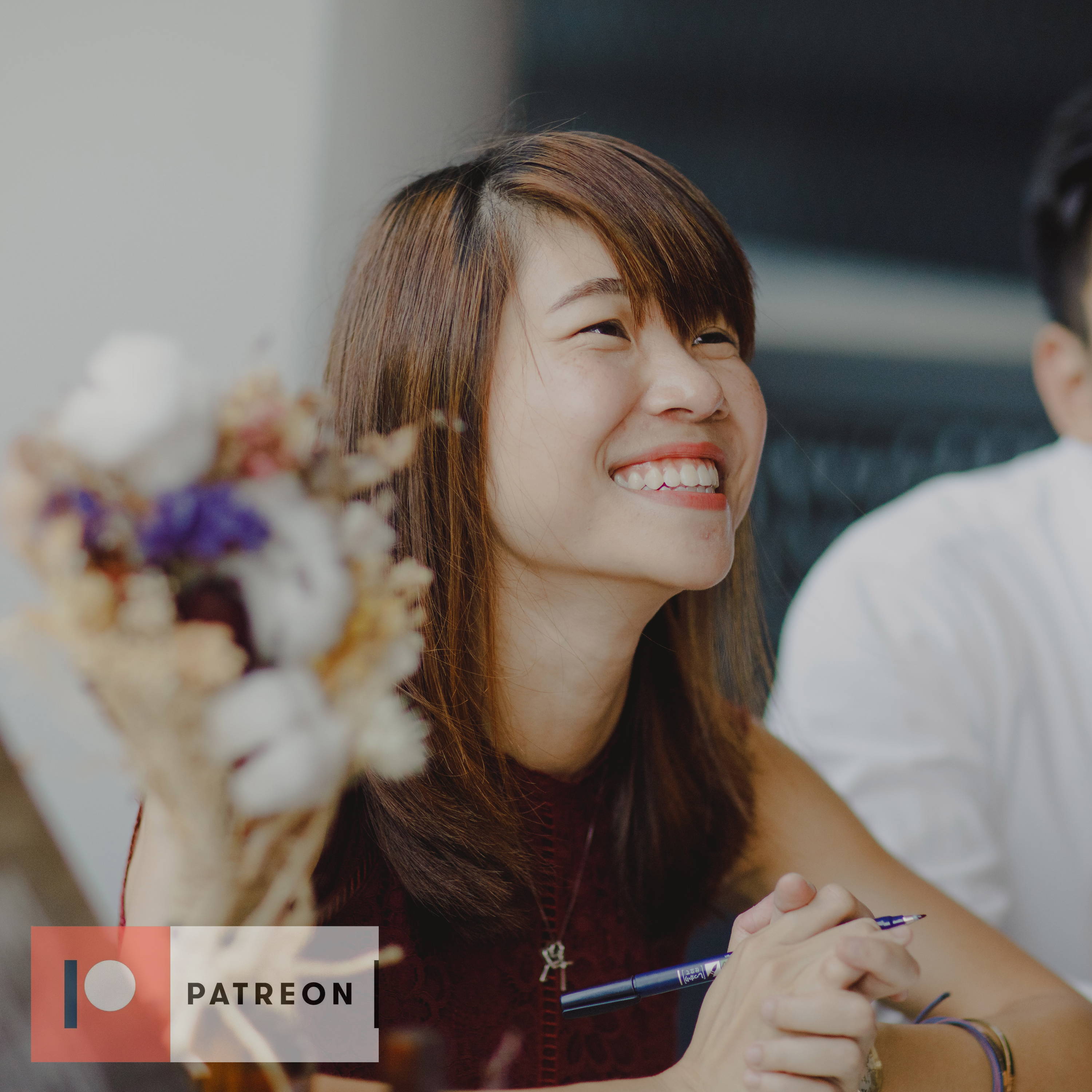 Alyletters is my labour of love to empower and encourage you & your loved ones to live each day with purpose. My hope is to partner with you to bless your loved ones & spread the good news of Jesus to the world. I pray that as more of His word is made known, He will increase & we will decrease! From him are all things & to him are all things(: 
 Your contribution here on Patreon directly helps me to continue creating & impacting lives for His Kingdom's Cause🔆 I am working on some Patreon rewards & will roll them out as soon as possible! Thank you for sowing into this ministry & the many others He intends to impact with it!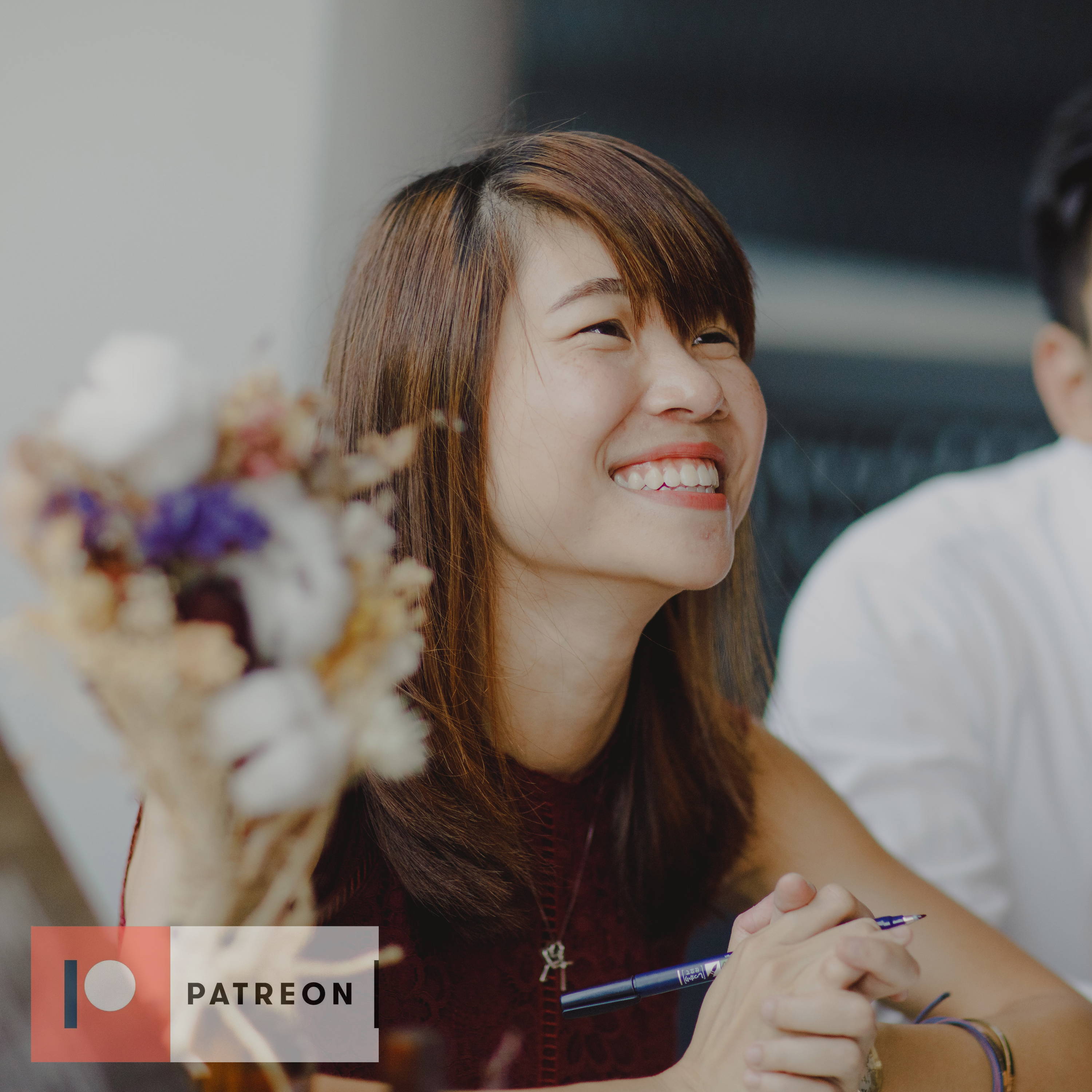 If you're a Creative & want to build your own Business too, check out @alyxmakers for more resources!
FREE SHIPPING in SG above $55

Add $5.80 for registered mail + tracking
Just a DM away on Instagram
All items purchased are customisable for loved ones!