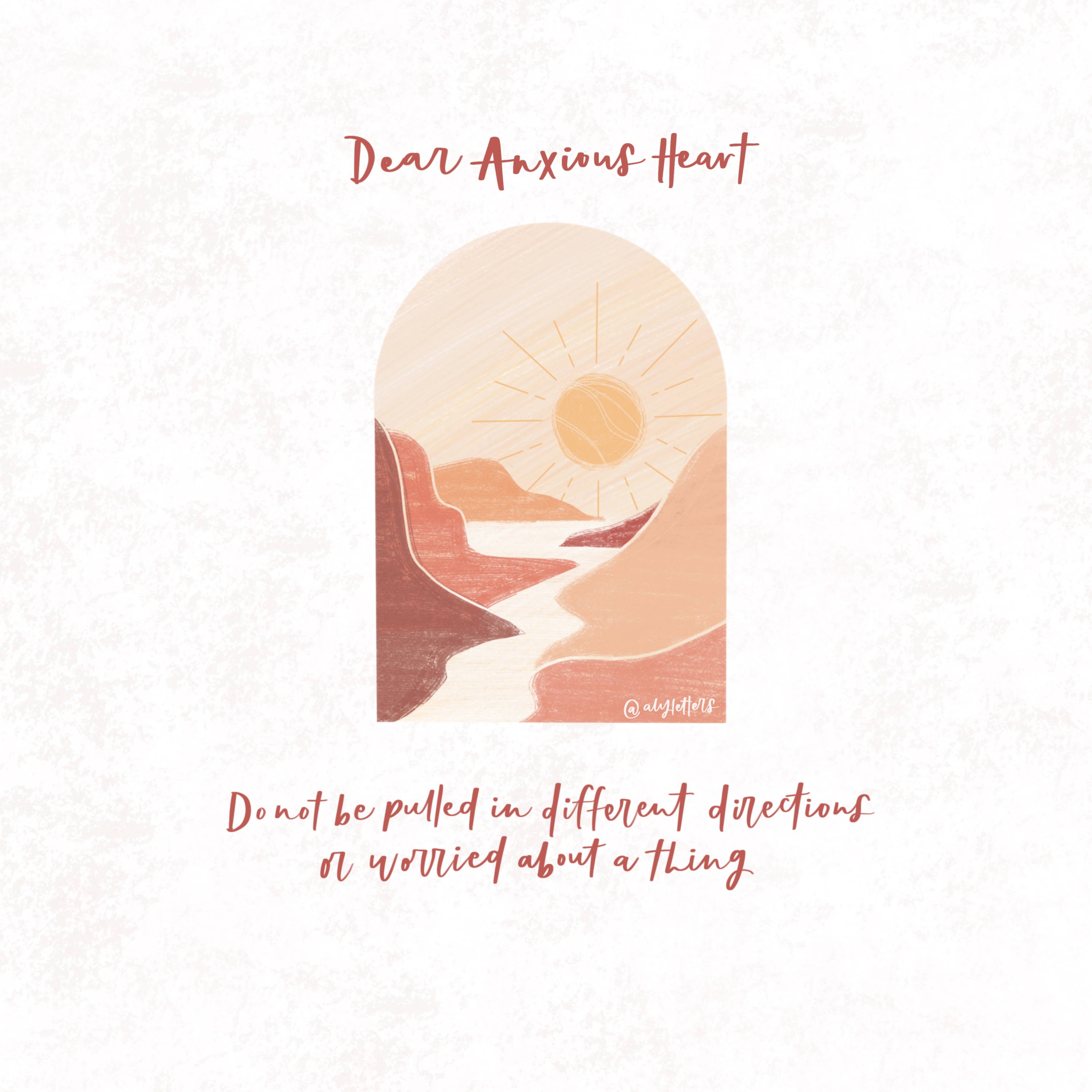 1. Do not be pulled in different directions or worried about a thing.
2. Be saturated in prayer throughout each day, offering your faith-filled requests before God with overflowing gratitude.
3. Tell him every detail of your life, then God's wonderful peace that transcends human understanding, will make the answers known to you through Jesus Christ.
4. So keep your thoughts continually fixed on all that is authentic and real, honorable and admirable, beautiful and respectful, pure and holy, merciful and kind.
5. And fasten your thoughts on every glorious work of God, praising him always. Follow the example of all that we have imparted to you and the God of peace will be with you in all things.
Philippians 4:6-9
"Do not be anxious about anything, but in every situation, by prayer and petition, with thanksgiving, present your requests to God. And the peace of God, which transcends all understanding, will guard your hearts and your minds in Christ Jesus. Finally, brothers and sisters, whatever is true, whatever is noble, whatever is right, whatever is pure, whatever is lovely, whatever is admirable—if anything is excellent or praiseworthy—think about such things. Whatever you have learned or received or heard from me, or seen in me—put it into practice. And the God of peace will be with you."



But it's only going to work if we put in the work.



Jesus please guide us to do what we need to do. Give us the strength to follow through and see the breakthrough. Thank You for being with us every step of the way! With man it is impossible but through you all things are possible.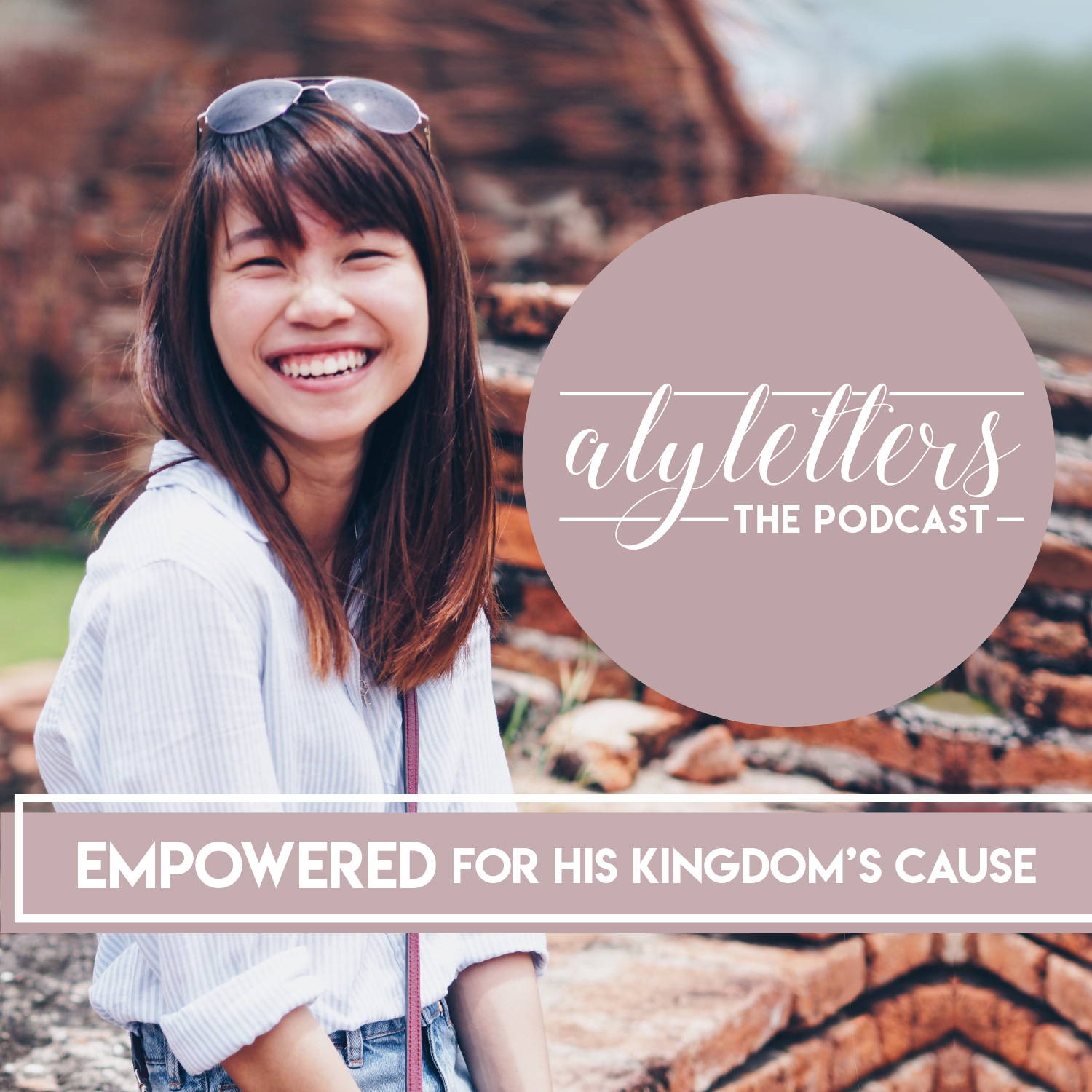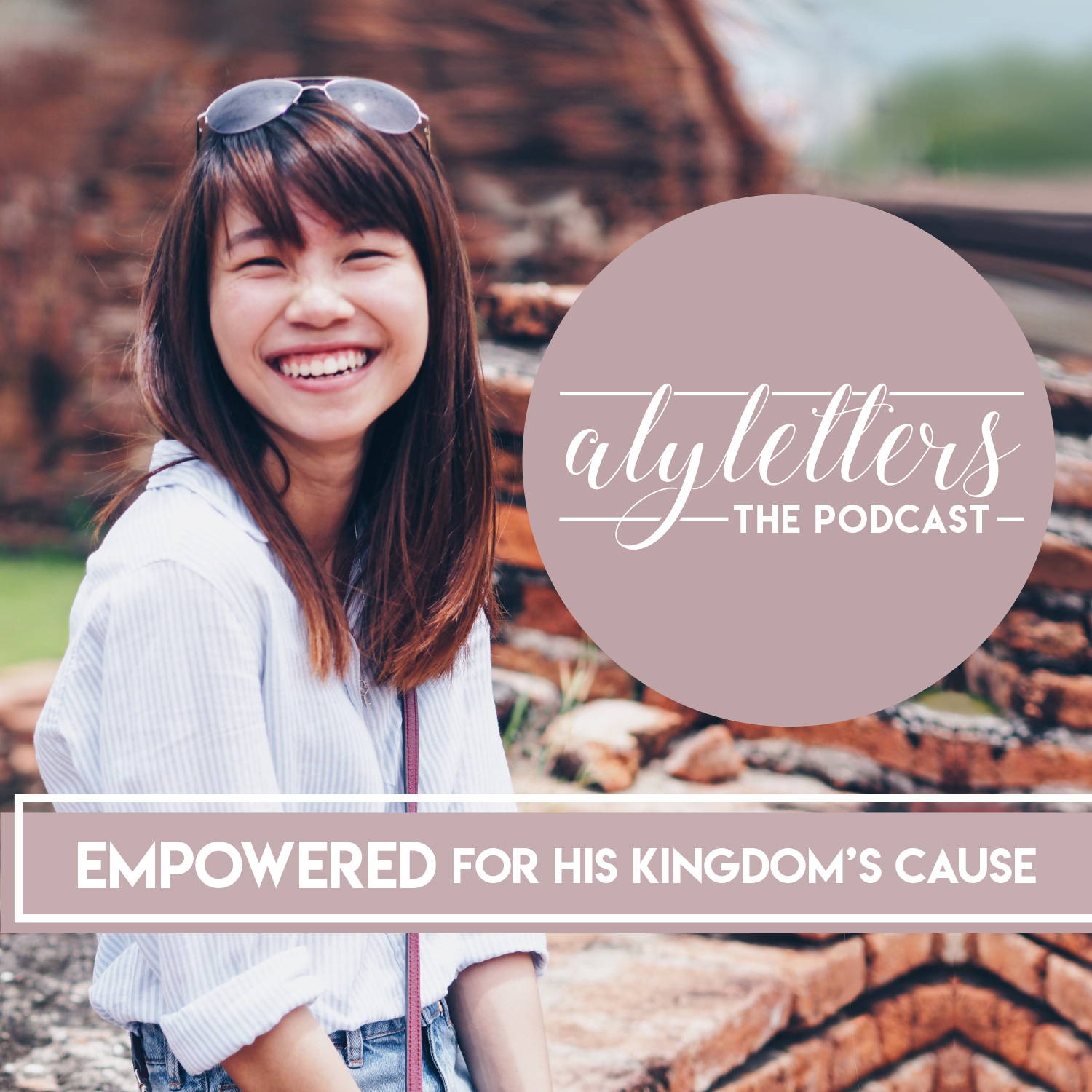 Alyletters The Podcast aims to empower christian youths, young adults and creatives to gain clarity & purpose in faith, work & life.
Fueled by His word, directed by the Holy Spirit & refined by personal experiences, this Podcast equips you with battle plans to navigate through daily struggles, confusing circumstances & heartbreaks.


I share even more goodies with telegram insiders. Get free wallpapers, updates on new product launches & receive uplifting devotionals, hot off the press!
Join the family now & get direct access to all these goodies today✨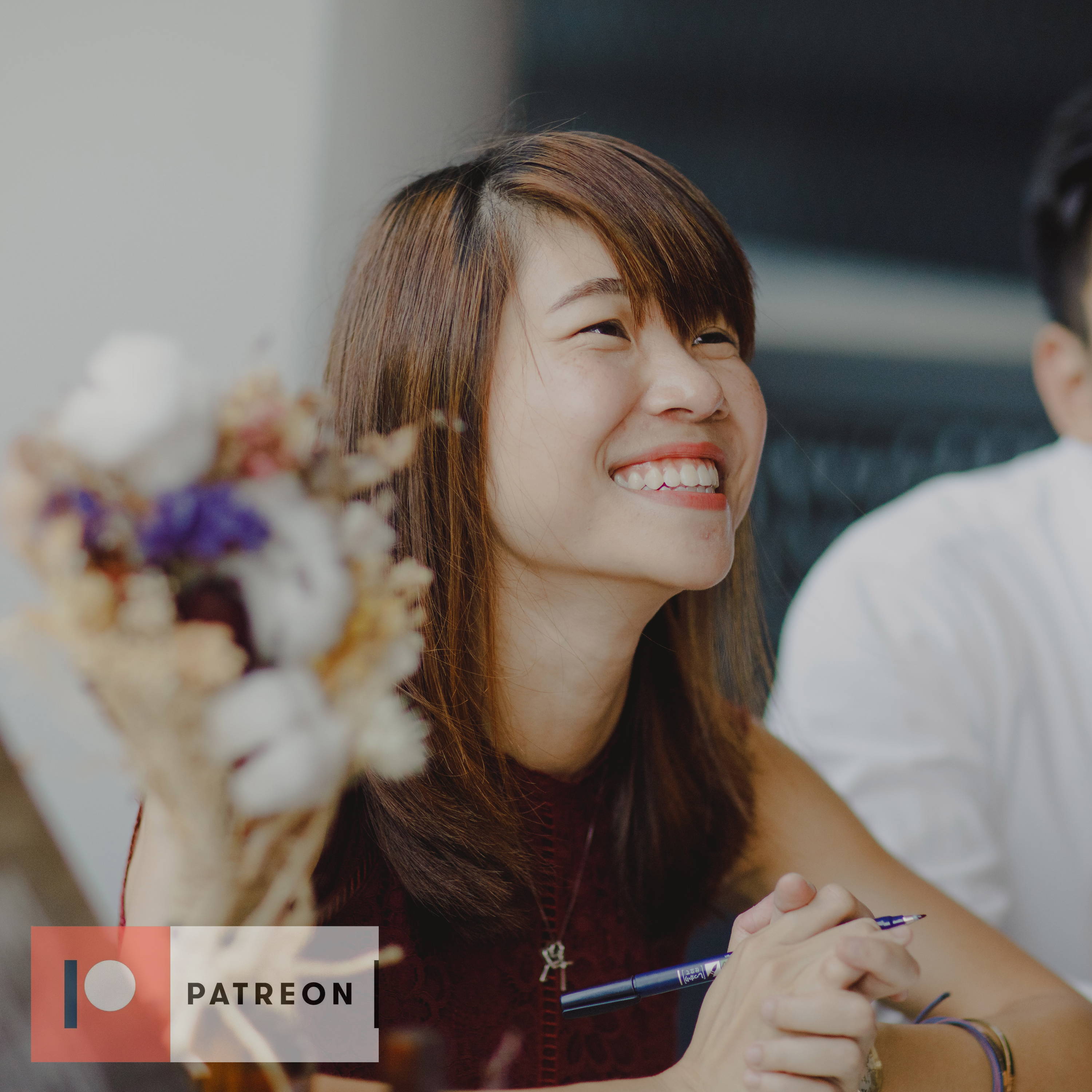 Alyletters is my labour of love to empower and encourage you & your loved ones to live each day with purpose. My hope is to partner with you to bless your loved ones & spread the good news of Jesus to the world. I pray that as more of His word is made known, He will increase & we will decrease! From him are all things & to him are all things(:
Your contribution here on Patreon directly helps me to continue creating & impacting lives for His Kingdom's Cause🔆 I am working on some Patreon rewards & will roll them out as soon as possible! Thank you for sowing into this ministry & the many others He intends to impact with it!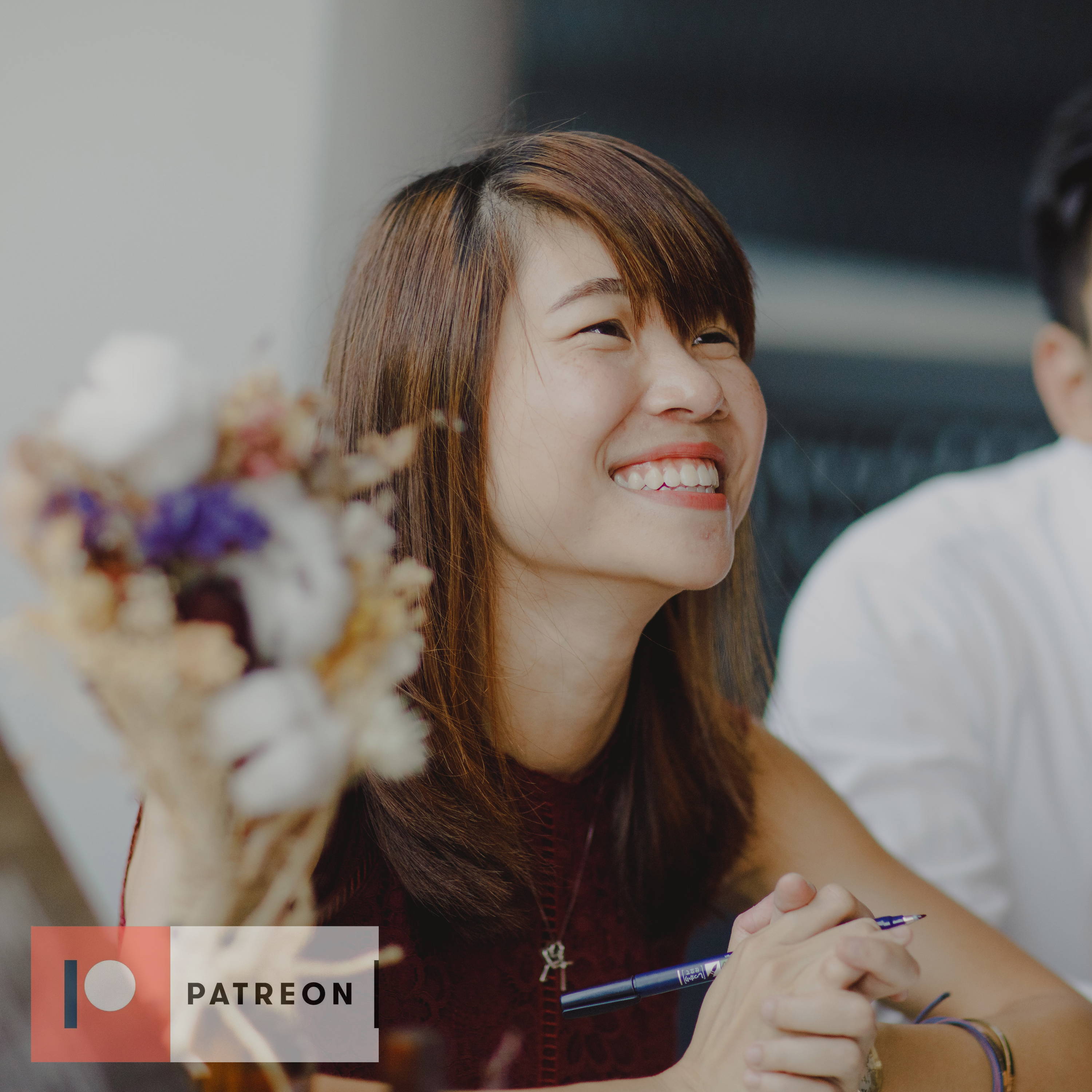 If you're a Creative & want to build your own Business too, check out @alyxmakers for more resources!