OTHER WEDDING / CUSTOM ARTWORKS
Free Wallpapers in Alyletters Telegram Insiders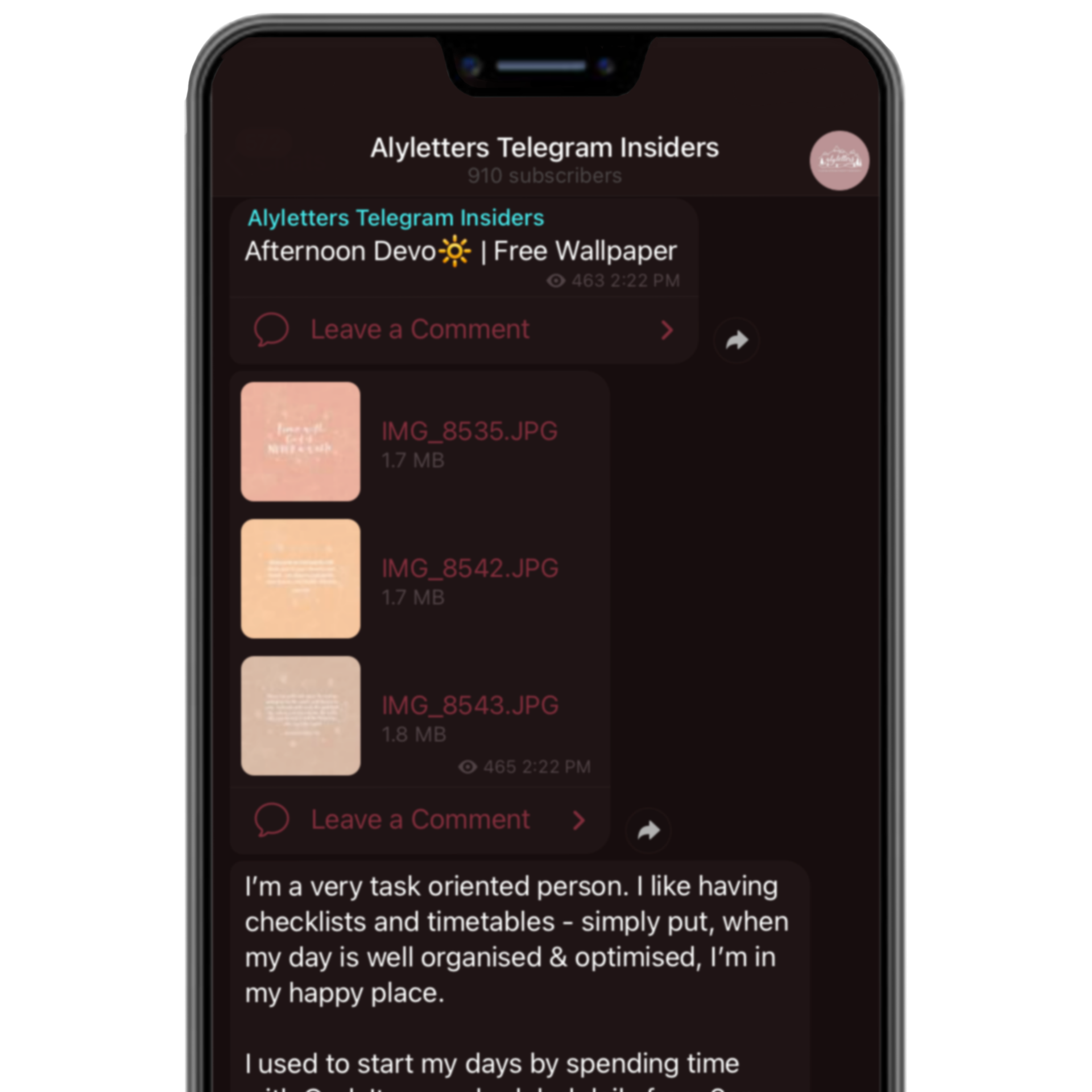 Download the artworks in this blog post as free wallpapers, when you join Aly's Telegram Insiders!
On top of getting direct access to all these wallpapers, you'll also receive brand updates & uplifting devotionals, hot off the press✨
Alyletters The Podcast aims to empower christian youths, young adults and creatives to gain clarity & purpose in faith, work & life.
Fueled by His word, directed by the Holy Spirit & refined by personal experiences, this Podcast equips you with battle plans to navigate through daily struggles, confusing circumstances & heartbreaks.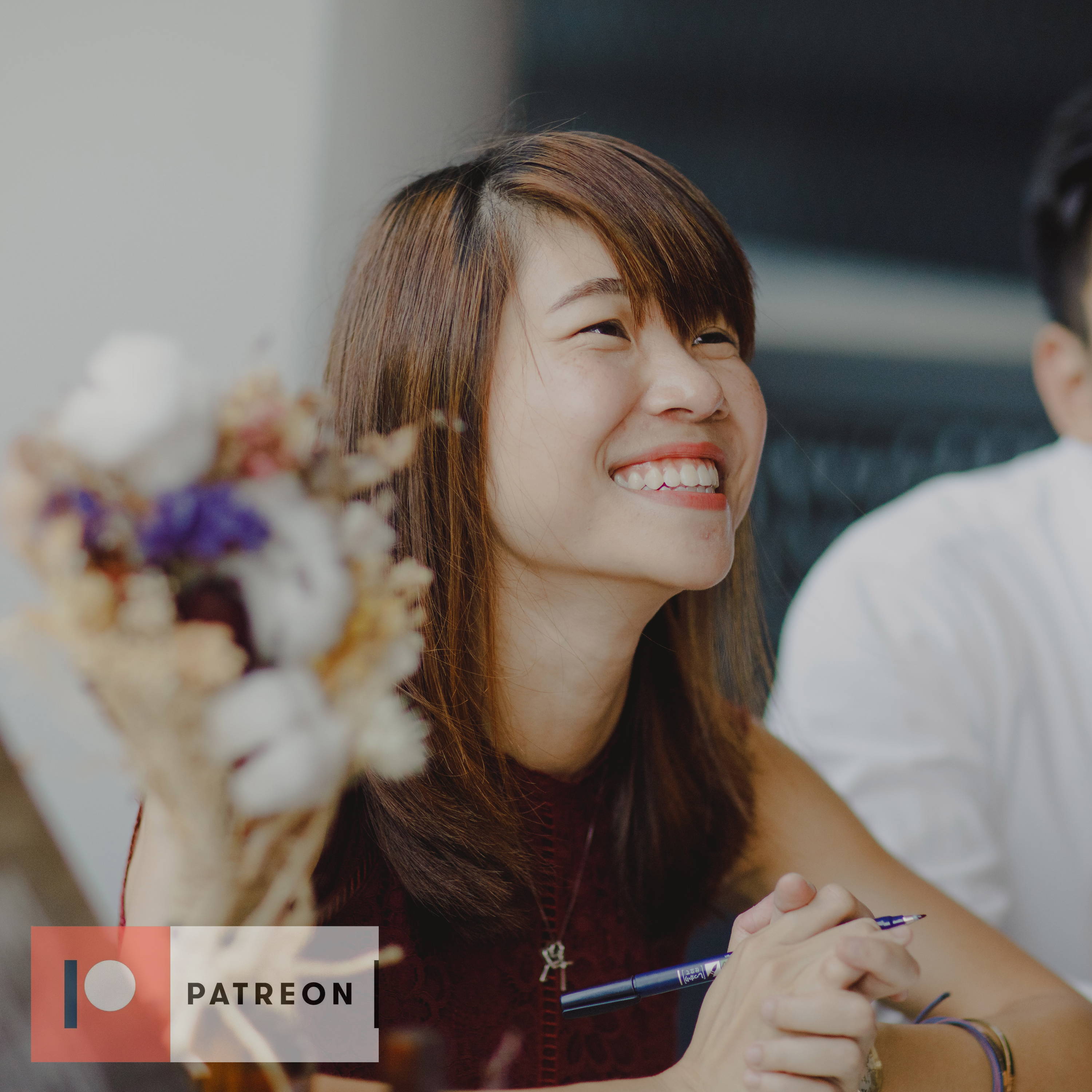 Alyletters is my labour of love to empower and encourage you & your loved ones to live each day with purpose. My hope is to partner with you to bless your loved ones & spread the good news of Jesus to the world.
Your contribution here on Patreon directly helps me to continue creating & impacting lives for His Kingdom's Cause🔆 Thank you for sowing into this ministry & the many others He intends to impact
with it!
FREE SHIPPING in SG with min. spend
Just a DM away on Instagram
All items purchased are name-customisable for loved ones!