The Algorithm Does Not Determine Your Worth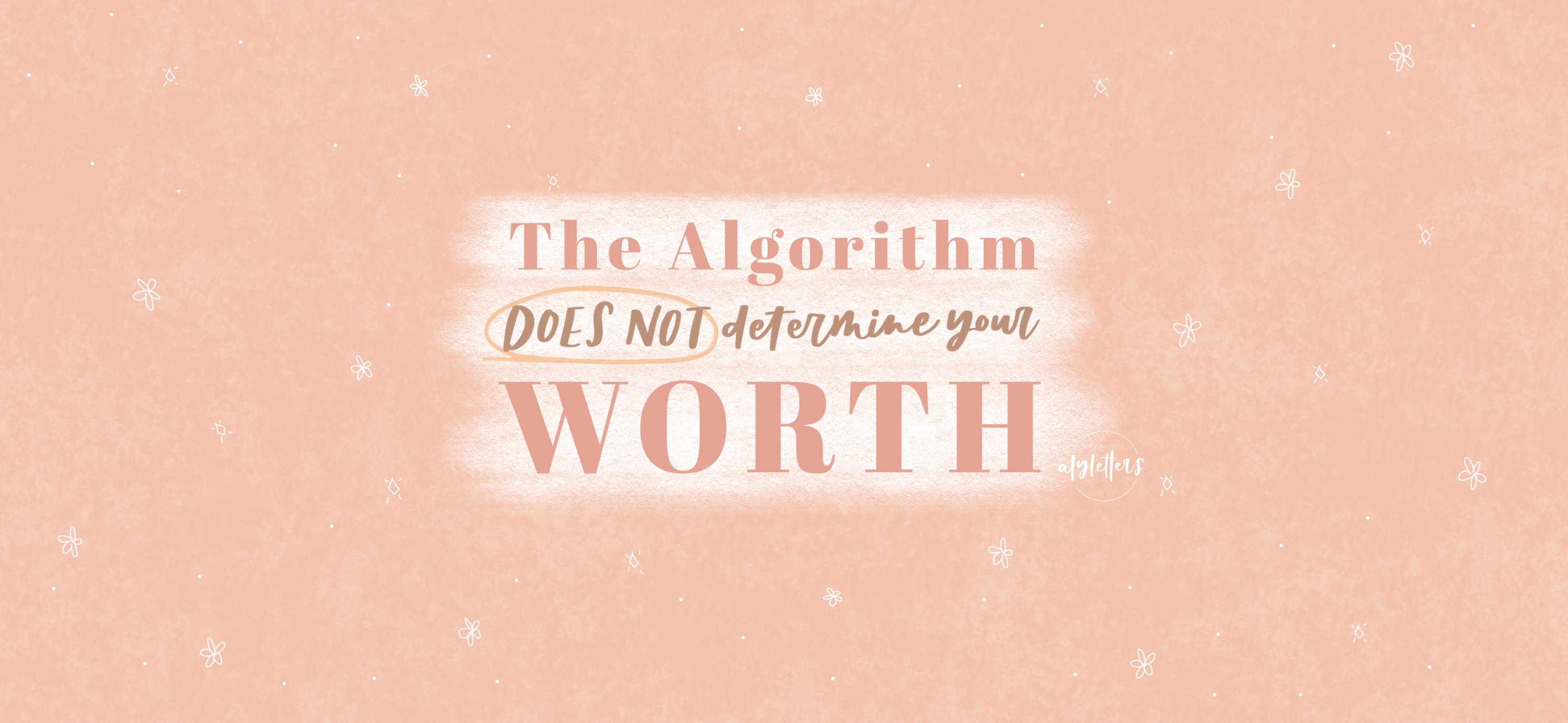 You are chosen & set apart.
Let's get this straight today:
- Likes do not determine your talent.
- Comments do not determine your capabilities.
- The algorithm has no hold on you.
You are chosen
You are set apart
You are head & not the tail
If the one who created the heavens & earth already calls you His masterpiece, where else would you need to seek validation from?
I praise you because I am fearfully and wonderfully made;

your works are wonderful,

I know that full well.




- Psalm 139:14
Don't know who needs to hear this today, but just putting it out there because I've been very convicted over these truths & have been praying them over my MBA ladies🔆 Keep creating yall!
You don't need anyone's validation to continue doing what you do best♥️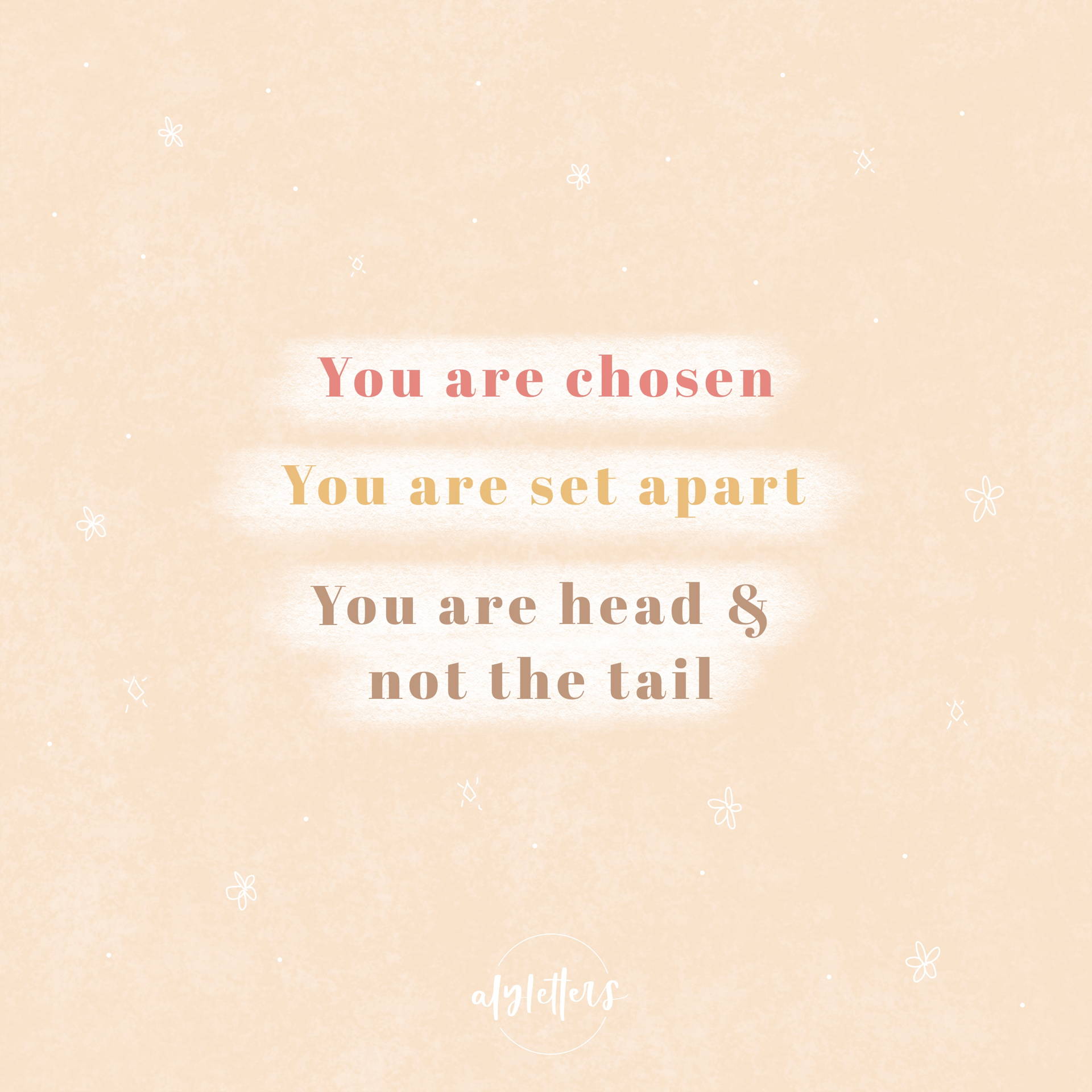 Free Wallpapers in Alyletters Telegram Insiders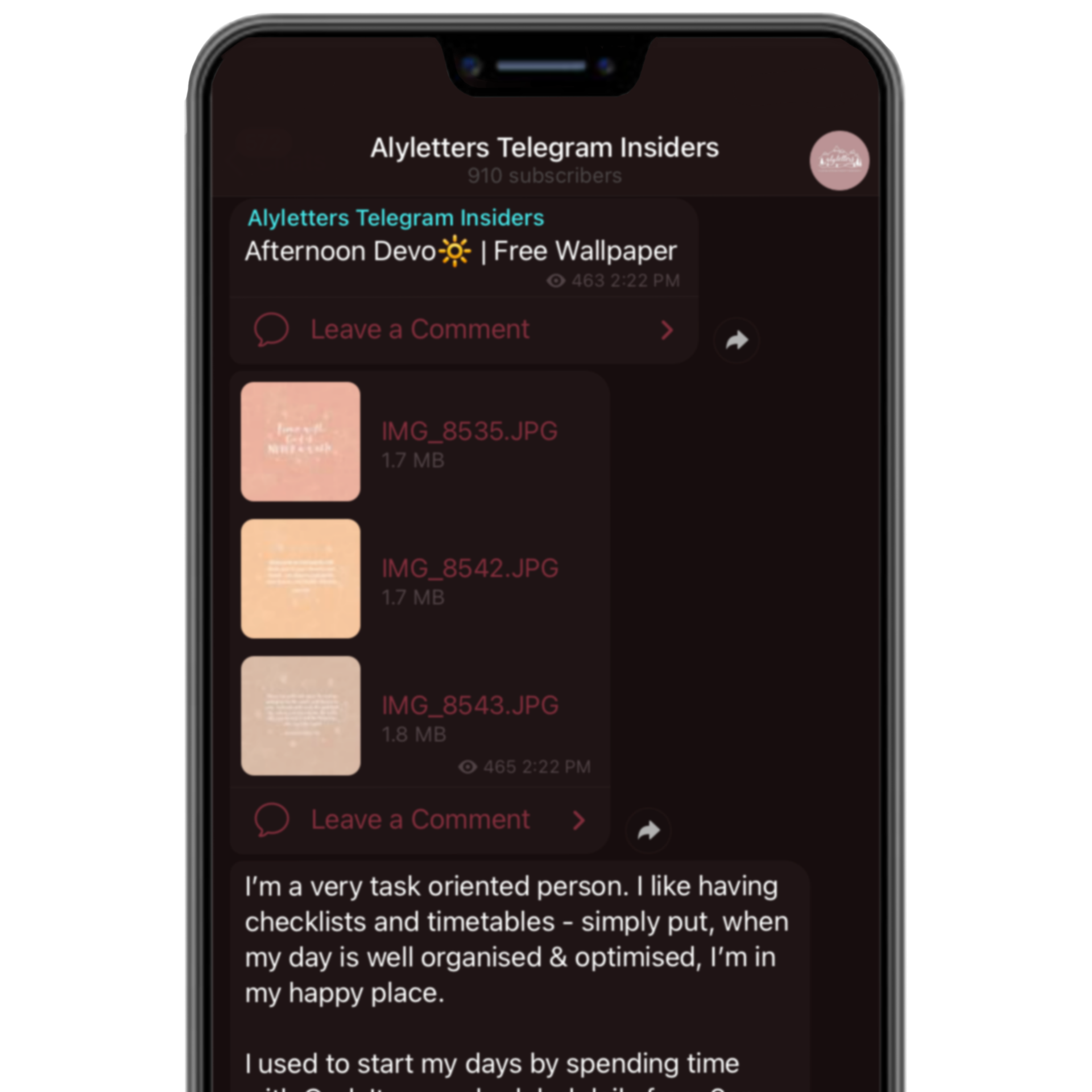 Download the artworks in this blog post as free wallpapers, when you join Aly's Telegram Insiders!
On top of getting direct access to all these wallpapers, you'll also receive brand updates & uplifting devotionals , hot off the press✨
Alyletters The Podcast aims to empower christian youths, young adults and creatives to gain clarity & purpose in faith, work & life.
Fueled by His word, directed by the Holy Spirit & refined by personal experiences, this Podcast equips you with battle plans to navigate through daily struggles, confusing circumstances & heartbreaks.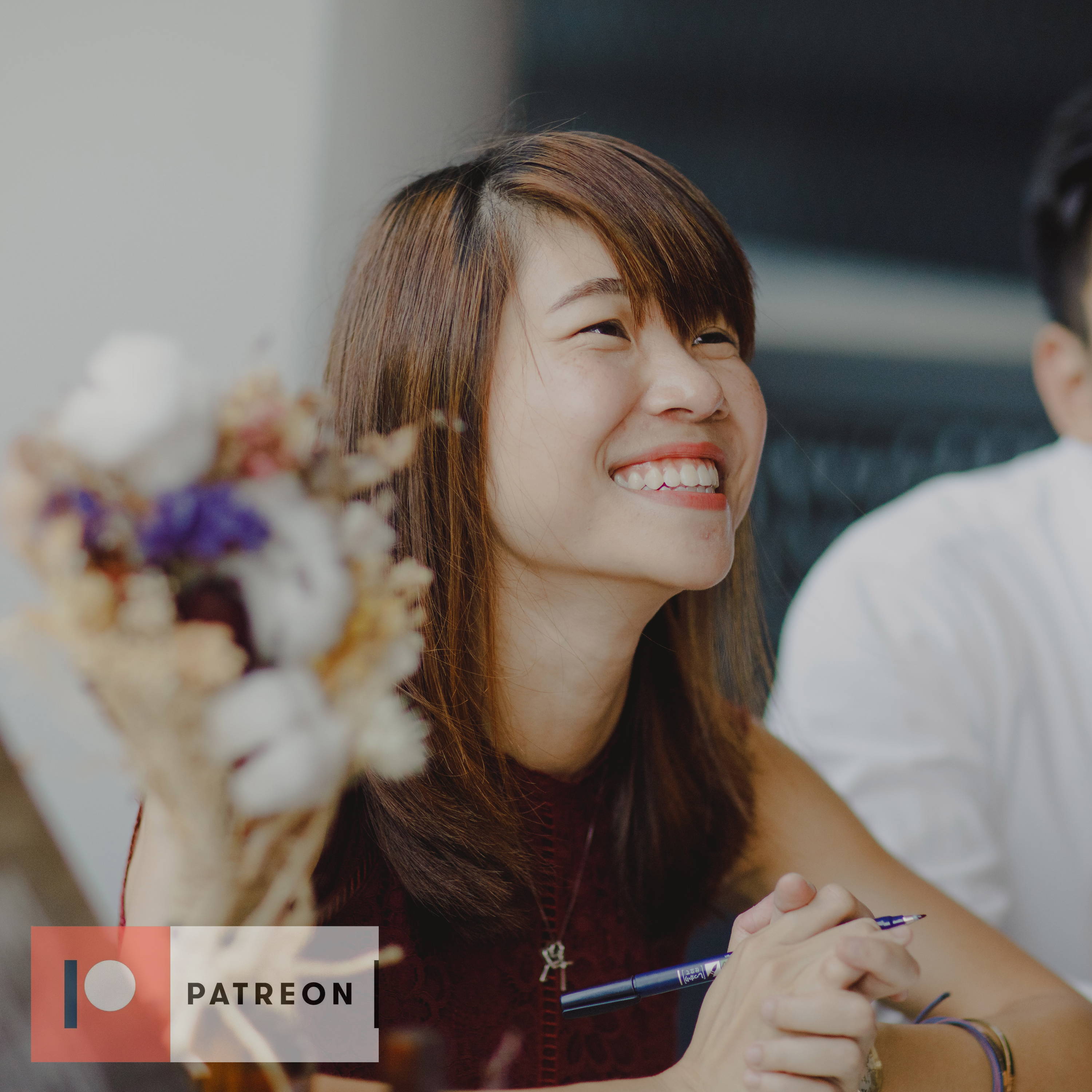 Alyletters is my labour of love to empower and encourage you & your loved ones to live each day with purpose. My hope is to partner with you to bless your loved ones & spread the good news of Jesus to the world.
Your contribution here on Patreon directly helps me to continue creating & impacting lives for His Kingdom's Cause🔆 Thank you for sowing into this ministry & the many others He intends to impact with it!